January always reminds us of our move abroad.
We began working for International Living late in 2001, and by the New Year of 2002 we were on our first assignment abroad...living and working in Quito, Ecuador.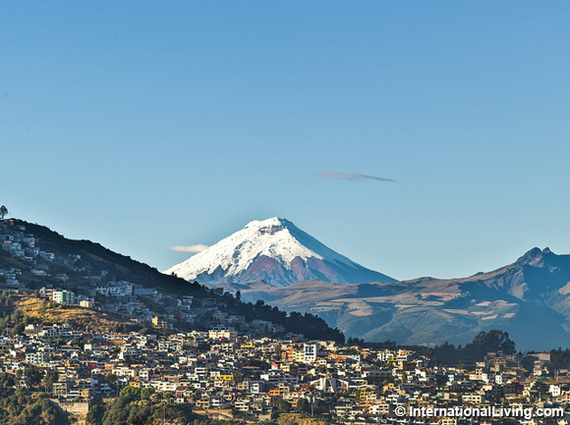 Cotopaxi Volcano, Ecuador
It was our first time living outside the U.S., and it was an eye-opener. Talk about new beginnings...we barely knew how to ask for milk, bread, and eggs.
But we did have some things going for us. They were, in fact, all the things Ecuador had going for it -- low cost of living, perfect weather, and some of the friendliest, most understanding people on the planet.
We knew this beforehand, of course... Ecuador was featured on International Living's annual retirement index that year. (In fact, Ecuador came in #1 for many years in a row, but this year another country has earned the top spot. If you've never been there, you may be surprised, but if you have, you certainly won't be. There are several surprises on this year's index. You can peruse it right here.)
The index listed all the reasons Ecuador was a top overseas retirement destination for North Americans, and during that first year in Quito, we began to understand and appreciate all of those qualities.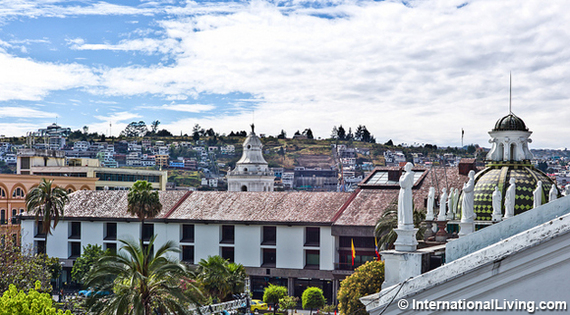 Quito, Ecuador
We've lived in and worked from a lot of other countries since then...and all of them have been featured on the index at one time or another. There are reasons that certain places become popular expat destinations for North Americans, and we've been to and written about most of them.
All of these special places have particular things going for them, just as we discovered about Ecuador on our first overseas adventure. Some may have incredible weather, others remarkably low costs of living, and still others great medical care or top-notch infrastructure and amenities. These days there are a total of 10 categories used by International Living to rank retirement destinations, and the countries near the top of the list are there because they have good scores in nearly all of those categories.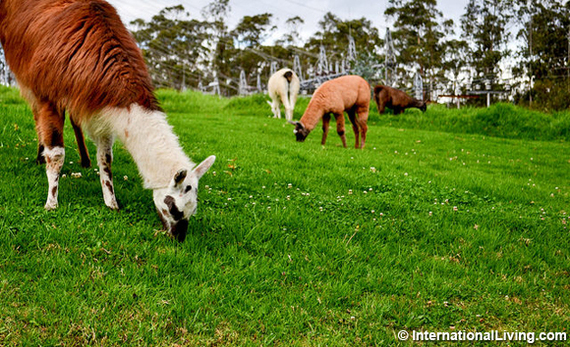 Llamas in Parque Metropolitano in Quito, Ecuador
The index comes out every January, and we study it as soon as it does. Then we dream. Even though we've lived in seven communities in four countries since 2001, we still get excited about the idea of the New Year, new beginnings, and new adventures.
We're old enough to remember the Sears Christmas catalog. Well, the annual retirement index is something like that for us. It's something we sit down with and pore over, circling this ranking, underlining that score, comparing and contrasting potential retirement destinations like we'd compare and contrast toys and tools in that catalogue.
The New Year just brings that out in us... the intrigue and attraction of new beginnings and new possibilities.
But as we ourselves discovered 15 years ago, the toys and tools in the retirement index can actually change your life. They certainly changed ours.
PHOTO GALLERY
InternationalLiving.com's Top 10 Overseas Retirement Spots Of 2013
Calling all HuffPost superfans!
Sign up for membership to become a founding member and help shape HuffPost's next chapter