When many of us think of retirement locations, we think of warm balmy breezes and palm trees, or the hot craggy terrain of the Southwest. But some people, especially those who have spent their lives in New England, opt to find a little piece of heaven right there. People actually do retire in Maine, although many have an escape plan for January and February for someplace to warm their toes.
Let's face it, Maine gets cold and snowy. But,those who love outdoor winter sports and just plain being active are the ones drawn to Maine. With snowshoeing, great downhill and cross-country skiing in the winter, and hiking (the amazing Katahdin Mountain), boating and camping in the summer, Maine turns out to be the perfect choice for many. And let's not forget hundreds of miles of ocean coastline for you beachcombers out there.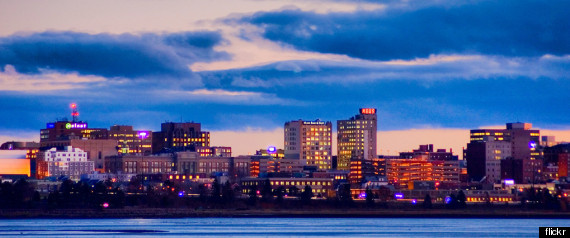 Maine has four distinct seasons, although it rarely gets super hot in summer and the water is always a bit on the chilly side. Mainers love to show off everything about Maine as if it were a hidden gem. And in many ways it is. Camping is big and it seems like everyone has a dog. From brook trout to lobsters to wild blueberries, there are things you can only truly have the best of in Maine. That, along with the smell of the air, the fir trees, and the salt wind, have won many a heart. And Maine is not so far away when you need a big city fix. Transportation to other hubs and city centers is plentiful with buses and trains to get to Boston and New York, which makes an easy weekend of shopping, dining, concerts, and shows.
People also choose Maine for the culture. Portland, for example, pulls in major shows at the Portland Museum of Art and at the new Colby College Museum in Waterville. In Portland, comedy clubs are popular and one of the biggest draws is the food. While many of us associate lobsters with Maine, Portland has over 350 restaurants with a multitude of cuisines and many are award winners with new restaurants opening every day. Retirees could eat in a different restaurant every night of the year and still have a few left over.
Enjoy a brew-ski on a regular basis? Portland's artisanal breweries abound for beer lovers and there are loads. Portland also has First Friday every month when all of the galleries, museums, and shops are open for free browsing all over the city. Nice option for those on a fixed income.
The Portland waterfront, nearby islands, and abundance of bird watching and fishing make it a natural draw for many. Now that Southwest Airlines flies into Portland, it's easier than ever to get in and out for a short weekend trip or to visit kids or, better yet, for the kids to visit you.
Many people who retire in Maine either have family nearby or spent part of their youth there. They spent summers at camp with friends and some, I think, want to be in a place where they have fond memories.
And while the coast can by pricey, there are some wonderful and much more affordable towns inland as well. Farmington is a cozy little university community, near the mountains and lakes that many think of as quintessentially Maine. Bethel is a great foodie town with skiing in the winter and golf in the summer. Bangor, home to writer Stephen King, is centrally located and a good size town with charm and amenities. Waterville, too, is culturally engaging and the right size for getting the small town feel with the bigger town assets.
So, if snowy winters are not daunting to you, there are a lot of great reasons to consider Maine. And even for those of you with thin blood, spring and summer do come every year and the summers are glorious.
On our retirement planning website, GangsAway!, we collect tons of info and data of retirement locations. Here is a short list of vibrant towns and cities in Maine that you might want to check out. And if you are from Maine or thinking of retiring there, tell us what you love about it.
Seaside Portland is scenic, affordable, progressive and, courtesy of those maritime influences, relatively balmy. (For Maine, that is.)
A beautiful historic mountain village, they say that Bethel offers "4 seasons of fun" including loads of events year round...parades, local artisan shows, triathlons and of course plenty of local skiing.
Bangor might be the the perfect retirement spot. It's got a lot great features packed into a relatively small city. Arts, Cafes, Restaurants, Colleges, Fresh Air and if you like to do winter sports....well you've got it all at your fingertips.
Home to U of Maine's Farmington campus, this little historic town has its roots in farming, hence the name. Several good farmer's markets and plenty of hiking, biking, horseback riding, snowshoeing or snowmobiling on the 14-mile Whistlestop Trail.
There are two colleges in Waterville, Colby and Thomas College if you think you may want to take some classes. If you like movies, the Maine International Film Festival is held for 10 days in July.
Camden, one of Maine's popular seaside communities, is a long time summer colony in the Mid-Coast region of Maine.
Midcoast Maine, famous for its mountainous and rocky shore with hundreds of harbors and inlets. Great for those who like boating/sailing and water sports. Yearning for lobster? The Maine Lobster festival is held every summer in Rockland 's Harbor Park.
Located on Maine's SE coast on Mount Desert Island, and home to a lot of outdoor enthusiasts since Acadia National Park is only a couple miles from downtown.
Historic coastal Maine town with loads of Americana charm. Quintessential New England seaside living.
Beautiful preserved historic homes, Kennebunk is a beautiful beach town and a great place for hiking, swimming, sailing.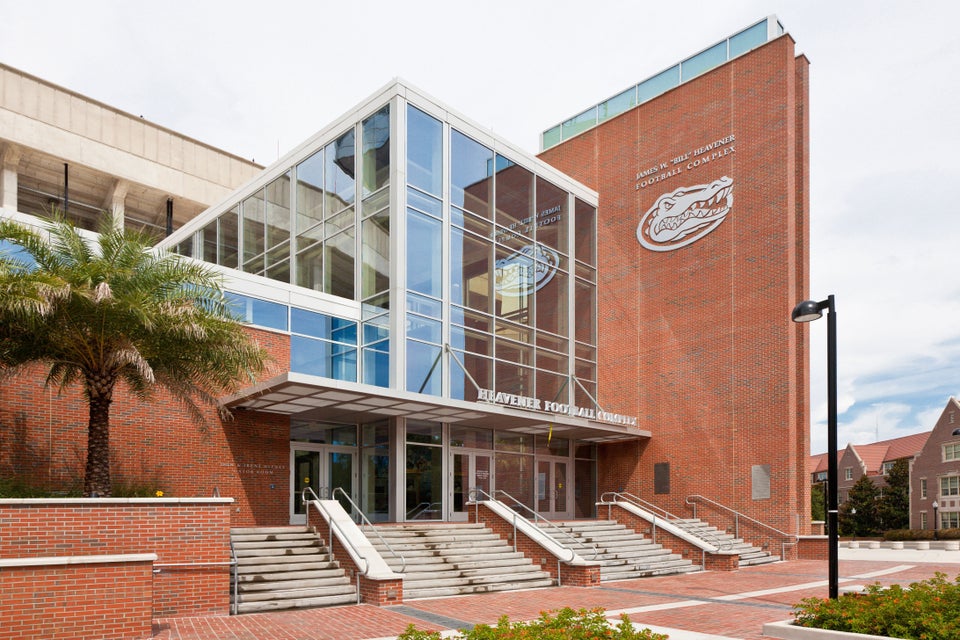 Top 6 College Towns For Retirees
Related
Popular in the Community