If you want to retire to the beach, to a warm, sunny, tropical beach, but don't want to spend your entire savings in one fell swoop, consider the Texas Gulf Coast. It's not top of mind for those of us who have never visited or lived in the South, but when you combine affordability with natural beauty, it's surprising it's not up there with Florida as a top retirement destination.
All coastal living comes with the risk of hurricanes and flooding. But if you're willing to deal with potential weather hazards and are smart about where you buy or rent, there are some lovely gem towns along the Texas coast.
The coastal area stretches 350 miles, from South Padre Island around to Beaumont and the Louisiana border. There are peninsulas and islands and cities and towns, not to mention a wealth of natural beauty and an amazing array of birds and wildlife.
Texas is the only state in the US that has an Open Beaches Act. While beaches can be privately owned, they have to have public easement so that everyone has unrestricted access and use of the beaches.
Development along the coast is being transformed by several new urbanism style neighborhood development projects, of the kind more typically seen in California and Florida, which incorporate mixed housing, walkability, smart transportation and other elements that support a sustainable, higher quality of life.
If you're attracted to the seashore, you probably love to eat seafood, and the Gulf has some of the world's best shrimp and oysters. Fishing, boating, bird watching, kayaking, and all of the perks that come along with living on the water, plus year-round warmth, make living along the Texas coast attractive.
Housing prices are well below the national average, as well as the cost of food, transportation and health care. Utility prices are higher by a bit, but overall, it's cheaper to live here than most other places in the US. And if you need it, Houston, which is only about an hour away, has some of the best medical care in the world.
Here are some of the gems. Check them out on our retirement website GangsAway! and let us know what you think or share what you know on the discussion boards.
South Padre Island
South Padre Island is situated on the coastal tip of Texas. November through February are beautiful months on South Padre Island as the average temps range from mid-50s to mid-70s.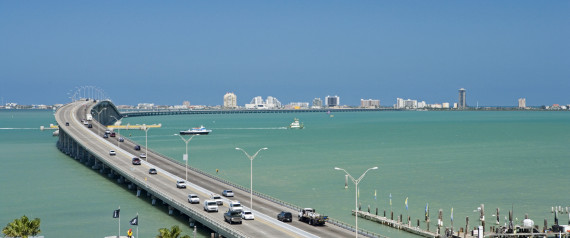 Corpus Christi
Downtown is if you're looking for a splash of excitement with a relatively laid back atmosphere, and housing prices haven't skyrocketed yet. The average home goes for around $200,000. Apartments in the area range from $1,200 to $2,000 per month.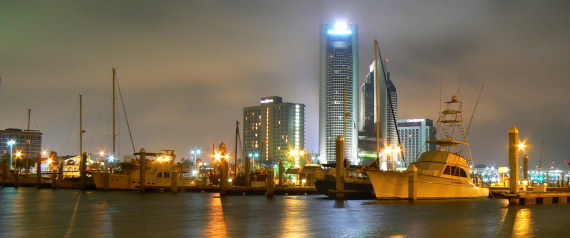 Port Aransas
Port Aransas caps the north end of Mustang Island and the harbor marks the entrance to the shipping channel that leads to Corpus Christi, less than 30 miles southwest. This small tourist town remains relatively undeveloped compared with much of the Gulf Coast. It offers 18 miles of fine sand beaches, a low crime rate, a spirited arts scene, and great dining.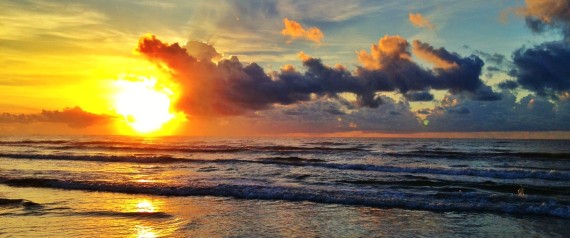 Galveston
Galveston Island is located on the coastline just 50 miles south of Houston. There is a variety of homes and rental properties to choose from throughout the Island. Galveston has the amenities of a larger city, but with tight-knit small town friendliness. Rockport
Bounded by bays and sheltered by barrier islands, the harbor at Rockport Beach is serene. Downtown on Austin Street there are shops and restaurants and locals say Rockport is the sweet spot of Texas: easygoing every day, yet close to big-city attractions.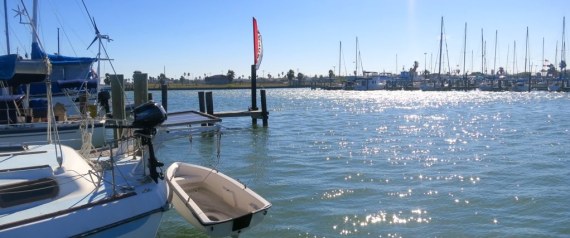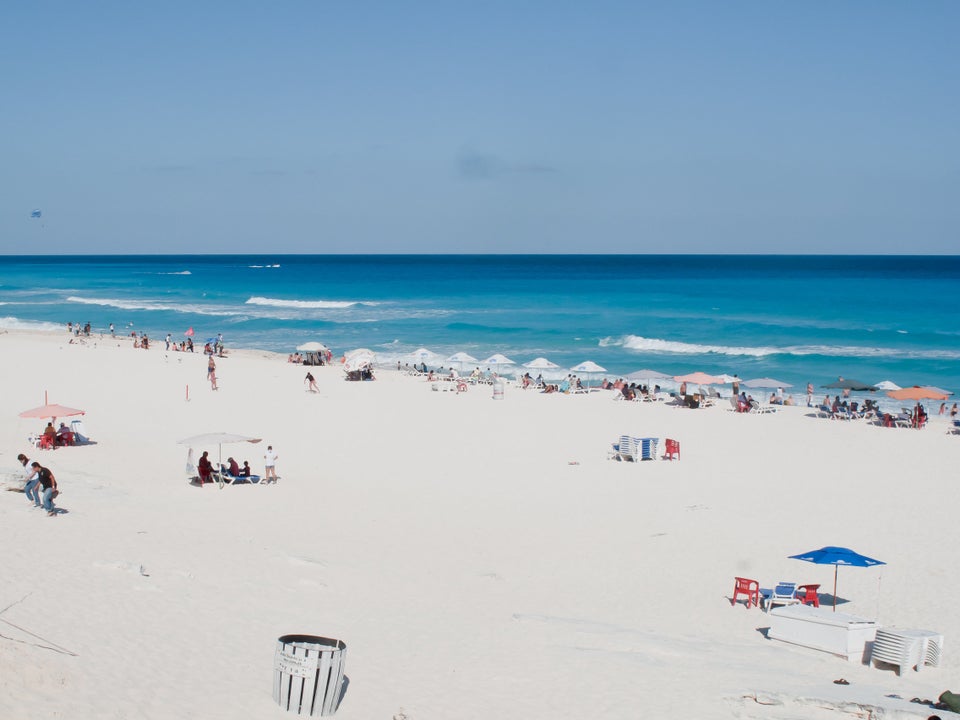 6 Most Popular Vacation Spots With Baby Boomers