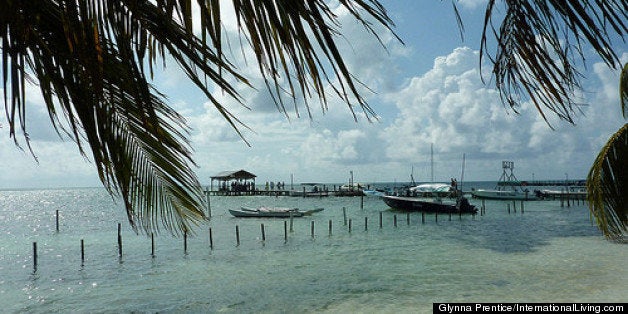 If you've been thinking about retiring overseas, but haven't quite decided where you want to live, you're in luck. It's a big world and you have many wonderful options, from laidback beaches to pristine mountain environments and from bustling culture-rich cities to small, peaceful villages.
Of course, there are pros and cons to all these... so let's see if we can help you narrow down your choices.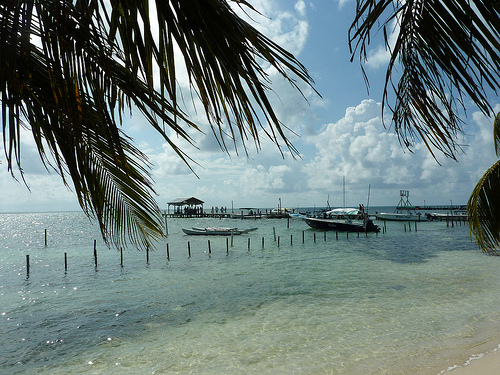 Belize Caye Caulker
Photo by Glynna Prentice, InternationalLiving.com
We use a formula we call the "4 Cs" when we're analyzing a destination. They are: Comfort, Convenience, Cost and Culture. We want to make sure the destination ticks all those boxes. Just briefly, here's what we consider:
1. Comfort: This includes climate, terrain and safety. For us, that means no snow, a flat walk able urban area, and of course, we want it to be safe. We'd never consider any location that we don't feel is generally safe -- although no society is completely crime-free. Just as at home, you'll find rough neighborhoods in every big city. And while you'll probably never find your way to any of them, it's important to be selective about where you choose to live.
2. Convenience: For us, this means being close to an international airport, a good hospital, shopping and the entertainment amenities important to us.
3. Cost: We want the place we live to be affordable. Just makes sense.
4. Culture: You'll be moving to a foreign community so make sure you enjoy the local culture. And be sure that there are plenty of opportunities to keep yourself engaged... whether it's water sports or outdoor activities or music and theater and so on. Be sure your interests will be satisfied.
And then we add a fifth "C" -- calling. This is more intuitive than anything, but does the place call to us, and is it a place we want to live?
Now that we've laid the groundwork, which countries (and places within) should top your list and why?
If you've rarely traveled before, you don't speak a foreign language, and you'd like to stick close to home, we'd suggest Belize or Mexico.
As a former British colony, the official language of Belize is English so you'll have no language issues to deal with. If you love water sports like fishing or diving, Belize is definitely for you. Belize also has an attractive retirement program. The downside to Belize is that health care, while adequate, isn't as good as you'll find in other countries. And costs for food and hard goods in tiny Belize can be high since most everything is imported.
The most popular expat destinations are Corozal, on the northern coast; Placencia to the south; the islands of Ambergris Caye and Caye Caulker; and the inland Cayo district where you'll find rolling hills and fertile farmland.
Mexico, on the other hand, is a huge country where you'll find just about everything you need. It offers a low cost of living in a variety of different environments, from colonial cities in the mountains to gorgeous little beach and resort towns. For nearly a century now, Lake Chapala -- in the middle of the country -- has been home to a huge community of retired expats from the U.S. and Canada. Most everyone there speaks English as many of the locals throughout Mexico. Mexico doesn't promote it much, but it offers a decent retirement incentive package and it's easier to get a residence visa in Mexico than just about any other country.
The only downside to Mexico these days is the bad rap it has thanks to the drug war being fought along the U.S./Mexico border. But take it from us: We've lived in several cities in Mexico (the Lake Chapala area, San Miguel de Allende and Merida), and outside the border area, Mexico remains a relaxed and safe destination.
By the way, for those of you who skipped out on geography classes, Mexico is part of North America and Belize is part of Central America.
In our next blog, we'll apply the "4 Cs" to some other countries that deserve your attention... Nicaragua, Costa Rica, Panama, and Ecuador.
PHOTO GALLERY
The 6 Most Relaxing Countries To Retire South Of The Border
Calling all HuffPost superfans!
Sign up for membership to become a founding member and help shape HuffPost's next chapter