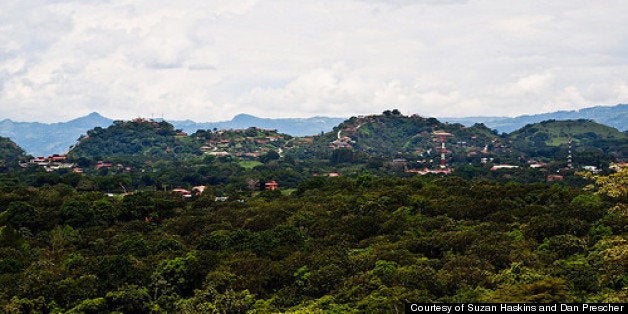 For many years, Costa Rica has been a favorite destination for foreign retirees. And although Costa Rica is known for its beaches, the majority of foreigners who move here tend to settle in the Central Valley, near, but definitely not in, the chaotic capital city of San José.
They're after the temperate climate and access to amenities the Central Valley offers. At an elevation of about 3,600 feet above sea level, daytime temperatures average 75-80 degrees Fahrenheit.
The poshest and most popular Central Valley destination -- for foreigners and locals alike -- is Escazú, just a few miles west of San José. Several foreign embassies are located here, as are the residences of the U.S. and British ambassadors, and you're as likely to hear English spoken as Spanish.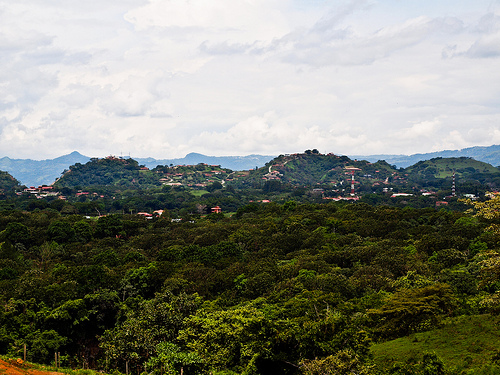 In Escazú, you're close to the country's largest shopping malls and most sophisticated hospitals. There are many fine dining and nightlife options, a luxurious country club, and an 18-hole championship golf course. All this, and you're only an hour's drive from the Pacific coast -- just two hours from the popular beach resort town of Jacó.
Beach real estate tends to cost more than properties in the Central Valley, but be aware that Escazú is home to some of the highest-priced real estate in the valley. That's the price of convenience.
Still, those who live in Escazú say you can live quite well on $35,000-$40,000 per year. Rents in the city's most desirable neighborhoods start at around $500 for an unfurnished one-bedroom apartment. And depending on size and amenities, family homes in established neighborhoods and gated communities range in price upwards from about $1,500/month.
Escazú is also a great place to live if you have children. Many schools are bilingual or offer English-only classes. Others offer German and French curriculums.
Because of its many international residents, it's easy to meet people in Escazú, and there are several expat clubs to facilitate networking. The Little Theatre Group, which offers performances in English, and the Women's Club are good places to start. For more clubs and activities, see the A.M. Costa Rica calendar page.
And there's one more thing you should know about Costa Rica: You'll find world-class, affordable health care there.
Health care is top quality in Costa Rica, and hands down, Costa Rica's universal health care system is one of the best in the world. Once you obtain legal residency in Costa Rica, foreigners are eligible (required, in fact) to participate in Costa Rica's universal health care system, CAJA. It's affiliated with 10 major public hospitals in the country and many small clinics in almost every community.
You can also buy private insurance -- current costs average $50-$100/month per person, depending on age, gender and other factors.
And don't worry about language issues -- many doctors speak English and have received training in Europe, Canada, or the U.S.
Popular in the Community