The Ecuador government has made a decision that is very good news for would-be retirees overseas and one more reason this country is one of the best places in the world to think about settling in for retirement.
Ecuador's national health care plan, managed by the country's Social Security administration, is now removing age and pre-existing medical condition restrictions for those who want to join the system voluntarily. "Voluntary" membership is open to all citizens and legal residents at a cost of just $70 a month.
Under the old rules, those over the age of 60 were not eligible for membership at all, and those with pre-existing medical conditions were either excluded or required to pay higher monthly fees.
The changes are intended primarily to benefit and will have the biggest impact on the hundreds of thousands of Ecuadorians who have worked overseas, primarily in the United States and Spain, and who have not paid into the country's Social Security program. However, these changes are also very big and very good news for anyone considering retiring to this country.
The new health system provides full medical coverage, including doctors' visits with no co-pays or deductibles, dental care, and free or discounted prescription medicine. In case of emergency, members can go to any hospital in the country and the government will pick up all expenses. Although most routine medical services are provided at Social Security hospitals and clinics, it is also possible to receive treatment at hundreds of private health care facilities under contract with the government. Many private pharmacies also have agreements with the government for this program.
Ecuador has invested heavily in public health following the adoption of a new constitution in 2008 that mandates access to health care for all citizens and legal residents. The budget for Social Security health care services has increased almost four-fold since then, from $561 million to almost $2 billion in 2013. New hospitals and clinics have been built or are under construction, old facilities are being upgraded, and the government has doubled the number of doctors on contract with the system.
In addition, new equipment has been purchased, particularly for the system's larger hospitals. In Cuenca, for example, a new-generation linear accelerator has been installed in the oncology unit of Carrasco José Arteaga Hospital. The accelerator, one of only seven in South America, targets inoperable malignant tumors up to seven millimeters in size and has demonstrated a high cure rate.
Ecuadorians have given the expanded health care system a resounding vote of confidence. In less than four years, enrollment in the Social Security health care system has grown from 3.2 million to 8 million. Much of the growth is the result of workers who have been paying into Social Security for years but, not trusting the quality of government health care, had been paying out-of-pocket for care from private providers. As a result, the country's private health insurance industry reports a steep decline in the number of new policies being written.
What does all of this mean for expats and foreign retirees, specifically? It means that, legally resident in this country, you now have access to greatly improved and completely free health care. However, there are downsides to the public health care system that you should be aware of before signing up.
The expansion means growing pains and sometimes limited resources. Social Security patients in some areas, such as Santo Domingo and Ibarra, report waits of up to two months to see specialists, and shortages of medications have been reported in some areas. The government says it working to fix the problems and plans to hire an additional 2,000 doctors by the end of 2014; the country is actively recruiting in Spain and Cuba.
Another factor to consider is that the quality and availability of services vary from cities to towns and rural areas. Those living in Cuenca, Quito, and Guayaquil have access to the best doctors and services, while those in rural areas may not receive the same level of care or will be required to travel to facilities in larger cities.
In addition, it is an undeniable fact that government-run programs involve a high level of bureaucracy and red tape. An expat not fluent in Spanish could have trouble navigating the system.
Despite the drawbacks, expats who have used the government system report that they have received excellent care and saved thousands of dollars. An expat who lives in Quito says she is extremely impressed by the system's improvements and expects things to continue to get better.
This expat offers some advice for others who are thinking of relocating to Ecuador and possibly taking advantage of this new health care option. If you are not fluent in Spanish, she says, have an Ecuadorian friend or acquaintance go with you on your first visits to clinics and hospitals. Your friend not only can serve as a translator for you, but as an advocate, as well. This expat with experience also points out that many English-speaking private practice physicians work for the Social Security health system, too, and can be invaluable in making arrangements for their expat patients.
Although application for voluntary enrollment can be made at any Social Security office in Ecuador (officially the Instituto Ecuatoriano de Seguridad, or IESS), it is also possible to sign up on line at www.iess.gob.ec.
In addition to health care, voluntary members of the system are also entitled to other Social Security system benefits, including low interest loans for home purchases, funeral expense assistance, and unemployment benefits.
Although joining the government program is not for all expats, it is a great option for those who might not otherwise be able to obtain low-cost health insurance.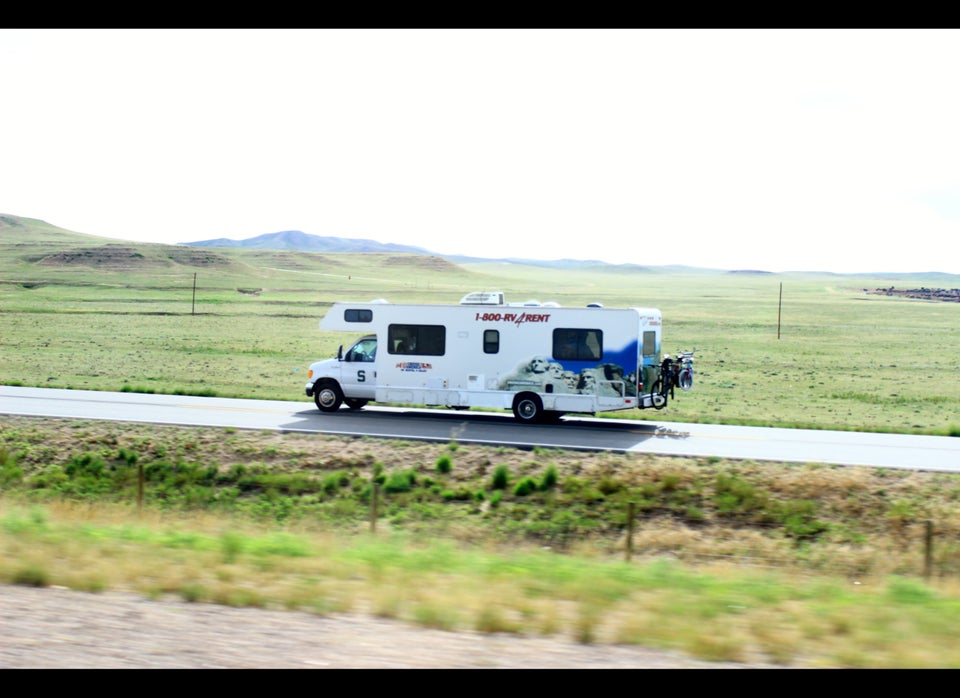 5 Ideas For A Thrifty Retirement
Related
Popular in the Community