For four years in Iraq, Air Force Technical Sergeant David Simpson served alongside a German Shepherd named Robbie. When Simpson retired last year for medical reasons, the service dog was still working, and the two parted ways.
"[It's] probably the most difficult task we have to do, other than having your dog passing away," Simpson told Fox's Tampa Bay station WTVT. "It was very tough to go through, and you don't know if the dog understands. Having to say goodbye, that is heartbreaking."
That changed when Simpson heard Robbie was "hangin' it up." He paid $2,000 for the next flight to Germany, planning to adopt his canine friend and bring him home to Mulberry, Fla. The duo's heartwarming reunion was captured on camera and uploaded to YouTube by WTVT.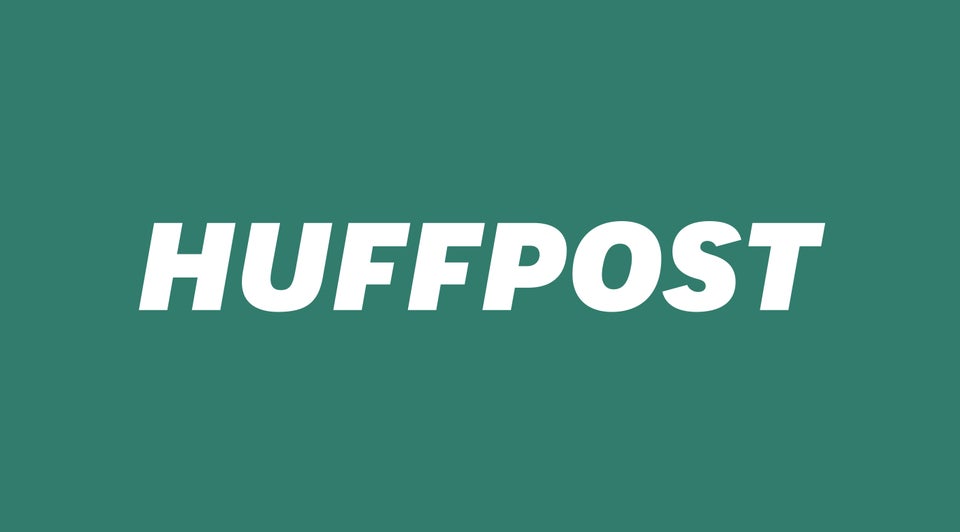 Our Favorite Military Reunions