Charolette Tidwell, 69, of Fort Smith, Arkansas, worked for more than 40 years as a nurse before retiring. But when she left that job, her work was far from done. After her retirement, Tidwell began using her pension to provide food to people in need.
Tidwell is the director of Antioch Consolidated Association for Youth and Family, a Fort Smith-based social services agency she founded in 2000. She started the charity with money from her pension which, along with donations and small grants, continues to fund Antioch. The food bank has grown to provide food to 7,000 people a month and nearly half a million a year, NBC News reported. Volunteers for the organization work 12-hour days in an unheated warehouse, and Tidwell works right alongside them, six days a week.
Growing up poor herself, Tidwell was taught by her mother to help people in need.
"I have the obligation to serve them, and to serve them in a compassionate, respectful way," she said to NBC News.
Although Tidwell's efforts are concentrated in Fort Smith, her work speaks to the larger issue of hunger in Arkansas. A report by the United States Department of Agriculture (USDA) found that from 2011 to 2013, Arkansas had a household food insecurity rate of 21.2 percent -- the highest of any state in the country.
"I just believe we serve a lot of working poor people who fall between the cracks," Tidwell told Fort Smith's Southwest Times Record last summer. "And I don't turn anyone away from the door."
To take action on pressing food aid issues, check out the Global Citizen's widget below.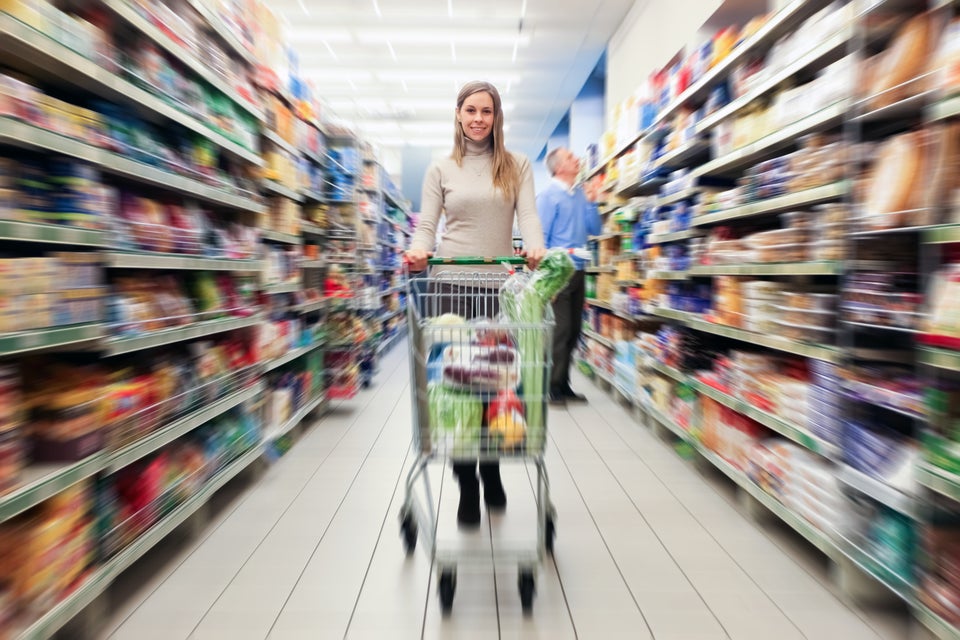 5 Ways To Donate To Food Banks