"He likes to play with the other girls," Mark Lewis, an animal care specialist at Chimp Haven, a Keithville, Louisiana, chimpanzee sanctuary where Mason now lives, said per the Humane Society. "And he likes to follow some of the older females around."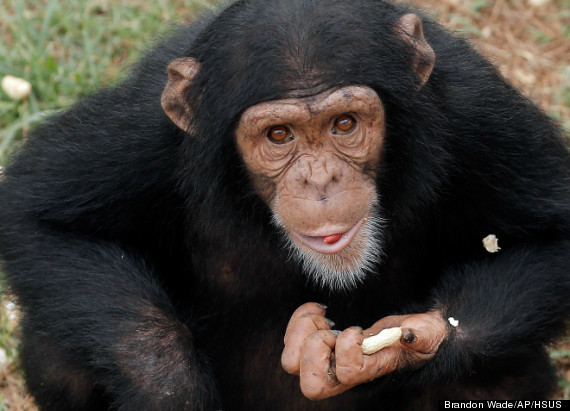 Things haven't always been so rosy for Mason, a former research chimp. His old home was the New Iberia Research Center in Louisiana, an animal research facility where some animals were allegedly subjected to abusive treatment, ABC News reported in 2009.
Two years ago, Mason, together with 109 of the lab's other chimpanzees, were retired by the National Institutes of Health, and since then, animal welfare activists have been working hard to get them all to Chimp Haven.
This summer, thanks in part to a fundraising campaign that raised millions of dollars, that goal was finally realized. According to the Humane Society, this is the largest group of government-owned chimpanzees ever sent to sanctuary.

Now that Mason and the 109 other retired chimps have settled in to their new digs at Chimp Haven, they're clearly making the most of their golden years. But don't trust us; scroll down to see just what the animals have been up to.
Bonding with family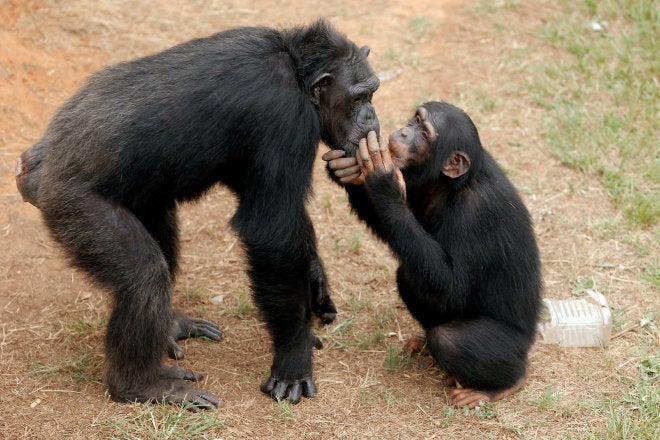 Trying new sports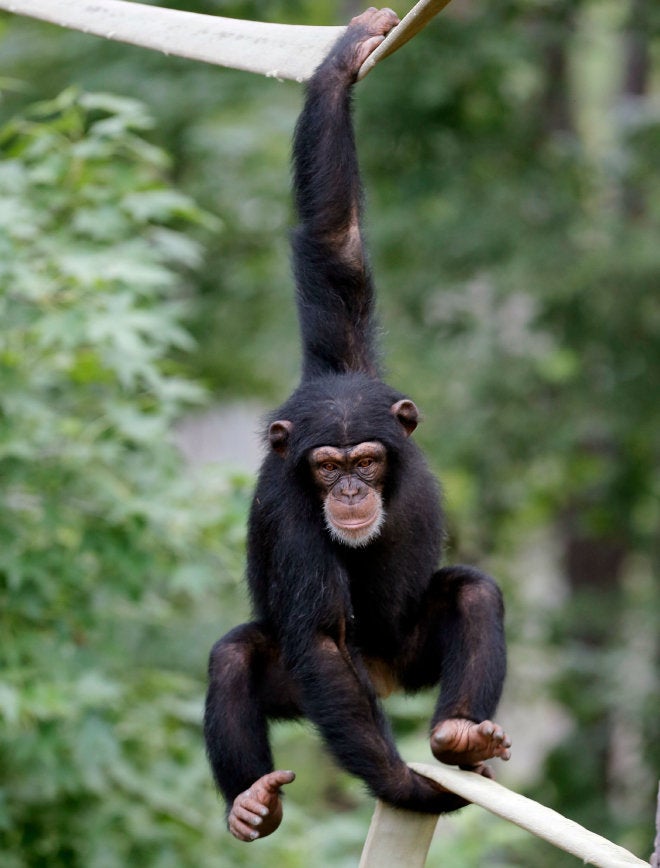 Playing with friends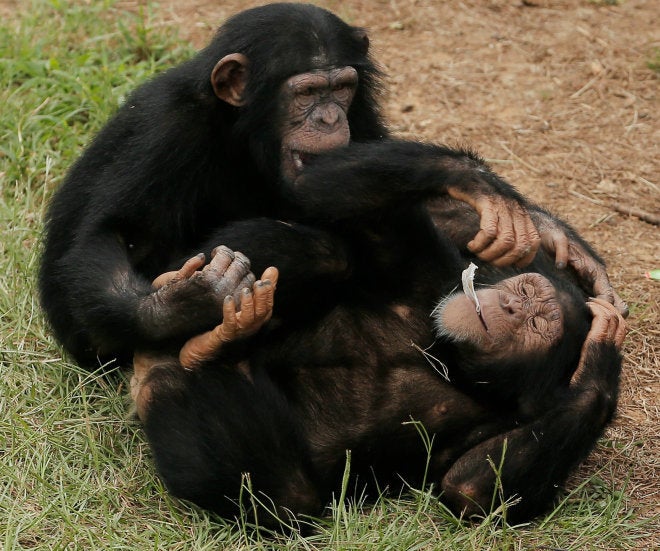 Eating what they want, whenever they want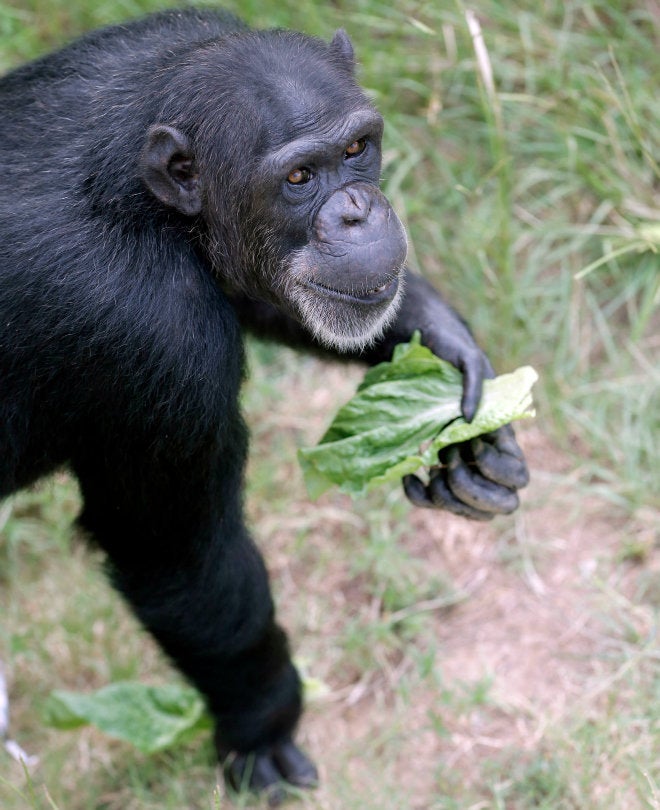 Shmoozing with the cool kids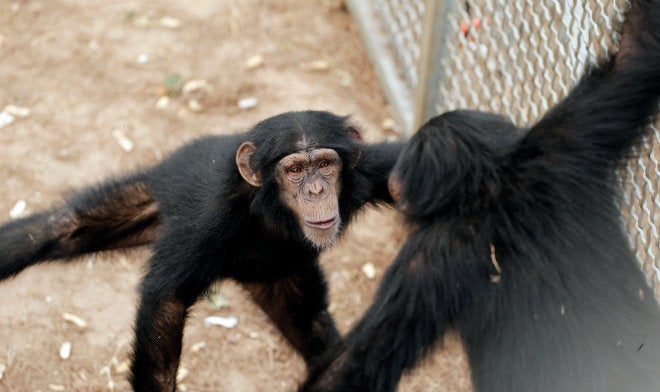 Learning new things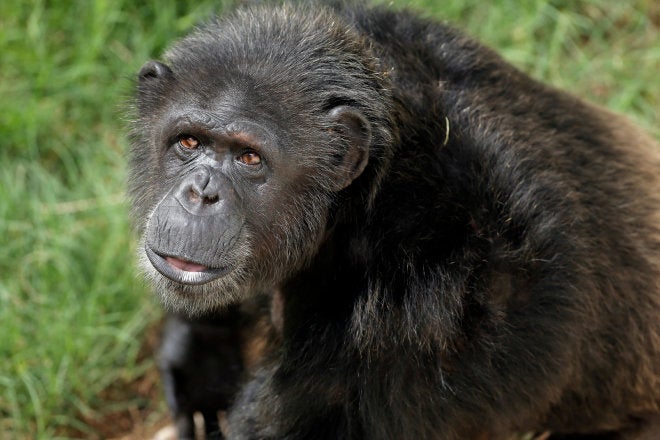 Just straight chillin'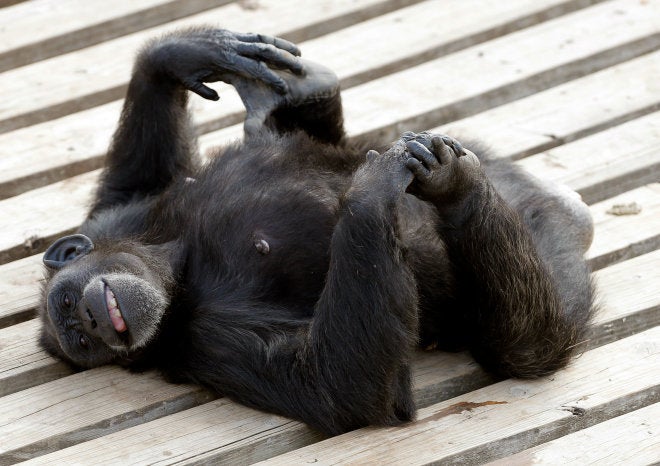 Related
Before You Go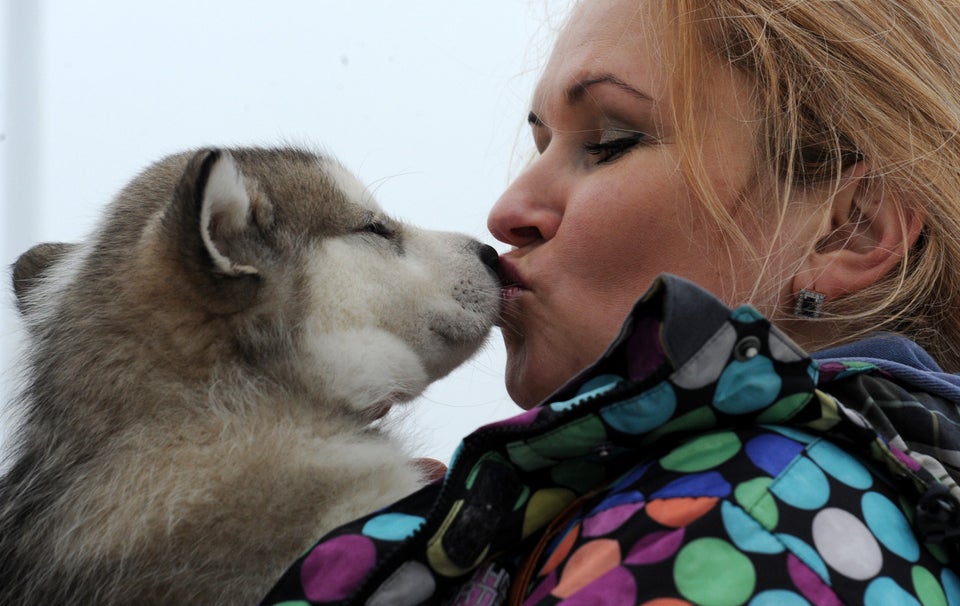 Animal Photos Of The Week
Popular in the Community