She was looking for love, but ended up losing her home and entire life savings.
Florida senior Catherine Short was swindled out of an eye-watering $185,000 after falling prey to an online dating scam.
The 71-year-old was conned out of the hefty chunk of cash after signing up to the ChristianMingle.com dating site, reports Fox13.
Short reportedly found a match and felt like they'd hit it off, with her new beau saying he'd eventually want to get married. He also promised to buy her a gold ring with her name spelled out in diamonds.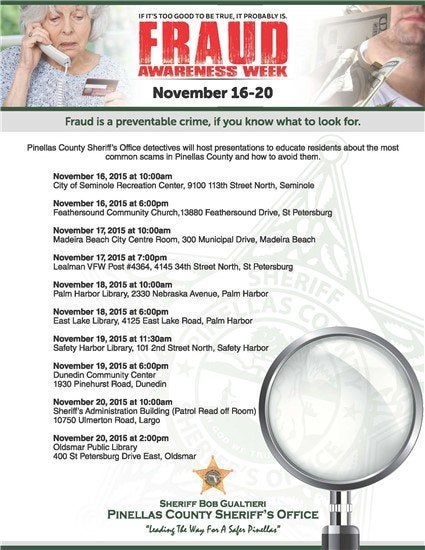 But after several months of communication, her online lover -- who she never actually met -- started demanding that she buy him expensive gadgets.
They were for underprivileged kids, he claimed. He also asked for money so that he could pay a hospital bill in Panama.
Family members of the victim, including her son, warned the retiree that she was being scammed. But she refused to believe it.
"I am a trusting person and it takes a lot for me to see that someone could hurt somebody at my age," she told Fox13.
Short eventually ended up selling her Largo, Pinellas County, home before wiring her sweetheart $185,000. It was all the money she had.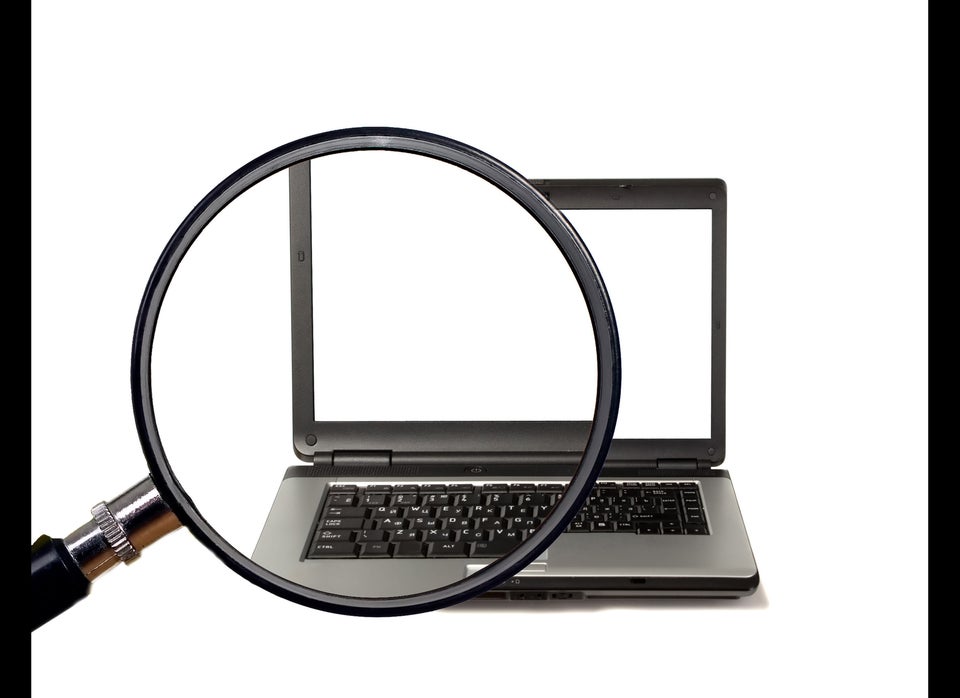 10 Tips From The Better Business Bureau To Avoid Online Dating Scams
Short says she never heard from her online lover again, and police admit that they may never be able to track him down.
After selling her home, Short is now desperately trying to find a job "to make ends meet," she told News13.
Her story is being shared as part of a Pinellas County Sheriff's Office initiative to combat online fraud. Several workshops are being held in the next week.
Sgt. John Spoor said that once fraudsters capture their target's heart, they "go for the pocket."
"If it's too good to be true, it probably is. Do your diligence, contact the sheriff's office. Speak with your family members and use all the resources you can to prevent this from happening," he told Fox13.
Popular in the Community