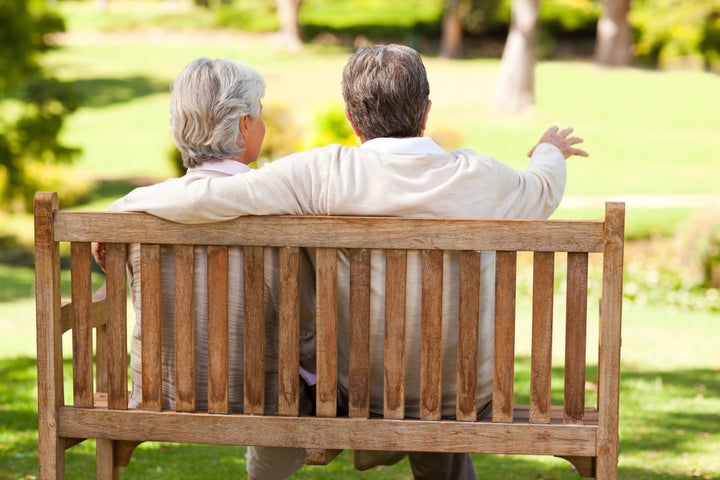 "What do you want to be when you grow up?"
It's the question we got asked all the time when we were kids. Answering it was like playing pin the tail on the donkey. Without any sense of the world (or ourselves, in most cases), we blindly took a stab at what seemed like a good response: "a doctor," "an astronaut," "a baseball player," "a movie star." We pulled a profession out of the hat and hoped it would stick.
But as we approach our retirement years, the question shifts from "What" to "Who do you want to be?" Suddenly, it's time to take stock -- of goals forgotten and dreams deferred -- and to figure out how to allocate our emotional capital so that these future years are among the best of our lives. Retirement, after all, is no longer just about leisure-time recreation, it's about re-creating ourselves.
Know your "life portfolio." One of the ways to do this is to build a diversified "Life Portfolio Program®," a concept developed by New Directions, a nationally recognized company that is a leader in the field of helping senior-level executives with career transitions and retirement.
Mike Jeans, the president of New Directions, defines the life portfolio as "an agenda for living that we always carry with us...a balanced mix of some work, ongoing learning, recreation, travel and avocations, reconnecting with family and friends, and giving back." He sums it up by saying, "A career has a shelf life; a life portfolio is ageless."
Check your balance. Jeans is one of the contributors to "65 Things to Do When You Retire," a collection of essays I edited on creating a successful retirement that also features essays by Jimmy Carter, Gloria Steinem, John E. Nelson and Liz Pryor. What I learned as I developed and compiled the book was that we need to look at our personal "balance sheet" to see if we've created a well-rounded life portfolio. That's how we'll know if we're really prepared for life after work.
In the book, I was inspired by the stories of people who found their "calling" in their retirement years, whether it was writing a novel, starting a nonprofit to help street kids or running a marathon. Often, they were surprised to discover a passion they never knew they had. Sometimes, it even meant going out of their comfort zone. But reaching for those dreams redefined them, giving them a sense of purpose and reinvigorating their lives.
Face your fears. Bob Lowry, who was a management consultant to several hundred radio stations, couldn't have predicted how radically his life would change after he retired in 2001. When he was asked to be a spiritual guide to men in prison, he was wary. "Trust me," he writes in his essay for "65 Things to Do When You Retire," "up until that point I had zero involvement with this segment of society." He began exchanging letters with an inmate at the state prison and when they met, the prisoner confided he was "so nervous he hadn't eaten in two days. He was worried I wouldn't show up and his cellmates would ridicule him." This was the start of Bob's prison ministry, and a meaningful life that has taught him lessons about "pushing back" against his own limits. "Volunteering your time and skills can help you face some of your fears. It can push you to grow."
Know your score. Whether you're decades away from retirement or you're about to cross the finish line of your work life, it's time to think about the balance sheet of your life portfolio. Start by taking this "Are You Ready for Retirement?" pop quiz:
When you take work out of the equation, how do you view your identity? (Bonus points: Name three hobbies or volunteer activities you're currently engaged in.)
How much time do you devote to your family?
Who do you speak with about your feelings?
How often do you get together with friends?
How do you give back to the community?
Do you make time for your spiritual life?
How often do you exercise?
Where have you traveled recently?
Do you have a post-retirement budget plan that allows you to meet your basic needs and cultivate new interests?
What are the dreams you're currently pursuing that have nothing to do with a paycheck?
Mind the gaps. Did your responses reveal areas that need more attention? Welcome to the club. We all have gaps in our balance sheet that need to be filled. But by rethinking priorities, you're on your way to answering the question that's key to creating a successful retirement: "Who do you want to be for the rest of your life?"
(Note: All the contributors to "65 Things to Do When You Retire" provided their essays on a pro-bono basis since all the royalties generated from the sale of the book will be donated to nonprofit organizations dedicated to preventing and curing cancer.)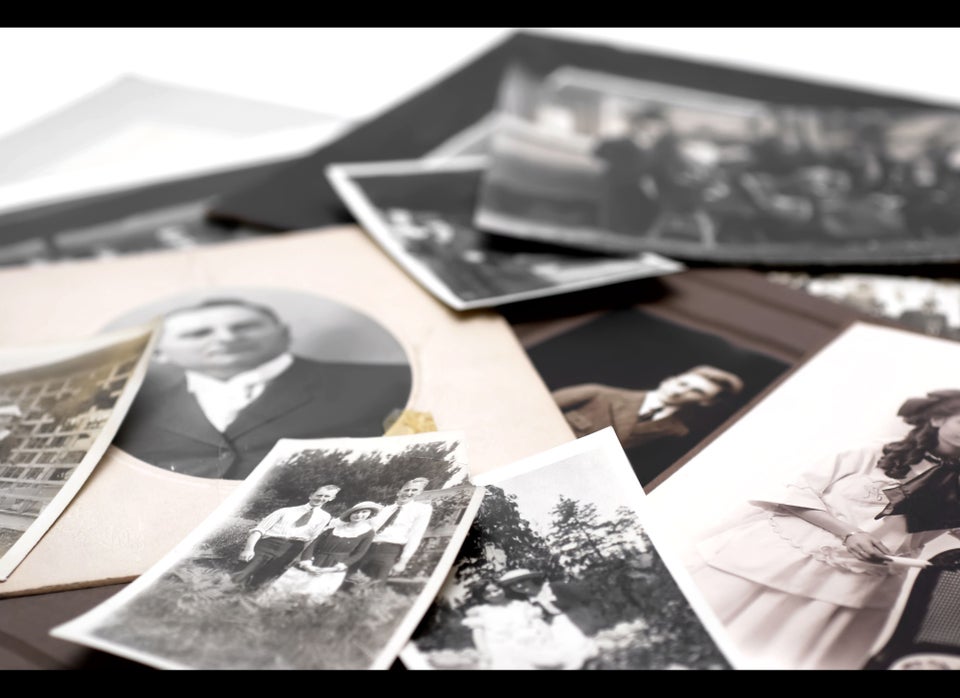 "Master Class" Activities For A Successful Retirement
Popular in the Community