 THIS POST WAS CO-AUTHORED BY SANDRA TIMMERMAN, Ed.D. AND DEBRA CARUSO
The 2010 Census revealed surprises about family structure and the composition of U.S. households. Disappearing at a rapid rate are homes with "traditional" nuclear families -- Mom, Dad and two children.
Today, more and more Americans live alone. There are blended families, single parents, domestic partnerships and more.
If Robert Young of the 50's TV favorite, "Father Knows Best," was to return, he might be a little bewildered, to say nothing of June and Ward Cleaver.
Only 48.4 percent of households have a married couple; 20 percent of all households contain married couples who have children living with them. According to MetLife, almost 20 percent of households have children (of any age) from a prior relationship(s).
Second in number are households with those living alone, a growing segment, 31 million compared to seven million in 1960 and 26.7 percent of the U.S. total. 9.6 percent are those headed by single parents, according to the U.S. Census Bureau.
Past Images, New Circumstances
Why is it, then, that the images we see so often in the media, particularly from advertisers and marketers selling us everything from soap to IPads, focus so much attention on marrieds with children, the growing MINority? The same goes for those promoting financial services and retirement investment products.
Is it a lag in perception about American demographics? Or have we been slow to recognize that the aging population and longer life are factors?

Or, is it a matter of where the wealth lies?
Even though the pool is shrinking, couples are better prepared financially than others, especially those in first marriages. According to the New American Family study by MetLife's Mature Market Institute, more couples than non-couples have lowered their debt, met with a financial advisor and invested for retirement. Households headed by singles are vulnerable because there's only one income. A job loss can be devastating.
Singles, statistically, have less education than the average American. They have the fewest assets and the lowest income. Not surprisingly, they report the highest concerns about retirement risks of any group in the survey.
A crisis is developing for those in the majority, the non-traditional family.
While many worry about the future of Social Security and Medicare, they are largely uninformed about retirement finances. Just about half have calculated how much monthly income they will need in retirement. Only 28 percent believe they are on track to achieve their goals.
Seventy-two percent of families surveyed by MetLife have children, most of whom are adult children, a huge shift from the 1950s and 1960s. With the economic downturn, those children, who may have been a safety net in retirement, are just the opposite. Many are turning to their parents for financial help, putting the older generation in financial jeopardy. Moms and Dads all over the U.S. are helping their sons and daughters who have lost jobs, income and houses.
A recent MetLife study of grandparents confirms such generosity. 62 percent of grandparents have given monetary gifts to their families and 43 percent report that they have provided more financial support due to the economy. Experts caution that many grandparents do this at their own peril, since 34 percent say they are giving even though it is negatively affecting on their own bottom lines.
Generosity may be a liability later when parents and grandparents find themselves facing financial risk and must look to those same children and grandchildren for support. Nearly four in ten respondents in all households, according to the New American Family study cited above, say they don't know where they'd turn if they were unable to meet financial obligations in retirement. While other studies have shown that children are generally there for their parents when needed, they might not be able to help if they do not begin making their own financial preparations.
Those in all configurations of families have concerns in common and others specific to their circumstances.
A one-size-fits-all model and a singular approach to the planning process do not take into account all the variables. Singles without children, for example, are likely to be in greater need of a guaranteed income and of protecting against the high cost of long-term and medical care. Second-marriage couples in blended families with children from both marriages are likely to need sophisticated estate planning tools. Domestic partners will require legal assistance for health care proxies, employee benefits and inheritance. Couples with children may need to take into account the unexpected need to support their children and grandchildren.
In summary, everyone in every type of family can and should take action sooner rather than later to seek basic guidance on retirement. They should heed the warnings of their elders. As old Jim Anderson of Father Knows Best may have wisely advised his kids, start saving early, invest wisely and seek the advice of trusted professionals. With that, children, parents and grandparents should be able to remain afloat throughout their lives without having to be a burden on their families.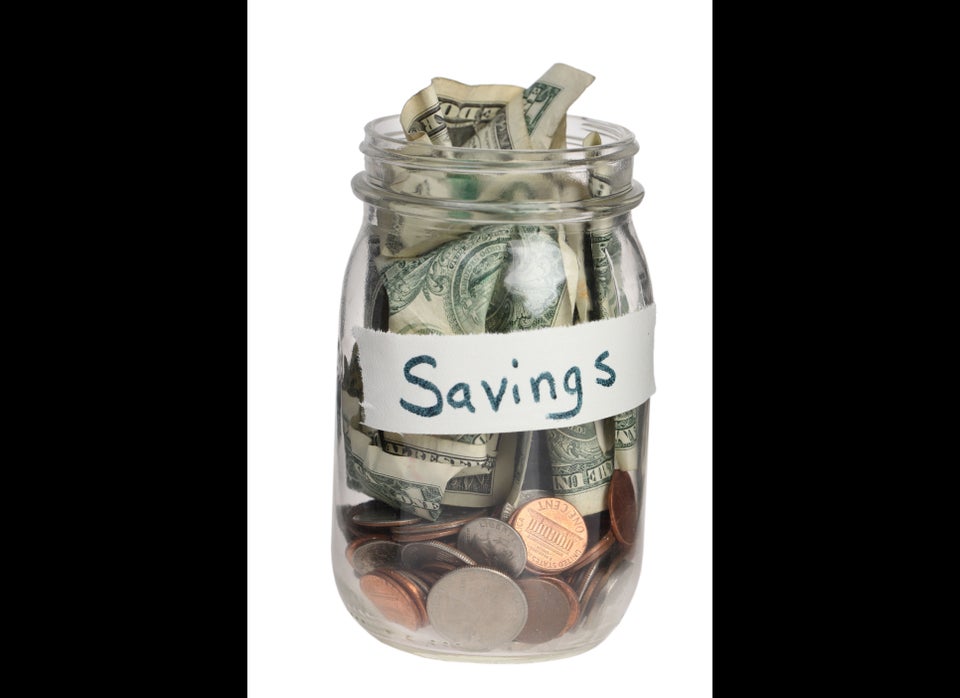 4 Reasons Not To Borrow From A 401(k)
Related
Popular in the Community