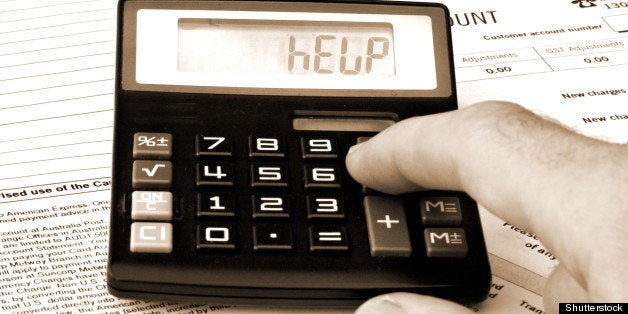 There is no such thing as a sure thing, especially when it comes to retirement planning.
Most unexpected savings issues related to the 2008–2009 recession. Sixty-three percent of those surveyed reported experiencing "low interest rates that impacted the growth of their retirement assets," while 55 percent of participants said that recession-spurred market declines "significantly lowered their retirement savings." Other common obstacles included unexpected support of a grown child or grandchild, bad investment decisions or job loss.
Only one third of those surveyed said they are "extremely or very confident" they could afford an unexpected retirement expense. Meanwhile, 57 percent said they wished they had started saving earlier.
The survey concluded that, "almost everyone working toward reaching this major life milestone will encounter at least one derailer along the way, and most will experience more."
Suzanna De Baca, vice president of wealth strategies for Ameriprise, recommends that midlifers plan for unexpected retirement costs.
Before You Go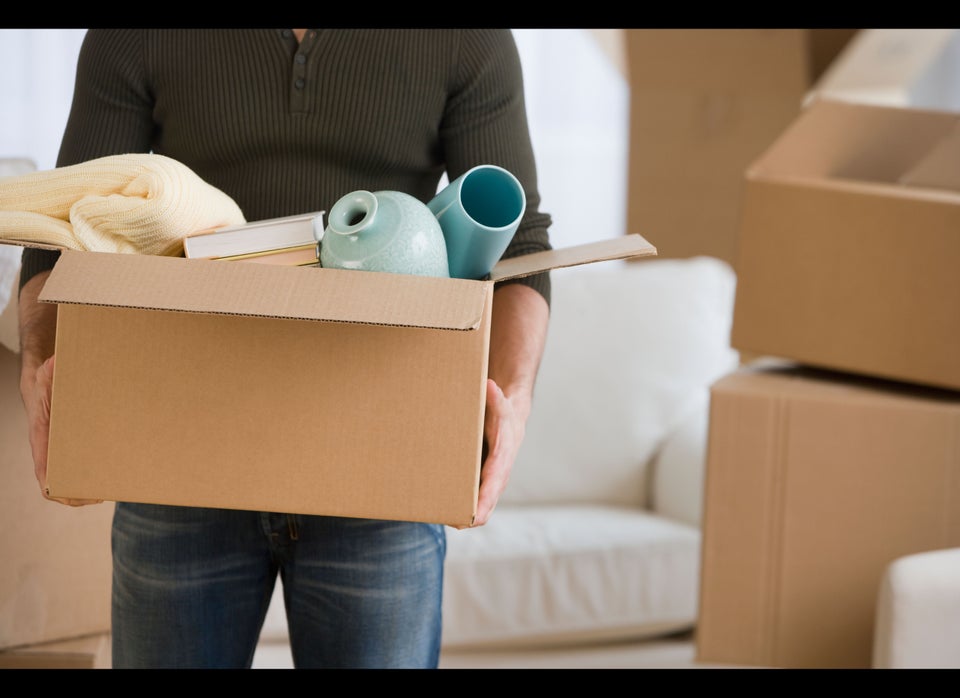 More Boomers Are Sacrificing Retirement