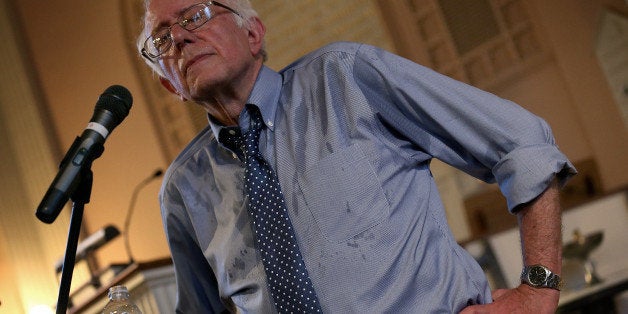 Fifty-two percent of households of people 55 and older haven't saved a dime for retirement, though nearly half of those do have an employer pension. Among the remaining 48 percent of older households with savings, the median amount was $109,000 -- good for an annuity of about $405 per month.

The lack of savings is potentially problematic, the GAO notes, because the populous baby-boom generation is heaving into retirement with fewer pensions than its predecessors. In 1975, most workers with employer-sponsored retirement plans had pensions that provided a lifetime "defined benefit." As of 2012, such plans had 40 million participants, while 91 million workers had retirement savings plans such as 401(k)s, which are based on workers' own contributions and offer no guarantee of lifetime income.
Sen. Bernie Sanders (I-Vt.), who is challenging Hillary Clinton for the Democratic presidential nomination, had requested the report.
"This report makes it clear that there is a retirement crisis in America today," Sanders said Tuesday in a statement. "At a time when half of all older workers have no retirement savings, we need to expand, not cut, Social Security benefits so that every American can retire with dignity."
Social Security provides retirees $1,287 per month on average. The program's trust fund will run out of money in 2034, with incoming payroll taxes at that point able to support about 80 percent of scheduled benefits. The GAO report found that roughly 40 percent of households aged 65-74 get most of their income from Social Security. It shows an even bleaker situation for households 75 and older, for whom Social Security provides 61 percent of household income.
In recent years congressional leaders have talked about shoring up Social Security as part of a "Grand Bargain" in which Republicans and Democrats agree to support benefit cuts and tax hikes. Sanders emerged as one of the most vocal critics of such a deal, offering countermeasures that would increase Social Security benefits by taxing the rich.
"At a time of massive wealth and income inequality, we have got to demand that the richest people in this country pay their fair share," Sanders said in his release.
Before You Go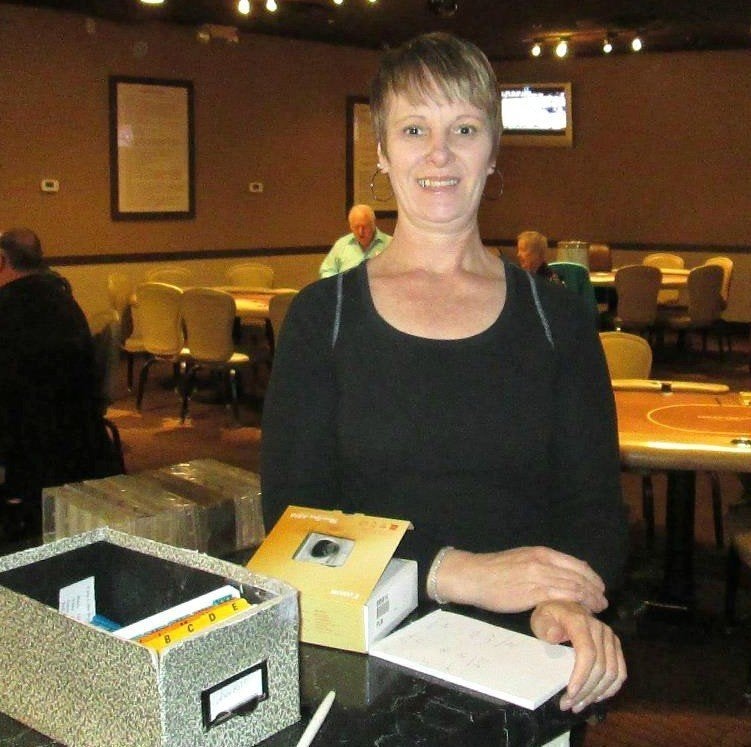 America's 'Working Poor'