We all rely on advice -- from friends, family and, at times, complete strangers. Sometimes you get good advice and other times you get advice that is not in your best interest. But if you get advice from a professional like a doctor, a lawyer or a financial professional, you should be able to rely on knowing that it will always be in your best interest.
Unfortunately, that is not always the case when it comes to financial advice. While some financial professionals are held to a standard that requires them to give advice that is in your best interest, others are not held to that same standard. Because of this, some may put their clients' hard-earned retirement savings into investments that may have higher fees or give higher commissions to the adviser. The White House estimates that this costs millions of retirement savers about $17 billion per year.
Taking action on this $17 billion problem, one year ago today, President Barack Obama came to AARP to join members of the Save Our Retirement Coalition -- including the Consumer Federation of America, Better Markets, Americans for Financial Reform, the Pension Rights Center, AFSCME and the AFL-CIO -- to announce a proposed rule to close this loophole and protect workers' and retirees' hard-earned retirement savings.
On that day, the president said, "There are a lot of very fine financial advisers out there, but there are financial advisers who receive backdoor payments or hidden fees for steering people into bad retirement investments that have high fees and low returns.... They might even recommend investments with worse returns simply because they get paid to recommend those products."
The rule that was proposed nearly a year ago would require financial advisers to do one simple thing, if they don't already do it -- ensure any advice they give is in the best interest of their client. In doing this, it would also update the regulations covering retirement advice that were enacted in 1975 -- a time when more people were covered by defined benefit pensions and the IRA and 401(k) plan were just coming on the scene.
While it's easy to get caught up in inside-baseball terms like "fiduciary," fundamentally this rule is about protecting everyday workers who are saving their hard-earned money for their future and stopping a drain on their accounts that many weren't aware of.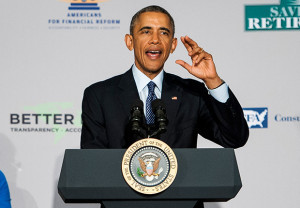 Since the rule was proposed, the Department of Labor has received more than 3,000 comments and 300,000 petitions from people representing every state in support of regulations to close the loopholes in current law.
After nearly a year of deliberations and thoughtful responses to comments, AARP is hopeful that the proposed rule will be finalized soon, helping Americans get access to the financial advice they deserve. They should know that the $100 they put away each paycheck is being invested with their best interest in mind, not Wall Street's.
Go here to tell your member of Congress to support the Department of Labor's regulations to close the loopholes in current law.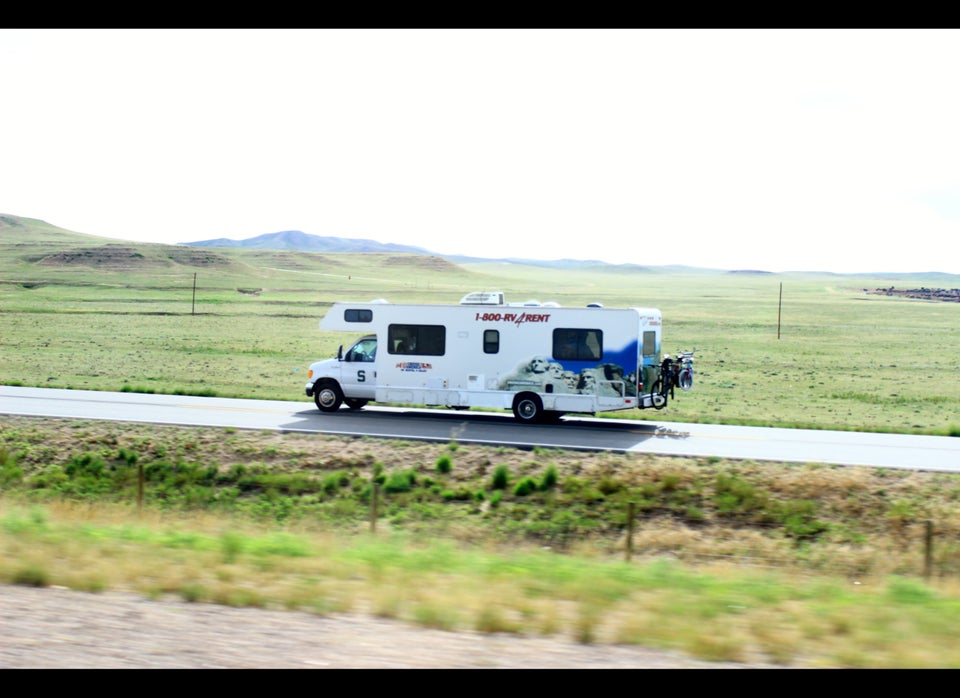 5 Ideas For A Thrifty Retirement
Related
Popular in the Community