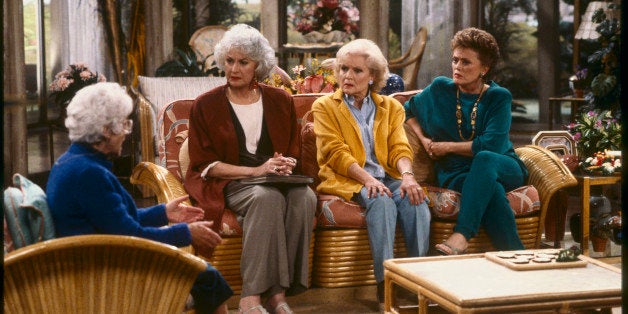 Retirement villages 10 years from now will very likely play off boomers' desire to age in place -- in other words, instead of relocating to an age-restricted community, AARP and others predict that people will do everything in their power to simply stay in their own 'hood.
Baker said if the homes in which boomers raised their families are too big for them in retirement, they may take in housemates to help defray costs and have extra income. They also may form small living communes where driving and household chores are shared. And there are neighborhoods like that in Maryland, said Baker, where the older residents have simply agreed to stick together.
"It starts out with a few things -- like jumping in to help when someone needs it," she said. They check in on one another, give rides, cook when someone is sick, run errands for neighbors to make things easier.
In some places, like Beacon Hill Village, a group of retirement age Boston friends got together in 1999 and formed a member-driven organization for Boston residents 50 and over. There is a paid staff but the organization is self-governing and self-supporting.
So what about those traditional retirement villages? The lack of self-governance -- and the perceived costs -- are two of the big reasons why many people shy away from them, said Baker. The percentage of the older population who live in "the Leisure villages" is actually quite small. A MetLife study put it at less than 10 percent.
Baker, who is 63, said she expects that percentage to stay low as boomers age. "We prefer to live around people of all ages, not just older people. Most of us say we want to age in our homes and communities. I don't think any of that will change. I don't see the numbers of retirement villages growing -- just a lot of salivating by developers hoping that the sheer quantity of boomers will produce a bigger demand," Baker said.
What people really want, Baker said, is to have strong relationships, friendships and communities. They want to feel like they are in control of their lives. "My generation will definitely be more creative about ways to live in retirement," she said.
And you can expect that as more people creep into their 80s and 90s, their homes -- wherever they are -- will be technologically updated. Sensors and monitors will track not only movements but their habits as well. Our devices and appliances will "talk" to one another, sending alerts when the refrigerator door hasn't been opened in two days and letting someone know that it's time to take their medicine by interrupting what they are watching on TV.
Related
Before You Go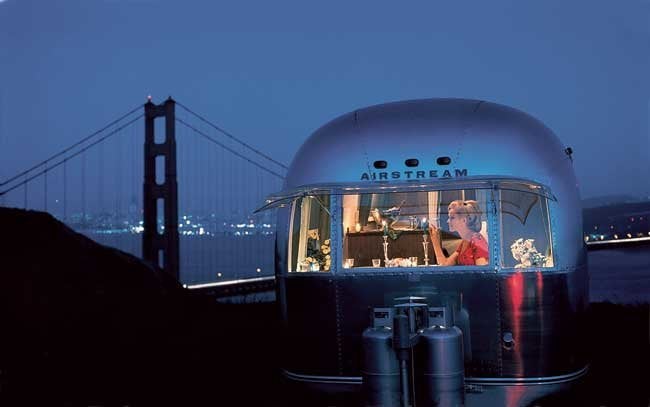 When Vintage Trailers Were New
Popular in the Community