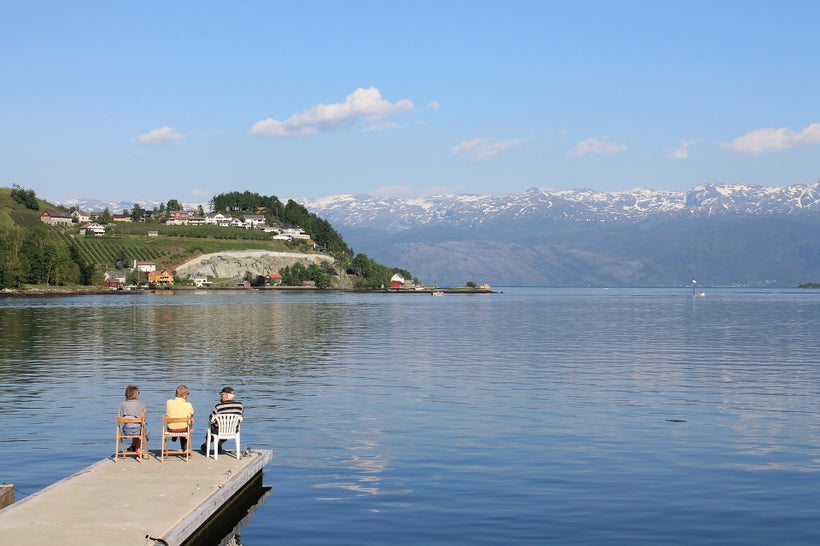 I often talk about the importance of retirement savings, and certainly there has been a lot of media attention regarding people not saving enough. Whether that is due to student loan debt, credit card debt, or other financial obligations, much of the research is "doom and gloom" when it comes to retirement. 
Most Americans are pessimistic about retirement saving. Per a survey by Spectrem Group, the main reasons why participants are concerned about retirement saving include fear of rising health- care costs and depleting their savings in retirement. The firm's study "Financial Behaviors and the Participant's Mindset" found that 43% of respondents say they expect to have less than $500,000 saved for retirement. Only 20% think they will be able to put away $1 million to $2 million, and just 5% think they will have more than $5 million saved.
Increased longevity risk, economic challenges, and high health-care expenses in the retirement years add to the dilemma. According to a World Economic Forum report, longer life spans and disappointing investment returns will help create a $400 trillion retirement savings shortfall in about three decades. So, clearly this is not a U.S.-specific issue, but a global issue. According to the World Economic Forum, this shortfall could be reached by 2050. The figure is derived from the amount of money government, employers and individuals would need to provide each person with a retirement income equal to 70% of his or her annual earnings before leaving the workforce. The gap is partially being driven by an aging world population, and the increase in life expectancy.
That is why I got a chuckle to see a recent report that said "U.S. Millennials expect to retire at age 58 and are taking steps to make it happen." Wow, 58!! Are they overly optimistic? One would think so, no?
According to HSBC's "Future of Retirement" research, 80% of Millennials have already started saving for retirement, and another 75% have plans to cut expenses to save more for the future. Almost half of this age group are willing to take on more risk in their investments to generate wealth. However, despite this seemingly great news, there are significant challenges to Millennials' retirement plans. 82% of respondents anticipate higher health-care costs in the future, while 56% are concerned about declining social safety nets like state pensions and Social Security. 62% of overall respondents, also, anticipate that they will live longer than previous generations, suggesting they will need to save for a longer retirement.
However, not all Millennials are as optimistic about their retirement savings. According to a Personal Capital Retirement Readiness Survey, only about one in five Millennials feel hopeful when looking at their retirement savings account balance. In fact, a great majority of them have not even started saving! The survey finds that 40% of Millennials don't have a single retirement savings account, and 73% don't know their net worth.  
Now, in all fairness, there have been reports that many individuals are beginning to feel more positive about their retirement savings than in previous years, but is there a disconnect between the expectations of Millennials and their actions? Do many Millennials have a false sense of security around their current savings? Are many overly confident about their future potential nest egg? 
One of my Millennial children just started their career about a year ago, and we have discussed the importance of saving early, and he started contributing into his company's 401(k) plan immediately upon eligibility. I shared with him many of the alarming stats of those individuals nearing retirement who are not adequately prepared, and, I think, he gets the message. Younger savers can learn much from those who will retire before them as they work toward their own retirement goals.
Retirement can certainly be a moving target, especially as an individual goes through different life stages, but making every attempt to achieve a financially secure future is worth the effort in the end. 
Retiring at 58? Maybe for a select few, but not for the masses……….unless the Millennials know something the others of us don't?
Calling all HuffPost superfans!
Sign up for membership to become a founding member and help shape HuffPost's next chapter
This post was published on the now-closed HuffPost Contributor platform. Contributors control their own work and posted freely to our site. If you need to flag this entry as abusive,
send us an email
.