This article comes to us courtesy of InternationalLiving.com, the world's leading authority on how to live, work, invest, travel, and retire better overseas.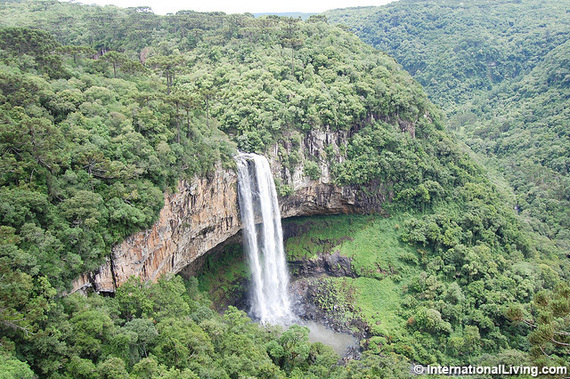 My Grandpa Clites retired at 65 from U.S. Steel. Soon after, he took Grandma on the obligatory one-week packaged tour to Hawaii. After returning home, they moved to a retirement village. Grandpa took up painting by the numbers. He died at 69. Grandpa had a short and, if I'm blunt, pretty empty retirement. Unfortunately, his story was common for his generation. He did what everyone else did. He probably never even realized that other options were available.
But of course there are other options available -- now more than ever, if you are open to them. More than you might believe, there is a world of possibilities awaiting you after retirement. It's a matter of taking that first step and seeing where it leads.
Going expat is also a matter of finding it in yourself to take that first step. A new world then opens up to you.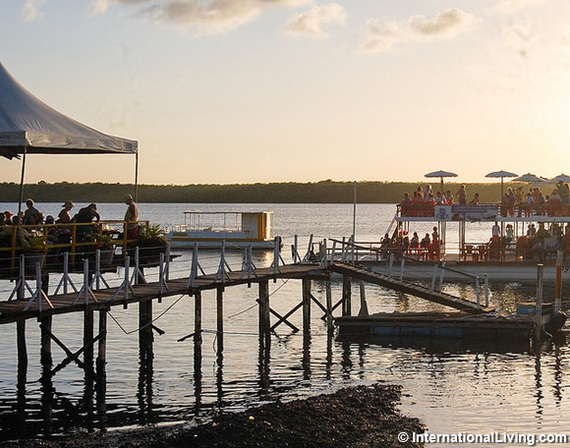 Your post-career years offer you the time to pursue new avenues ... and immense opportunities. When you combine that free time with life in another country, possibilities quickly present themselves. You just need to be open to them. Success in life is often a matter of having a plan and advancing that plan single-mindedly.
But good fortune can also come simply by being observant and being open to what comes to us.
Imagine what you can do...
You might use your business background to open a small consulting practice and coach other expats who are opening businesses.
You might put your nursing experience to use by volunteering at a local clinic.
Or ... you could do something completely different in your new life.
We tend to pigeonhole ourselves. You are more than what you have done nine-to-five to make a buck. And you can be even more still, once freed of your old job and set up in a new environment.
Often we fear trying something new, which prevents our taking that first step. But physiologically, fear and excitement are nearly identical. Harness the energy, and view the uncertain with excitement rather than fear.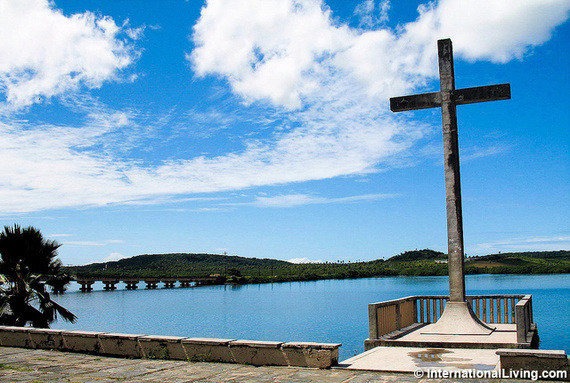 What might you do if given a fresh start?
Consider the stories of two of my friends here in Brazil:
Damon taught history before earning a law degree. After visiting Brazil, he decided to stay. He began teaching English simply because it was available. Damon also happens to have a private pilot's license. He began teaching English to airline pilots, as he saw it to be a lucrative -- and unexploited -- market. He now operates his own school in Rio, which prepares pilots, flight attendants, and mechanics to pass employment tests in English.
Martha worked for years as a software implementation project manager. Burned out, she relocated to Rio to recharge. Finding herself a bit at sea, she dove into yoga and soon began teaching it. Through a student, she found a job teaching project management courses part-time at a prestigious university. Her boyfriend presents life-coaching seminars, and Martha now co-presents with him. She's busier than she ever intended to be -- and loves it.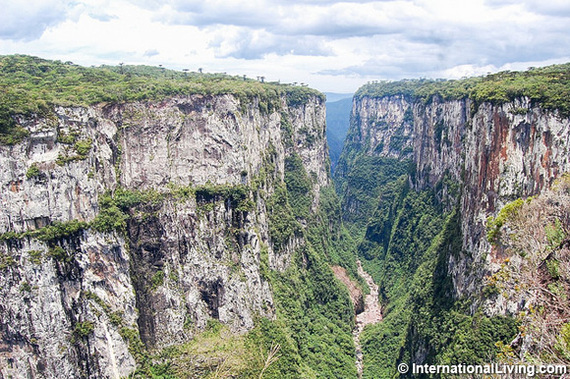 As for me, I came to Brazil to start over. Like Damon, I began teaching English, while keeping an eye open for opportunities.
I met many expats who wanted a way to sustain themselves in Rio. Many had considered teaching English but didn't know how to get started. So I wrote an e-book about teaching English in Brazil. I approached several websites about promoting the book for a share of the proceeds. One was International Living.
My first field writing assignment was to southern Brazil. I pitched the idea because I'd been to the area once before and really liked it. After returning to the south to research the article, I found myself so drawn to the area that I ended up relocating!
Now I'm again making new contacts. They're the great wildcard in life, and another reason to consider an expat life. By retiring abroad, you meet people that you simply never would meet otherwise. Recently, for instance, I've met the local secretary of tourism, as well as a woman who operates a tour company. Just last week I met a man who has a very prosperous business importing handicrafts from Asia for retail sales here. He asked for my card so that we might meet to chat.
Where will these contacts lead? I can't yet say. But I feel an excitement akin to what I experienced my freshman year in college, immersed in a new and stimulating environment filled with diverse and interesting people.
Who knows where that first step may lead you? As an expat retiree, you'll find yourself with more free time: time to retool and to learn new skills. Time to chat with new folks, perhaps from completely different backgrounds. Time simply to observe. Time to spot opportunities, and to pursue them.
Your retirement is likely to be much longer than your grandfather's was. What you do with it will be up to you.
PHOTO GALLERY
Top 6 College Towns For Retirees
Calling all HuffPost superfans!
Sign up for membership to become a founding member and help shape HuffPost's next chapter