Old fashioned, vintage, retro: These words often signal something that's cool and back in style today. But not everything that's old should be new again. Certain foods Americans used to eat over the holidays, for example, don't really translate well today.
Yes, the holidays are a great time for tradition, and the perfect time to serve those family recipes passed down over the generations, but we'd rather not resurrect frozen fruit cake salad, thanks very much. For all the great, festive foods we've seen over the years, there have been some equally terrible ones.
Here are a few holiday foods of yore we're glad haven't made a comeback.
Tuna Christmas Tree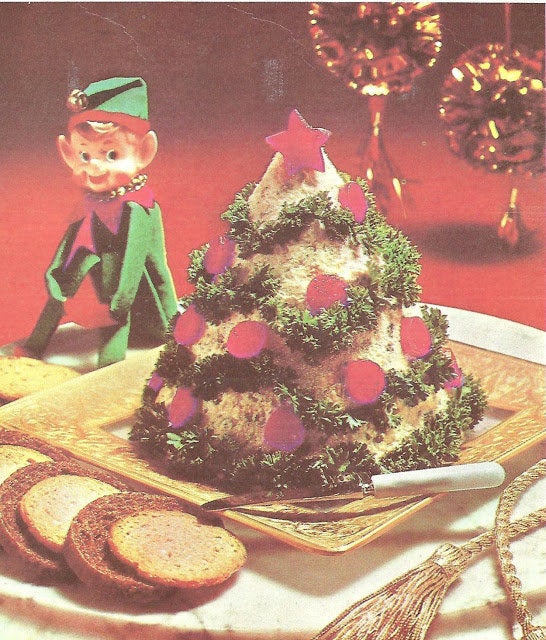 Tomato Aspic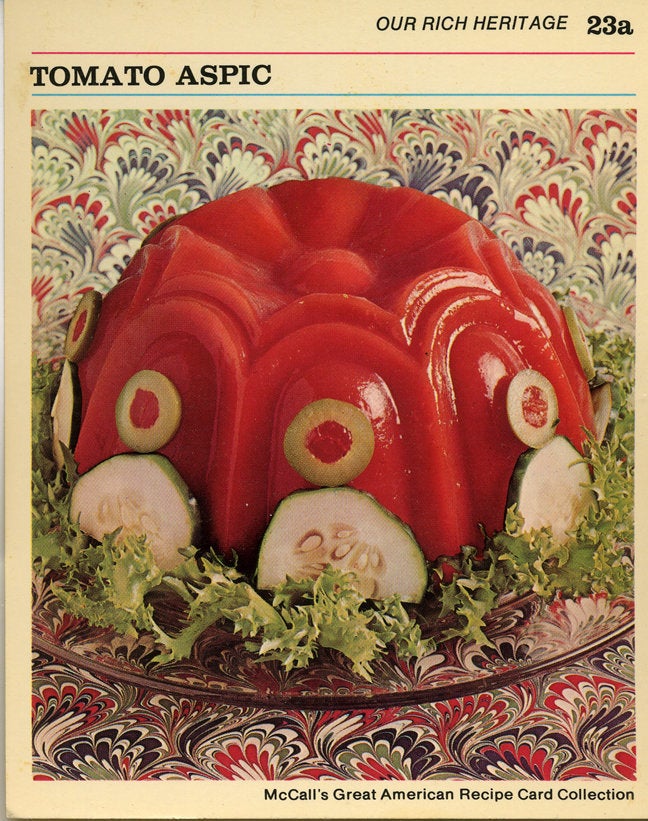 Christmas Candle Salad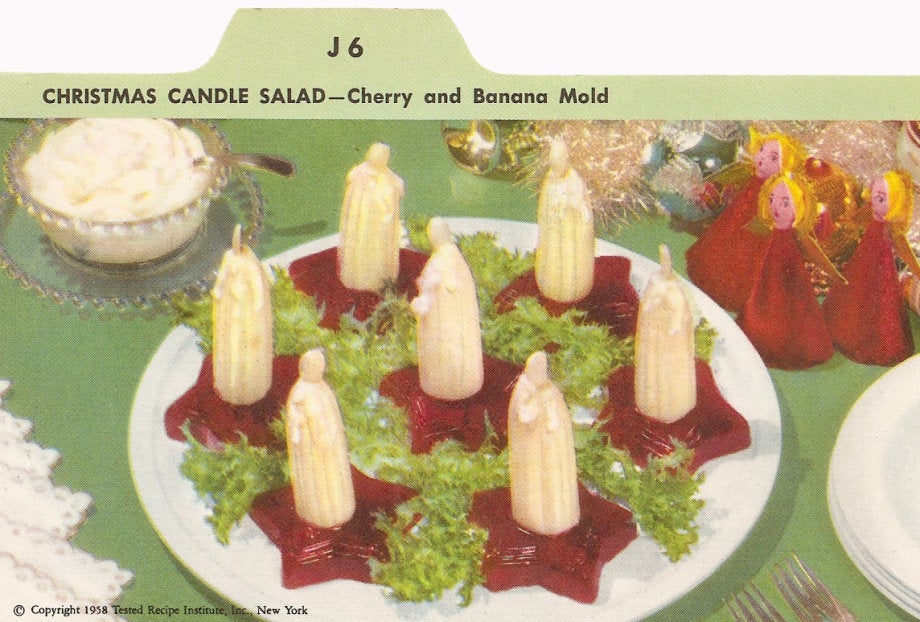 Shrimp Christmas Tree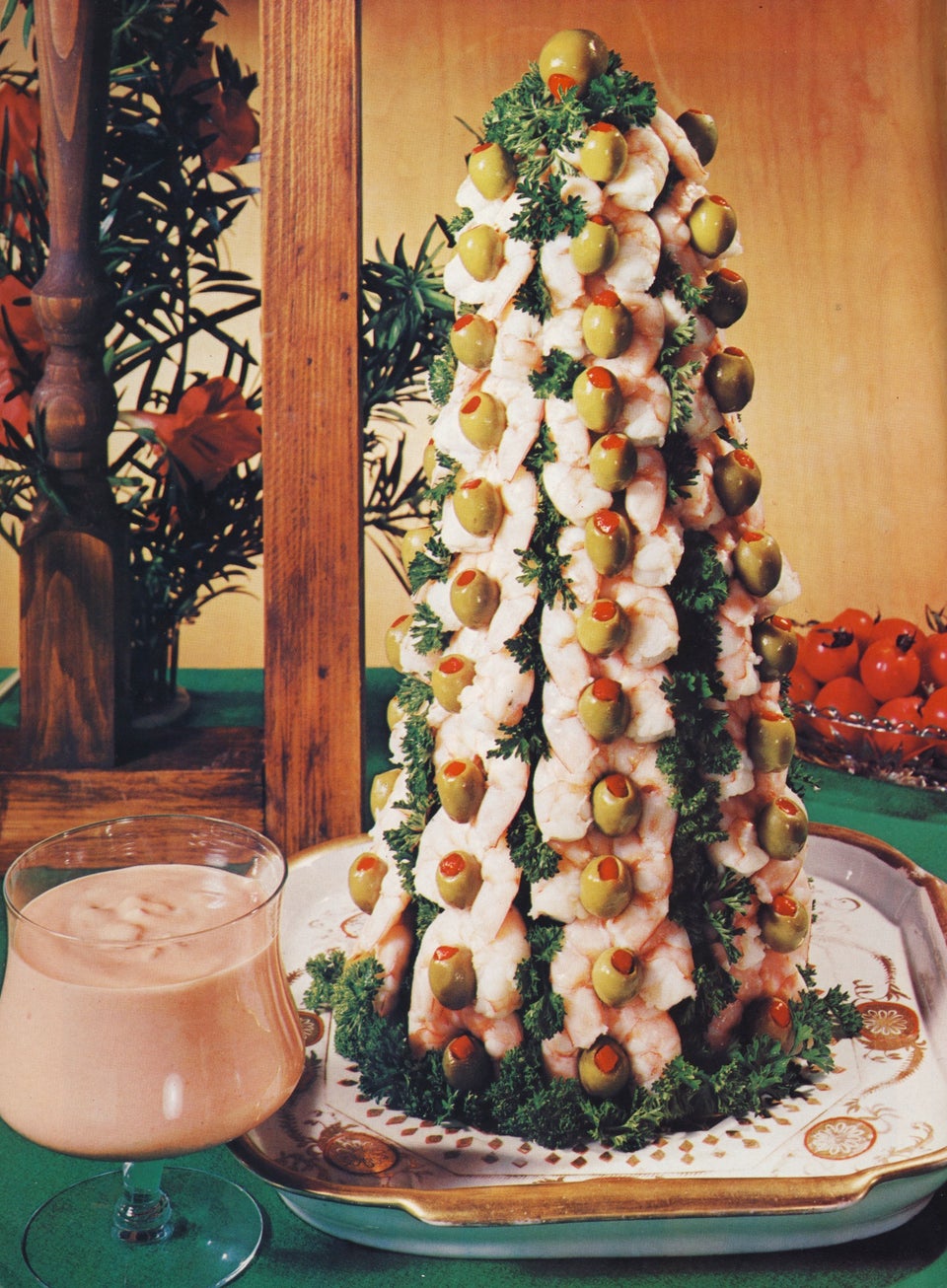 Santa's Whiskers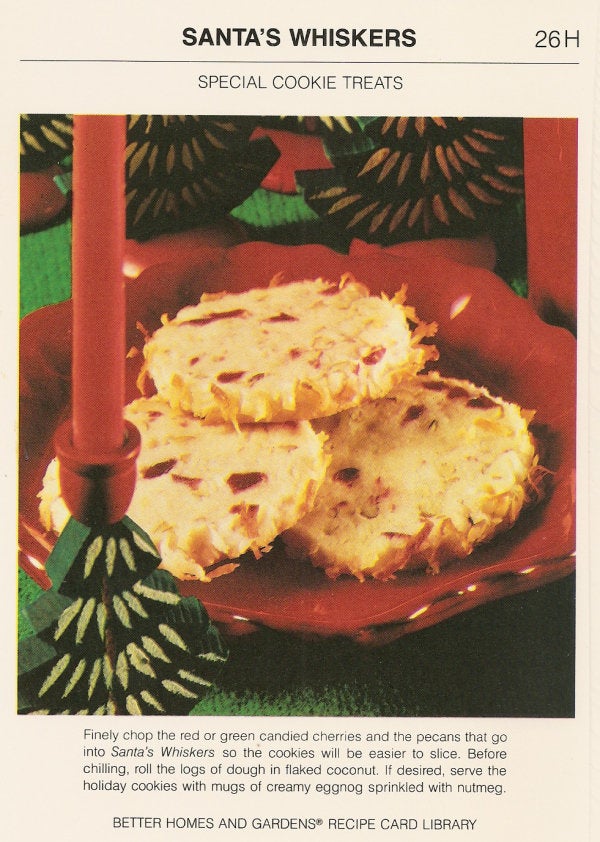 Cranberry Candles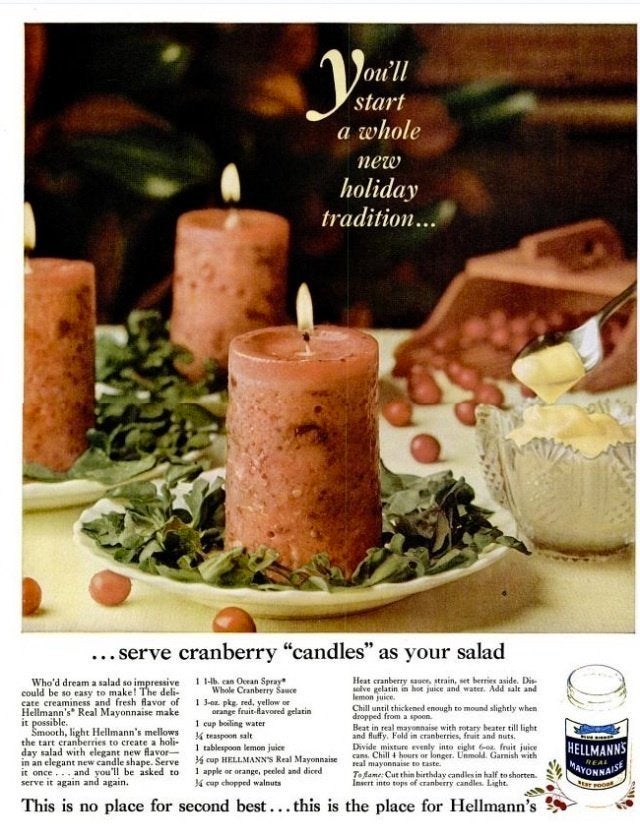 Christmas Confections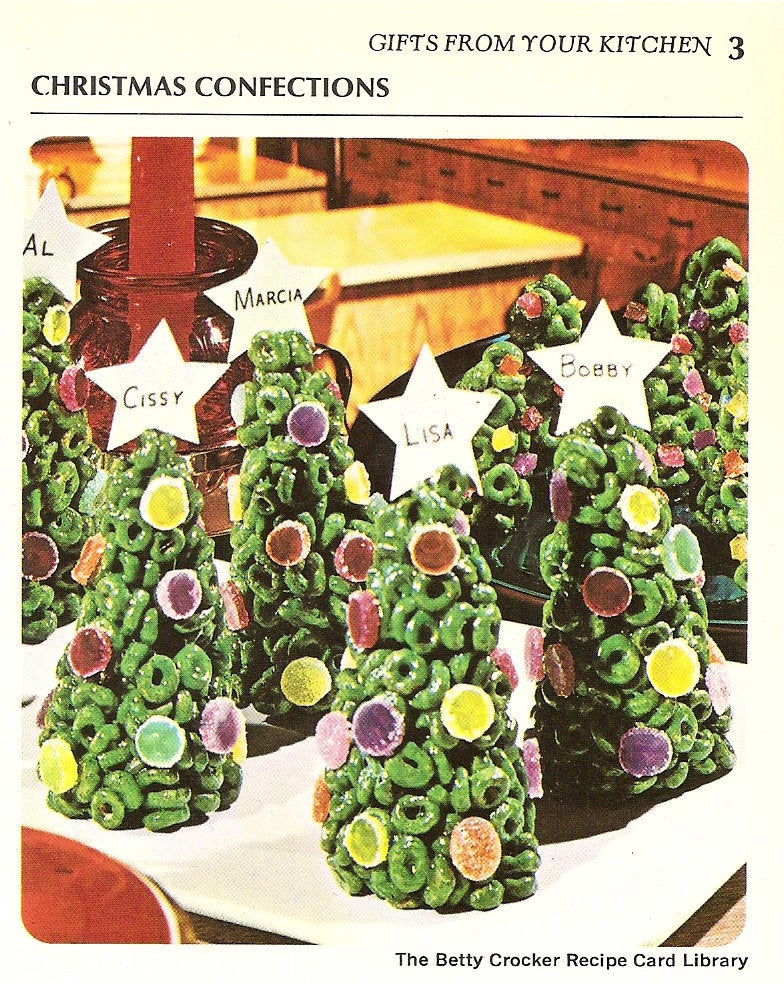 Frozen Fruit Cake Salad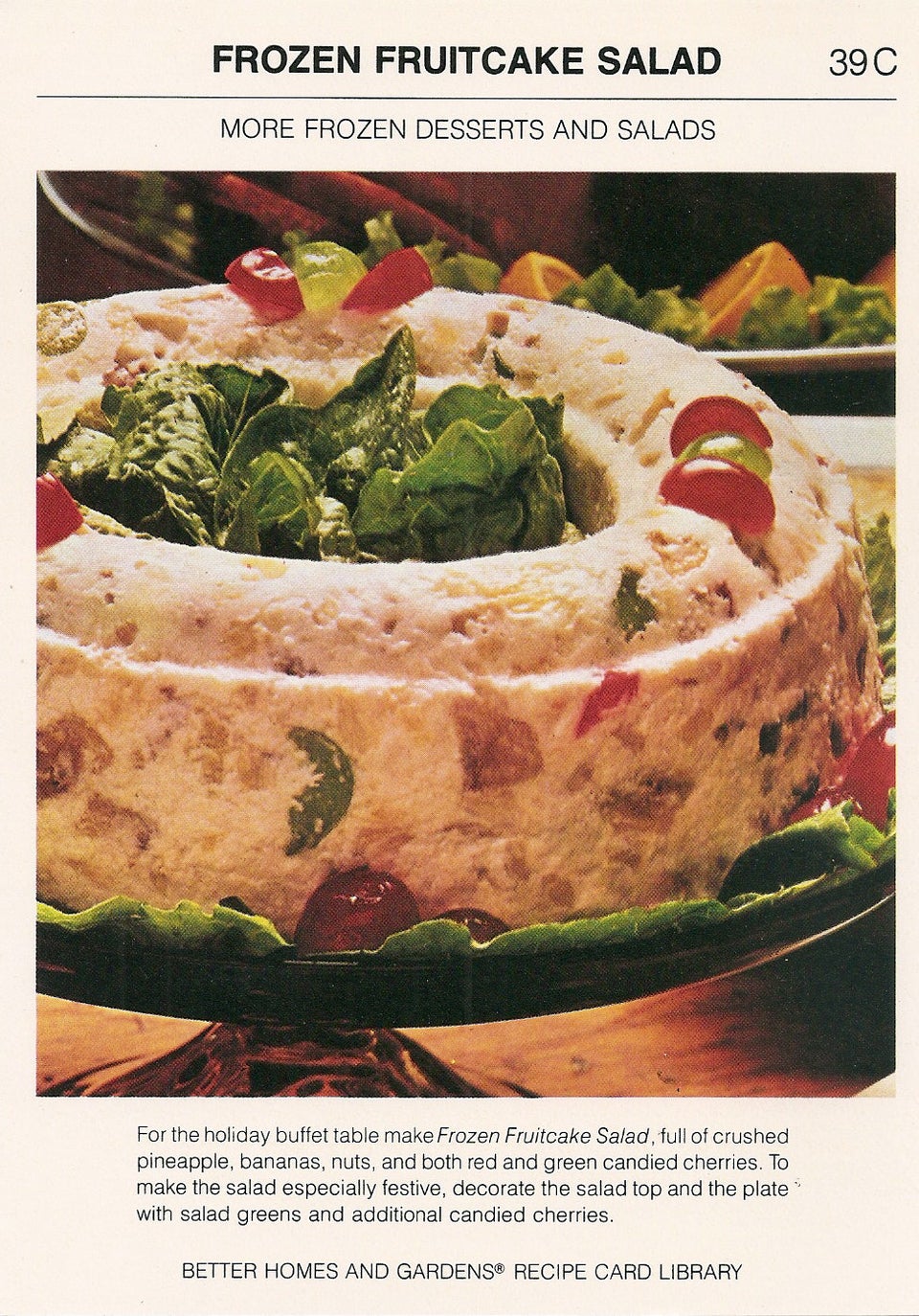 Cocktail Weenie Tree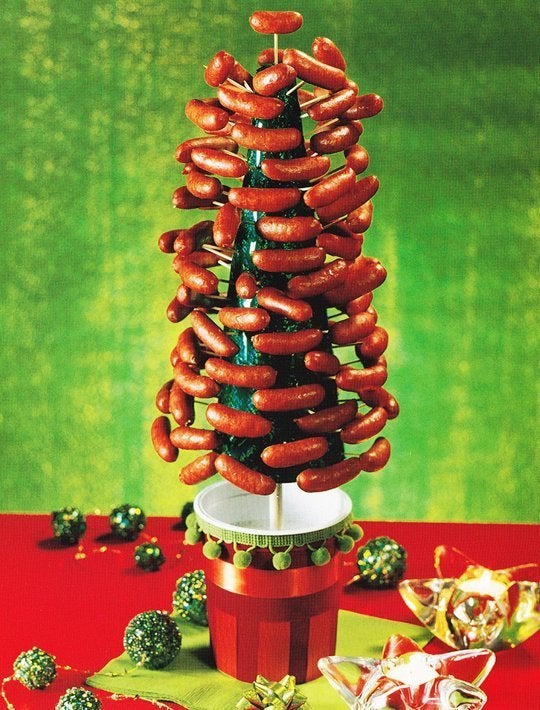 Related
Before You Go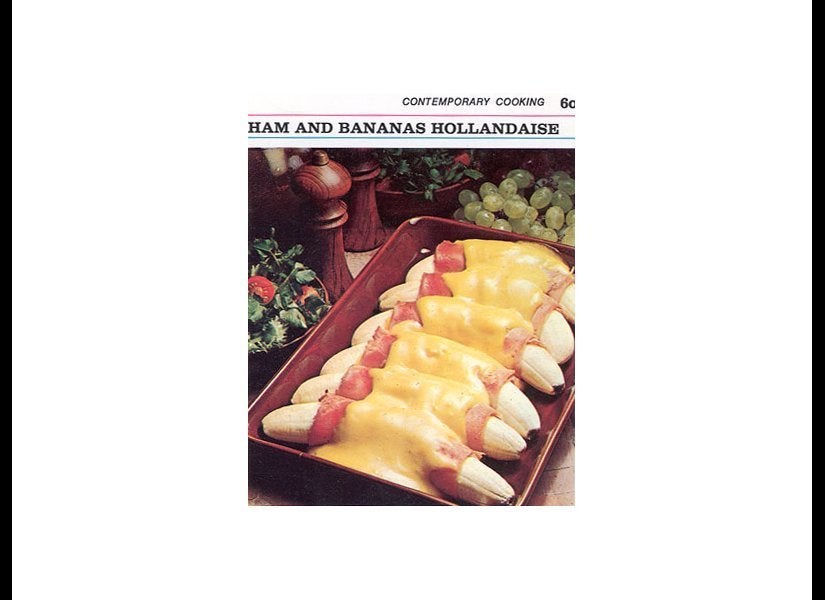 Vintage Recipes