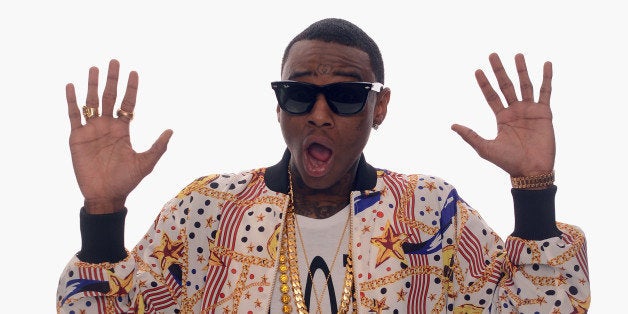 We tried to ignore it. We tried to pretend like it wasn't happening. But the time has come for us all to accept the truth: Soulja Boy has returned.
He first reappeared on Drake's freestyle of "We Made It," originally produced by Soulja Boy. He teamed up with Busta Rhymes on "Fuck that Flo," and was soon after featured on Nicki Minaj's "Yasss Bish," which was produced by, you guessed it, Soulja Boy. In an interview with The Fader, Soulja Boy said that he has been been working with Diddy on his new album, "Money Making Mitch," and Lil Wayne on "Carter V," as well as on new music with Justin Bieber.
While Soulja Boy's reemergence in American pop culture may seem implausible, even borderline treasonous, the signs have been right in front of us this whole time:
1. The hellfire that was the polar vortex.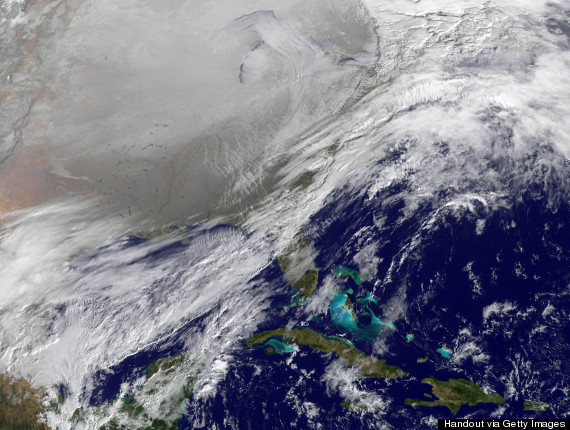 2. McDonald's refusal to rollout the McRib nationally.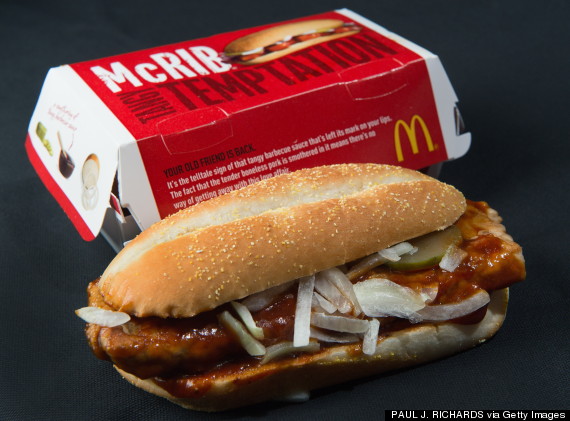 3. Michael Bay forgot his job and embarrassingly walked off stage during a live event.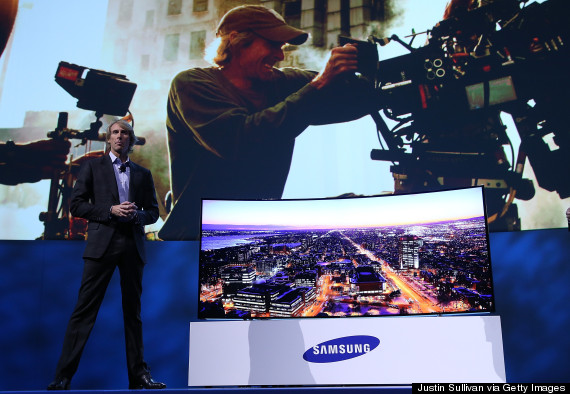 4. The great migration of the Gathering of the Juggalos.
5. The world is running out of Velveeta cheese.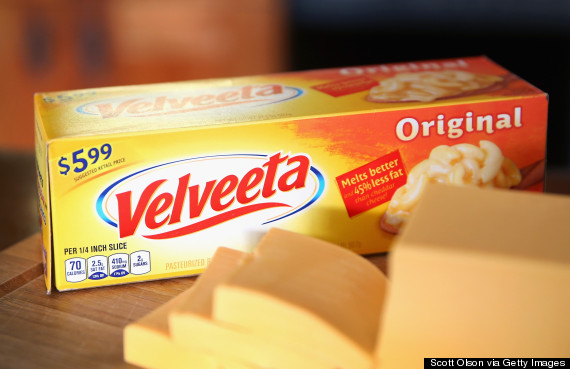 6. Shia LaBeouf ... everything.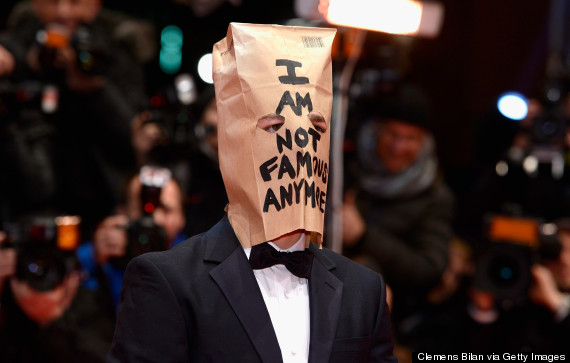 8. Martha Stewart revealed she has know idea what a dildo is during her Reddit AMA.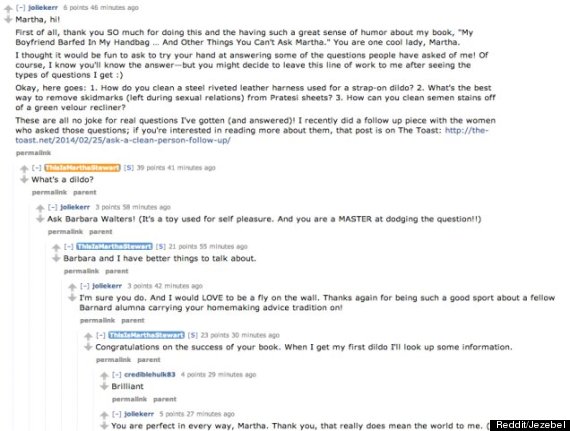 9. Courtney Love was basically the person in charge of finding the Malaysian plane.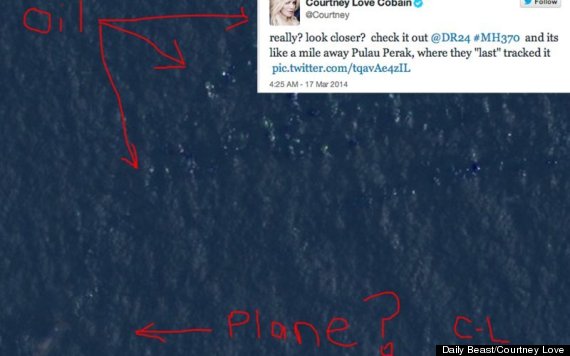 10. Every single hotel during the Sochi Olympics.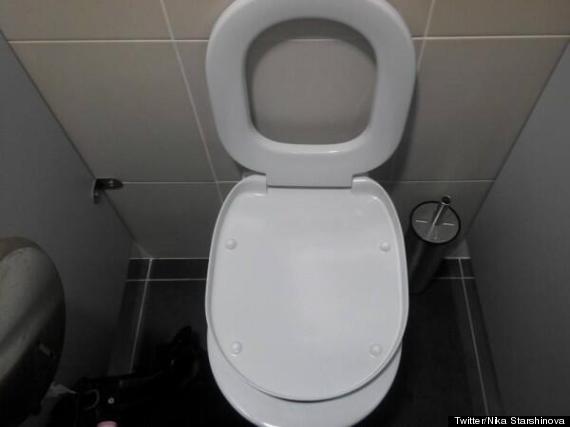 11. The near Srirachapocalypse of 2014.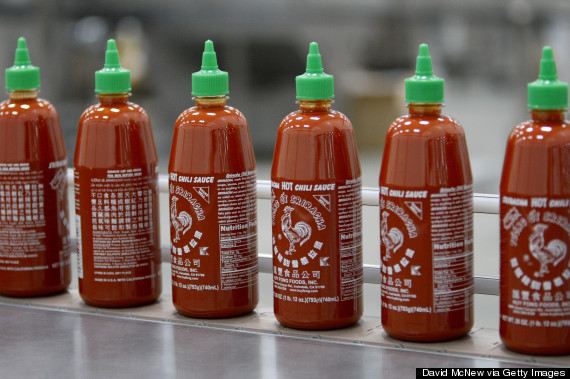 12. Nicki Minaj dressed like, well, a regular human.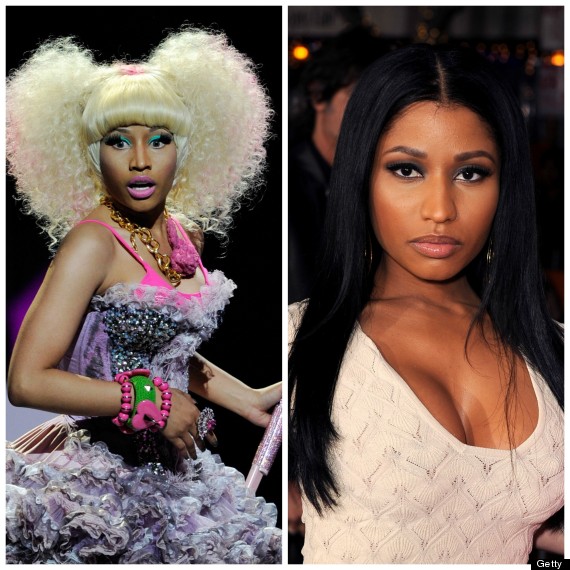 13. We found out the hard way Beyonce isn't a robot and that sometimes her family has drama.
14. The Mexican Drug Cartel is still holding limes hostage.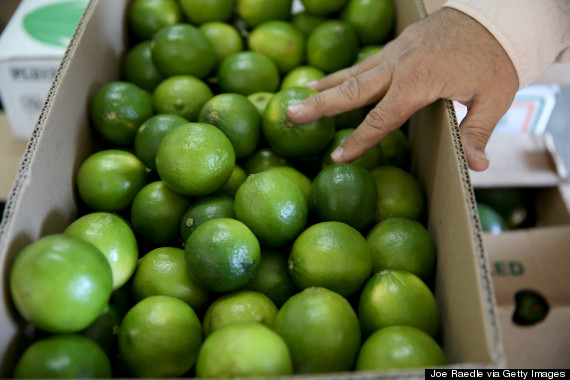 15. Drake broke out a lint roller courtside during the NBA playoffs.
Calling all HuffPost superfans!
Sign up for membership to become a founding member and help shape HuffPost's next chapter