If an exquisite historic theater has poor sightlines and acoustics, or a trendy new restaurant is so sleek and chic that it's uncomfortable, what are the chances these venues will be successful? Slim to none. No matter how stunning a space is, or fabulous its offerings, patrons won't want to pay for performances they can't see or meals in an inhospitable setting.
Chalk up all that lost income to bad interior architecture and design. And consider the true meaning of interior design, which isn't about making a space pretty. It's about making it effective and appealing to its users. That means maximizing and enhancing the utility, efficiency and aesthetics of a space to increase its usage as much as possible.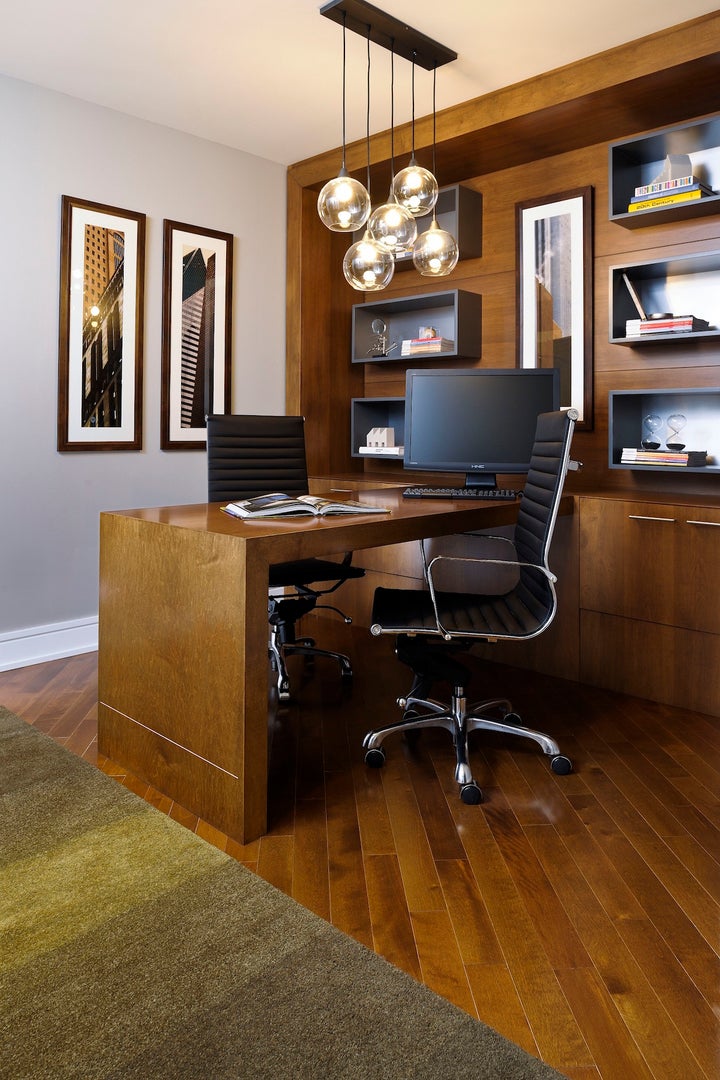 What Is Return On Environment?
Return On Environment, or R.O.E., sums up the net benefits a person, organization or business gains by designing and implementing interiors that achieve these benchmarks. These spaces allow people to feel, be and do their best.
R.O.E. applies to every type of property—be it multifamily developments, homes, community spaces, facilities, restaurants, clubs or hotels. Real estate developers and builders must be focused on using interior architecture and design to increase R.O.E. because well-designed spaces are used more frequently, for longer periods of time and enhance the experiences of those who use them.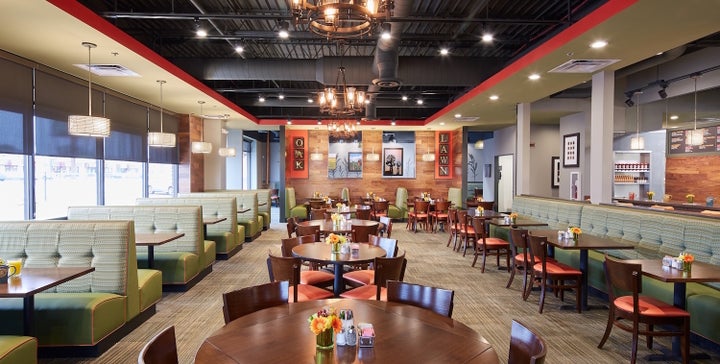 What Higher R.O.E. Looks Like
How does this work? People are more productive, have a better time, feel more relaxed and linger longer in these types of spaces. These outcomes are measures of R.O.E.—and the more often they happen in a space, the higher its R.O.E.
Restaurants that have large flocks of regulars and buildings with extremely popular amenities—be it a fully loaded community room or a thoughtfully equipped laundry center—can chalk their popularity up to good design. They are netting a high R.O.E.
For example, good design enables bars and restaurants to sell more food and beverages, and amenities such as hospitality rooms to book more events. Tracking these results is still an emerging area of research, but we have strong anecdotal evidence from many of our hospitality clients that proves this point. They have noticed that patrons linger longer, come more often and bring more friends after we redesigned their facilities. This translates into increased revenues.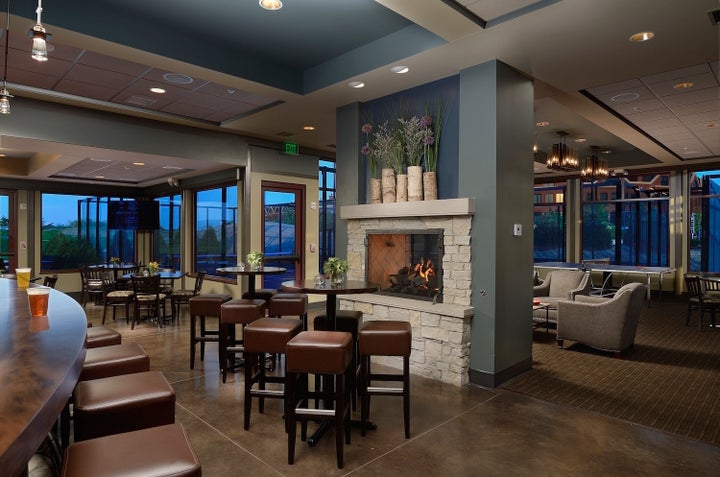 Though R.O.E. is an emergent concept in many arenas, it is quantifiable in hotels, office buildings and multifamily communities because occupancy rates are a coveted measure of success. Good design enables developers to get higher prices or rents for homes, condos and apartments, and sell or rent them faster—an example of R.O.E. working its magic in the most direct way possible.
Real estate developers and builders should realize that all their projects need to focus on achieving R.O.E., but few do. Interior design should be part of a project from its inception, but it is often considered only after a project's site, scope and target market is already identified. When we analyze cases of homes, apartments or even offices that don't achieve high occupancy rates, many of their issues stem from design issues that could have been averted if they were considered from the start.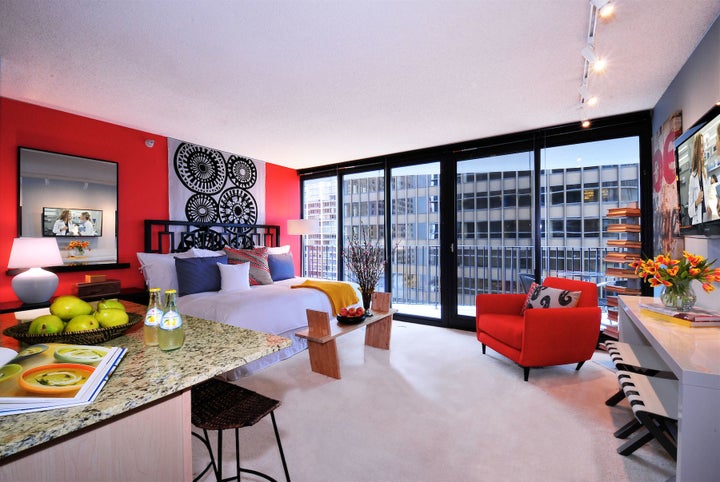 R.O.E. Starts With Design Done Right
Ultimately, the kind of design that yields high R.O.E. starts with the basics. We call these "The Art of Space," and have identified seven fundamental principles of design done right. These strategies begin with a project's objectives and progress to the final layers that make it shine, and are used to make a deep and rewarding impact on spaces—the kind of impact that will generate high R.O.E.
Here's why design done right, and the high R.O.E. it yields, are important for builders and developers:
1.Design Done Right Helps People Imagine the Possibilities
It evokes a visceral emotional response from renters, buyers or customers as they subconsciously imagine possibilities. When done correctly, good design spurs people to picture themselves living, working or relaxing in a space or place. They imagine where their possessions will go in a place, and can see themselves using the amenities, the outdoor living spaces, the grounds and the goods, shops and services in the surrounding community. This lets them understand how an environment will "live" or "work" for them.
2. Design Done Right Starts With The Obvious
To attain maximum R.O.E., whether it's for a residence, facility or even restaurant, it's important to start with the obvious: who we are designing for; why they want to live, work or eat there; and what their wants and needs mean to how they will use a space or place. The components of every projects' design—from its layout and materials to its fixtures, finishes and furnishings, must elevate the way a space "lives" or "works"— and do so in a way that is immediately comprehensible to potential occupants.
3. Design Done Right Uses Astute Target Analysis
When a buyer or renter sees a property for the first time, or a patron walks into a restaurant, we only have minutes to reach them through the right layouts, colors, fixtures, finishes, lighting and more. Establishing that almost instantaneous connection that signifies a space makes its users feel welcome, comfortable and wanted is the starting point to establishing high R.O.E., but the endgame for commercial interior designers. It takes research, acumen and flawless execution. It requires designers to analyze a target market's demographics and locale, have solid mastery of critical design techniques and execute projects flawlessly—skills that every commercial design firm needs to embrace and cultivate.
Popular in the Community