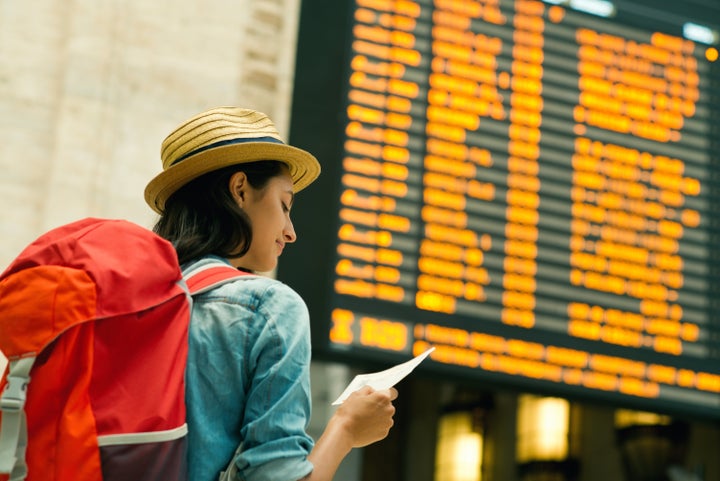 Travel enthusiasts typically want to visit as many different parts of the world as they can. Some destinations, though, are just so special that even the most adventurous travelers want to return again and again.
But what makes a place so meaningful and compelling? HuffPost spoke to a number of travel experts to find out.
Without further ado, here are 10 qualities that make a place worth revisiting. Keep these in mind if you're looking for a good repeat destination spot.
Emotional attachment
"I think many destinations become repeat destinations because travelers develop an emotional attachment to these spots through amazing experiences they've had there ― often with family and friends," Nancy Schretter, managing editor of the Family Travel Network, told HuffPost. "As the bond grows deeper, vacationers simply can't imagine not coming back."
The emotional connection can run deeper. "One of my specialties is planning Ancestral Destination Adventures ― this can keep extended family members returning to a place or country several times, whether they still know people in the 'old country' or not," travel consultant and writer Lisa Vogele told HuffPost.
"One of my clients traveled to Ireland to visit her ancestors' farm," Vogele said. "She met current-day occupants who then proceeded to spend hours with her and her daughter, sharing what they knew about the farm's previous owners. She enjoyed her experience so much, she returned to visit other parts of Ireland where other family lines resided."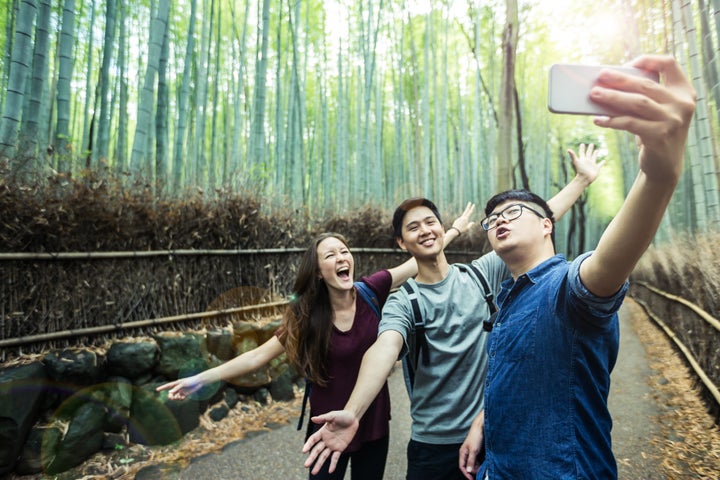 Connection to local culture and community
"For me, the destinations that draw me back are the ones where I feel a connection with the place or the culture, a need to explore more and dive beneath the surface," said Alex Reynolds, travel blogger at Lost With Purpose. "Beautiful tourist sights are well and good, but it's the welcome you get from the local people that leaves a true lasting impression. I can finish checking a bucket list of sights, but I can never stop learning about people and their cultures."
Forging personal relationships can be tremendously powerful. "I've personally traveled to Italy 10 times," said Vogele. "Seven of those 10 times I've made at least a pit stop in Bologna because what started as an acquaintance with three of my mothers' overseas colleagues showing me around turned into a treasured friendship with those friends that has grown deeper as our spouses have also become friends, and we've become friends with their friends."
"People will go back to the same place to see friends and to be with their communities," Molly McCorkle, senior editor of AHotelLife.com, told HuffPost. "Tulum, Ibiza, Burning Man, Mykonos ... all beautiful places that the community also helps to build and evolve with a conscious approach. They're easy to get hooked on."
Rich history
"A major draw can be a deep, historical interest in a particular period or subject of a country ― the Renaissance in Italy, the royal family in England, or recreations of historical events," said Vogele.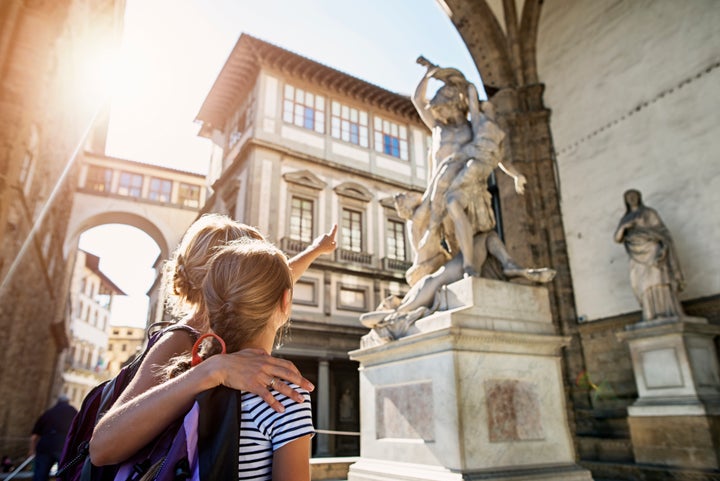 "A country like Italy is just 'wow!'" travel writer and photographer Michael Luongo told HuffPost. "It has the highest number of UNESCO World Heritage Sites. So you also have places that are rich in cultural heritage, archaeological heritage ― and just a few miles from wherever you were the last trip, you can explore something completely different."
Unique beauty
"Watching the smoke rise from Mt. Etna, the view from the Eiffel Tower, the surfing waves on Portugal's shores, hiking one of the Camino de Santiago trails ― these are all moments in time you are physically present and treasure, causing a desire to repeat them," said Vogele.
"Nature is an element that can be important for many people," said Alice Boyes, a former clinical psychologist who is now a writer. "My spouse is like this, and likes returning to places and doing the same nature walks we've done previously."
"New Zealand, where I've been four times, is very out of the way, but I'd go back there any time," said Max Hartshorne, editor of the travel website GoNOMAD.com. "It's so special and so one-of-a-kind, even the animals and fauna are unique."
Amazing food
"We have a great percentage of clients that repeat destinations, and the number one spot is Italy, number two is France and number three is Spain," April Merenda, president and co-founder of Gutsy Women Travel, told HuffPost. "I believe gastronomy plays an important factor, as well as culture and the 'wow' aspect of so much to see and do that multiple visits are necessary. These destinations appeal to all the senses."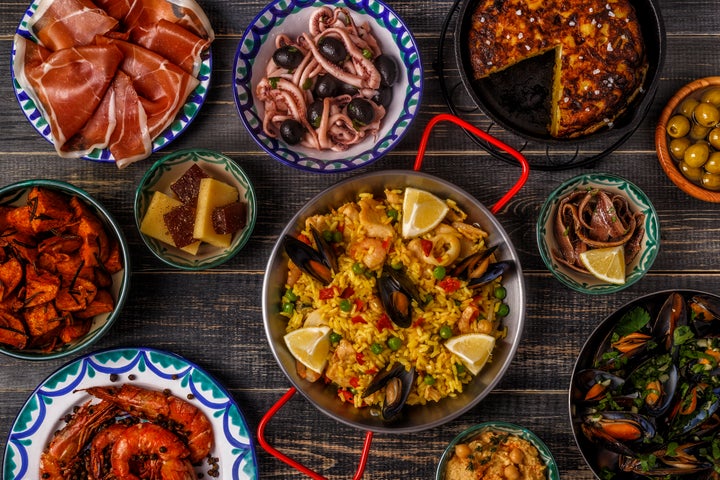 Familiarity
"There's something about coming back to a place you know you'll love," said Schretter. "If certain vacationers had a great time at a destination, they want to return because they're confident they'll have a good time. They've discovered certain activities, restaurants and experiences they'll enjoy there. If the place continues to make them happy, they're likely to return again and again." There's also comfort, safety and less risk in familiar places, she added.
Boyes pointed out that it's less stressful and time-consuming to plan repeat visits, particularly if you're choosing the same hotel, car rental spot and so on. "Certain destinations are very predictably relaxing. For example, my family in New Zealand return to small beach towns in either New Zealand or Australia year after year," she said. "The experiences are different enough to provide a sense of a break and change of pace and scenery but don't involve culture shock or require a full day or more of travel to get there."
"Destinations can attract you to the point that you're perusing real estate posters and wondering about how much that apartment you stayed in might rent for," said Hartshorne, adding that he visits Eagles Mere, Pennsylvania, and Edgartown, Massachusetts, year after year.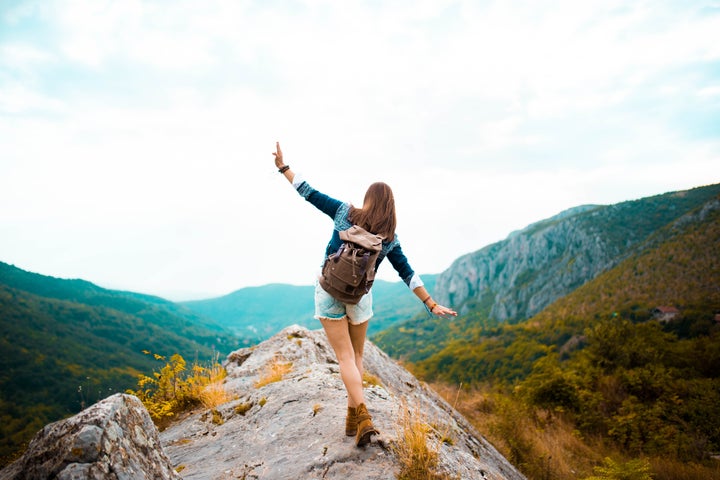 "I value and continue to travel to these familiar places because I know exactly what I'll find when I get off the ferry, or finish the six-hour drive through Pennsylvania's vast countryside," he said. "The predictability is a draw. That same little downtown may have a few new shops, but it's still basically the same. The lake, the man in the ferry boat who takes us across, all of them are deliciously familiar."
Obscure exploration
"An advantage of repeat destinations is that you've typically done the tourist traps on your first trip, and can focus more on relaxation or exploring less touristy neighborhoods," said Boyes. "For this reason, repeat trips often involve less waiting in line and less dealing with crowds."
"For all travelers, I'd recommend returning to destinations because it's a great opportunity to see the parts of town or parts of a country you missed the first time, maybe get to more obscure areas beyond the highlights, and get a deeper appreciation of the people, culture or landscape you've come to see," Lonely Planet travel writer David Else told HuffPost.
Family tradition
"Some travel destinations become long-standing family traditions. Parents take their children to a particular beach, dude ranch or destination for summer vacations, and as a family, they make treasured memories there," said Schretter.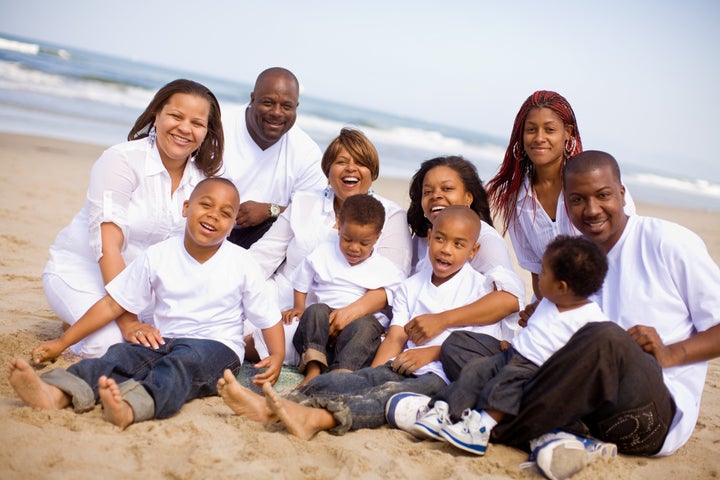 "When the children grow up and have kids of their own, they want to share this destination with their own children. These can often turn into multigenerational vacations, as grandparents enjoy seeing the destination again through their grandchildren's eyes," she said, noting that Walt Disney World, North Carolina's Outer Banks and Cape Cod are popular family tradition spots.
"At smaller properties, vacationers may be returning to a place 'where everyone knows your name,'" she added. "Coming back to the destination is like coming home."
Special treatment
"Some resorts and vacation properties go out of their way for return guests. They learn their preferences, what they enjoy, and the staff goes out of their way to make them feel special. There may be some extra perks involved as well," said Schretter.
"I'm someone who likes hotels. I like the simplicity of living out of a suitcase, having staff available 24/7, and having someone make my bed!" said Boyes. "I typically use credit card points for hotel stays, so when I find a hotel that's friendly, pleasant, convenient and good value for using points, I love returning. There are small things that enhance my returning experience, like being greeted at hotels as a returning guest."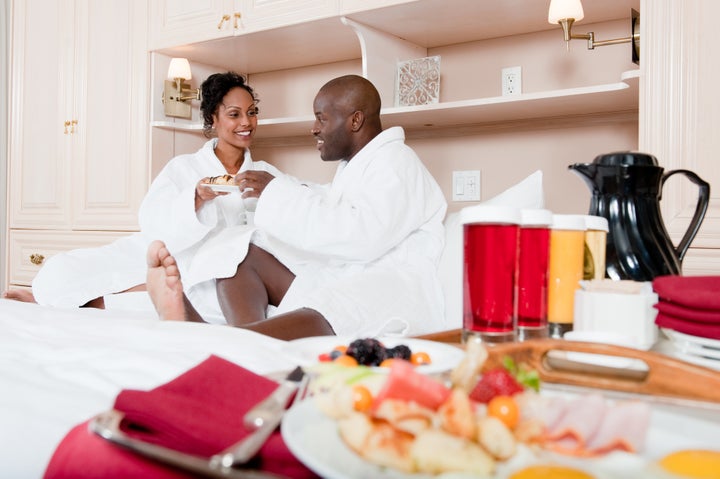 Easy access to different experiences
"Certain vacation spots and destinations have such a wide range of activities that they can keep all ages and interests happy. This can make them a popular repeat travel destination ― particularly for multigenerational families, families with kids ranging from little ones to teens, or groups of friends," Schretter said. "Destinations like this are often constantly adding new attractions and restaurants as well. This broad range of activities and experiences also allows vacationers to enjoy 'old favorites' but also try something new on their next visit. That way, no one gets bored."
Luongo noted that people like to visit major cities repeatedly for similar reasons. "Buenos Aires for example is a city that many people go back to because there's always something vibrant and always something changing, whether that's the art scene, the nightlife, the restaurant scene."
He added that a major city also often offers easy access to different adventures around the country. "Maybe I'm going to do a weekend again in Buenos Aires, but then can I go skiing around there? Or hiking? What other destinations can I do ― wine country, mountain country, beaches?" said Luongo. "So it's about a place that has a large city that always has something new, but that city is always easily accessible to a different interior that gives you those experiences."
Related