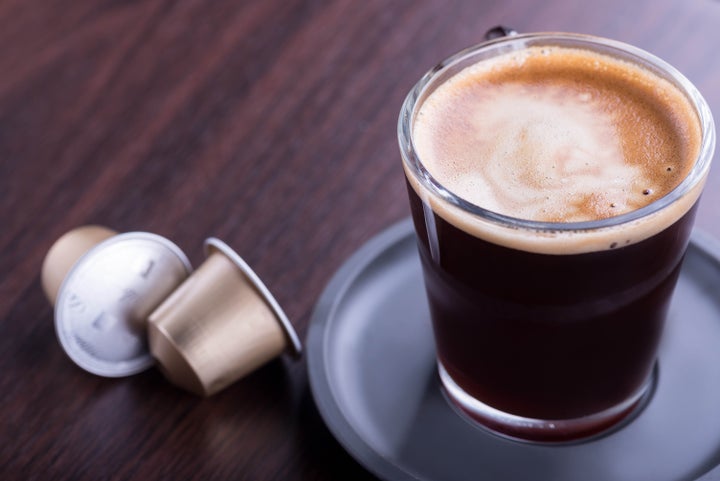 Making a good cup of coffee really comes down to the beans, and if you have a pod-style coffee maker that relies on K-cups, your options might be limited. If you like a brand of coffee that doesn't come in K-cup form or simply want to cut down on waste, we have good news for you.
While it isn't a new invention, the reusable K-cup coffee pod is an ingenious, affordable and often overlooked tool that lets you use any coffee you want in your single-cup or pod-based coffee maker. With many reviews calling it a "game-changer," it's an easy way to elevate your home coffee experience. While Keurig is the big name in this game, there are also reusable pods that work with machines from other brands including Mr. Coffee and Cuisinart.
Simply fill the pod with the ground beans of your choice, pop the top on and insert it into your machine to have a fresh hot cup of coffee featuring your favorite roasts. These capsules are also totally reusable, saving you money and limiting your consumption of one-use plastics.
Turn your Keurig or other single-cup coffee maker into a totally customized, lower-impact home café and enjoy using your favorite beans from your local coffee shops at home with this simple tool.
HuffPost and its publishing partners may receive a commission from some purchases made via links on this page. Every item is independently curated by the HuffPost Shopping team. Prices and availability are subject to change.
Before You Go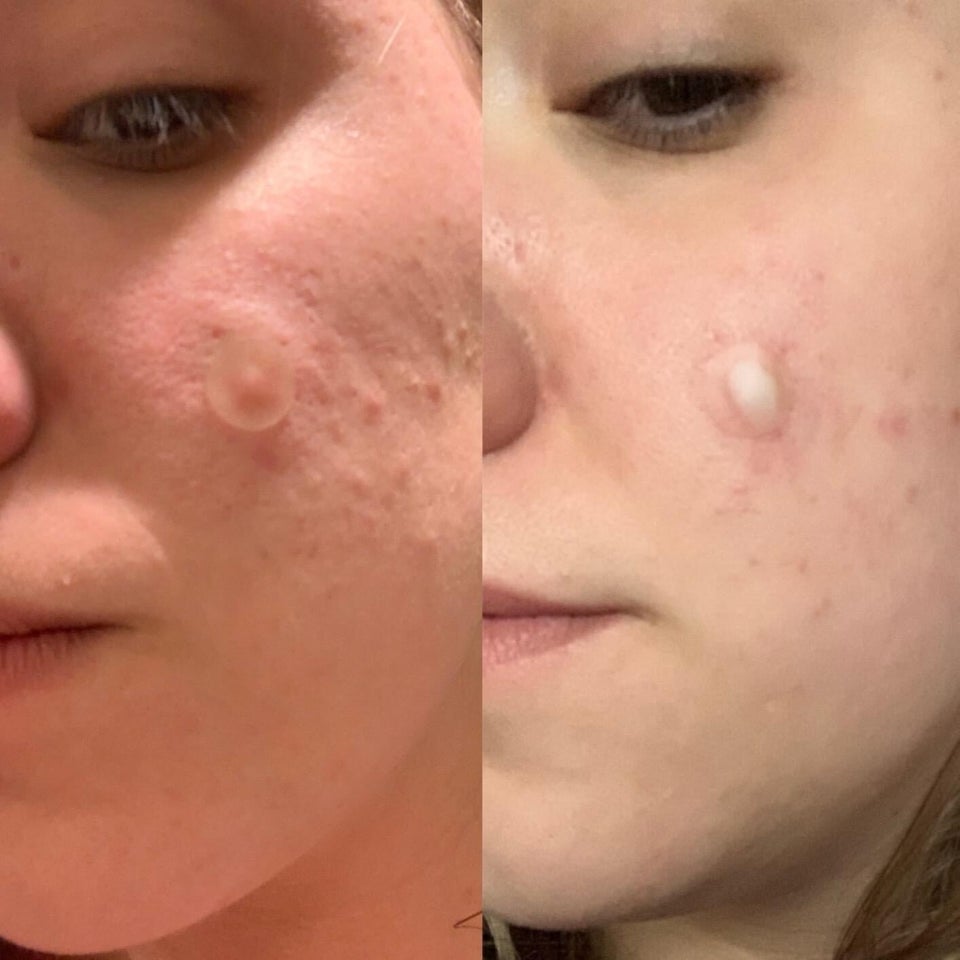 30 Problem-Solving Skincare Products For Those Irritating Issues You've Had For Quite Some Time
Popular in the Community