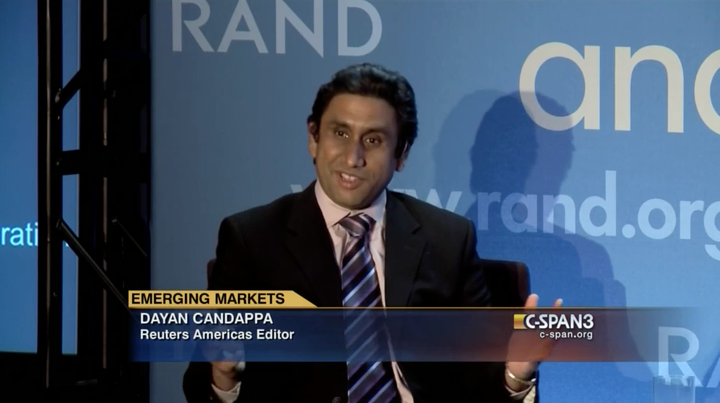 A top editor at Reuters who was accused of sexually harassing a subordinate in 2016 went on to secure an executive position at Newsweek just months later, it was reported on Monday.
Dayan Candappa, who was Reuters' editor for the Americas before becoming Newsweek's chief content officer, was accused of making sexual advances to a female subordinate at Reuters for 10 months before she reported him to management, BuzzFeed said, citing a copy of her complaint. He's now on leave from Newsweek.
The unidentified woman, who remains an employee at Reuters, filed her complaint on Feb. 2, 2016. Candappa, who was described in her report as married at the time, left the company less than three weeks later. He then joined Newsweek Media Group on May 23, 2016.
BuzzFeed, citing an unidentified source, reported that Candappa was fired from Reuters within days of their receiving the woman's complaint. A Reuters representative declined to comment to HuffPost on the details of Candappa's departure.
"We don't discuss individual employment matters," Abbe Serphos stated in an email to HuffPost. "We have a zero-tolerance policy toward harassment and respond quickly and decisively to complaints. As a general rule, we work to protect the privacy of an employee who complains of harassment if that is the employee's preference."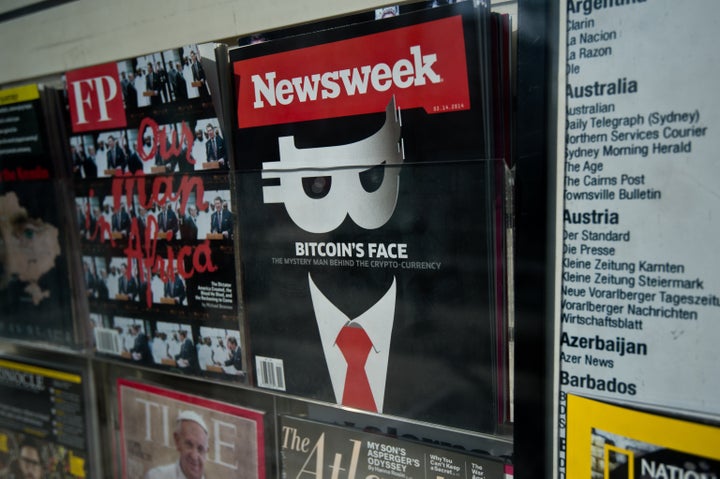 Based on the allegations raised by BuzzFeed, a Newsweek spokesperson told HuffPost on Tuesday, "Newsweek Media Group has put chief content officer Dayan Candappa on leave while the company conducts an independent investigation."
According to the woman's complaint cited by BuzzFeed, Candappa repeatedly pressured her to meet him outside of work and told her that "it would not be good" if she did not express interest in him.
Fearing that she might be fired in retaliation, she said that she tried to stay friendly with him. After several more months of his pressuring her and contacting her on her personal phone, she informed him that she wanted to stop all non-work-related communication with him. Shortly after, she said, her performance reviews fell, despite previously being told to expect top marks.
Claudia Parsons, who was Newsweek's international news editor when Candappa was hired, told BuzzFeed that she had heard he left Reuters on bad terms, so she encouraged management to investigate his departure before agreeing to hire him.
Parsons said she was told by her then-boss, Jim Impoco, who was editor-in-chief at the time, that he did bring her concern to upper management and he was told that Candappa's departure from Reuters had been investigated and his hiring had been cleared.
Attempts to reach Parsons and Impoco were not immediately successful.
It's not clear why news of the 2016 complaint against Candappa is now coming to light, though it does follow a number of high-profile media figures facing similar accusations in recent days, including at Vice and the New York Daily News. There were no obvious indications that complaints against Candappa had arisen at Newsweek.
BuzzFeed reported that the woman who filed the report against him to upper management declined to comment.
This story has been updated with a statement from a Newsweek spokesperson.
Popular in the Community