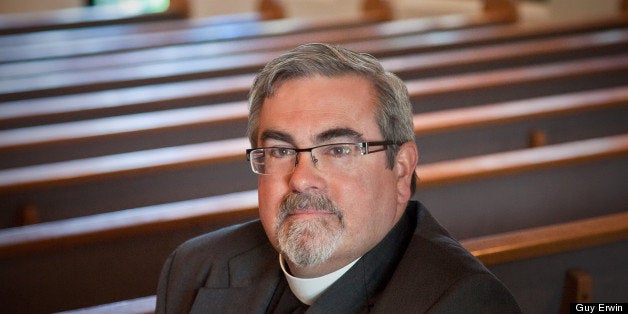 Rev. Dr. Guy Erwin was elected Bishop of the Southwest California Synod of the Evangelical Church in America (ELCA) on May 31st, 2013 during the synod's assembly in Woodland Hills, California. He is the first openly gay clergy person elected to serve as one of the 65 synodical bishops in the denomination
"The election of Pastor Erwin to the office of bishop occurred because he was the best candidate, not because he was a partnered gay man," said Emily Eastwood executive director of ReconcilingWork in a press release.
Rev. Erwin commented on his election to GLAAD:
"I know that many will see my election as a significant milestone for both LGBT people and Native Americans, and I pray that I can be a positive representation for both communities. There was a time when I believed that I would not be able to serve as a pastor in the ELCA. Our church has now recognized the God-given gifts and abilities that LGBT people can bring to the denomination."
Rev. Dr. Erwin holds the Chair of Lutheran Confessional Theology professor at California Lutheran University and directs the Segerhammar Center for Faith and Culture. A native of Oklahoma, he is an active member of the Osage Nation of Native Americans.
Related
Before You Go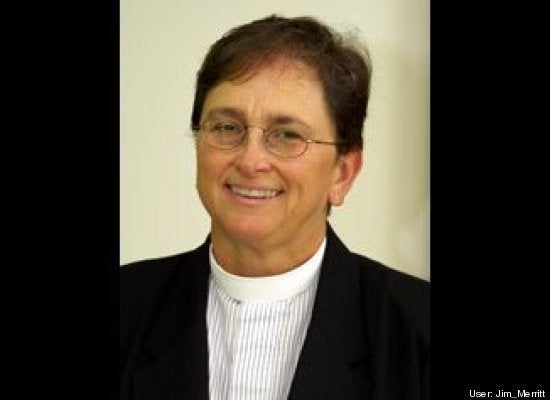 Most Inspiring LGBT Religious Leaders
Popular in the Community