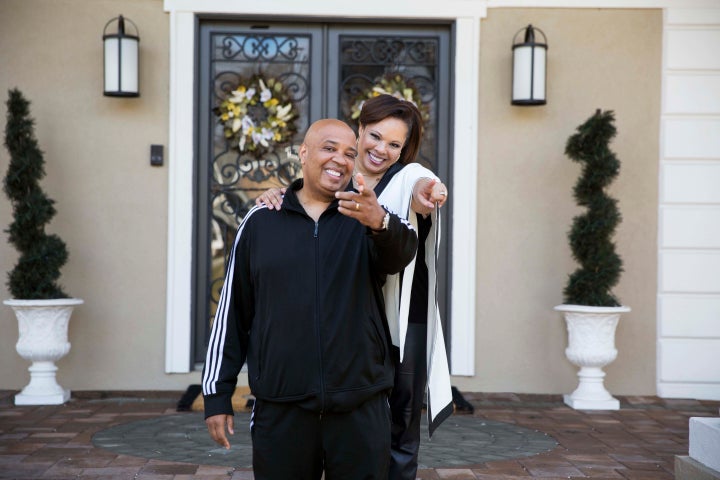 Raising awareness around the risk of diabetes in the black community is very personal for Joseph Simmons aka Rev. Run and his wife, Justine Simmons.
After discovering that both of their families have a history of type 2 diabetes, the pair decided to take action. So they partnered with leading diabetes care organization, Novo Nordisk and its Ask.Screen.Know national program to inform Americans about the importance of finding out about their risk levels and getting early screenings for type 2 diabetes.
"As a spiritual man, I believe it was my time to start speaking about health along with the other messages that I was delivering to people on social media. So it was a perfect match -- it was time," he said to The Huffington Post. "And it helped me a lot. It changed my lifestyle. So it became very spiritual to me."
The 51-year-old went on to add that since the partnership he has discovered that people who aren't obese and physically fit can also get diabetes just from their family history.
As a way to combat and possibly prevent diabetes, Justine wants to encourage Americans to request a screening for diabetes during annual checkups.
"What we're really trying to do, is let a lot of people know that you don't have to have diabetes or be at risk," she said to HuffPost. "You have to ask when you go to the doctors, don't just say 'give me a checkup,' you have to ask to get a checkup for diabetes."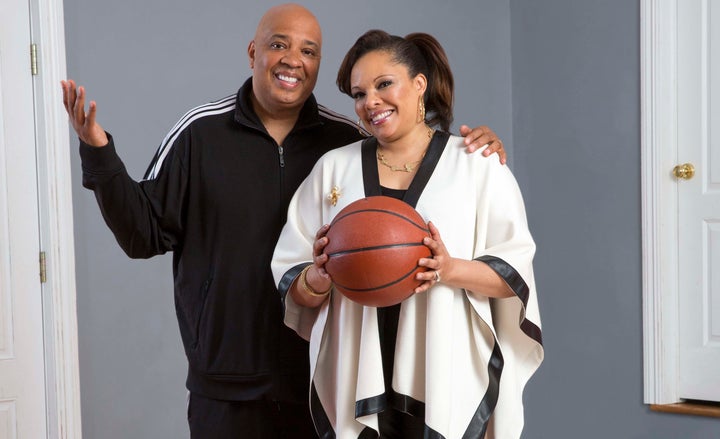 All patients should be screened for diabetes at three-year intervals beginning at age 45, however if multiple risk factors are present -- such as obesity, family history of diabetes, high blood pressure or high cholesterol -- screening should be done at an earlier age and more frequently, according to the American Diabetes Association.
Coupled with the fact that African-Americans are twice as likely to develop diabetes compared to Caucasians, the pair has taken preemptive action with their own family. This has resulted in a "family effort" to manage a well-balanced diet and become more active through fitness activities.
As for encouraging the black community to become more conscious about their overall health and well-being, Run says he has opted for a non-passive approach through his television shows like "Rev. Run's Sunday Suppers" and social media platforms.
"I don't like to force people really hard in one direction, I like to show them what's going on, give them their options. So for me, I've never been one to slam people," he said. "So for me, my tactics -- and they're not conscious -- are, 'OK, you see what I'm cooking on my show, you see what I'm talking about on Instagram, and all these different social media posts, so you kind of fall in place and know that it's organic to me."
For more information on diabetes and the "Ask.Screen.Know" program click here. Check out Rev. Run's "Ask.Screen.Know" public service announcement in the clip below.
Before You Go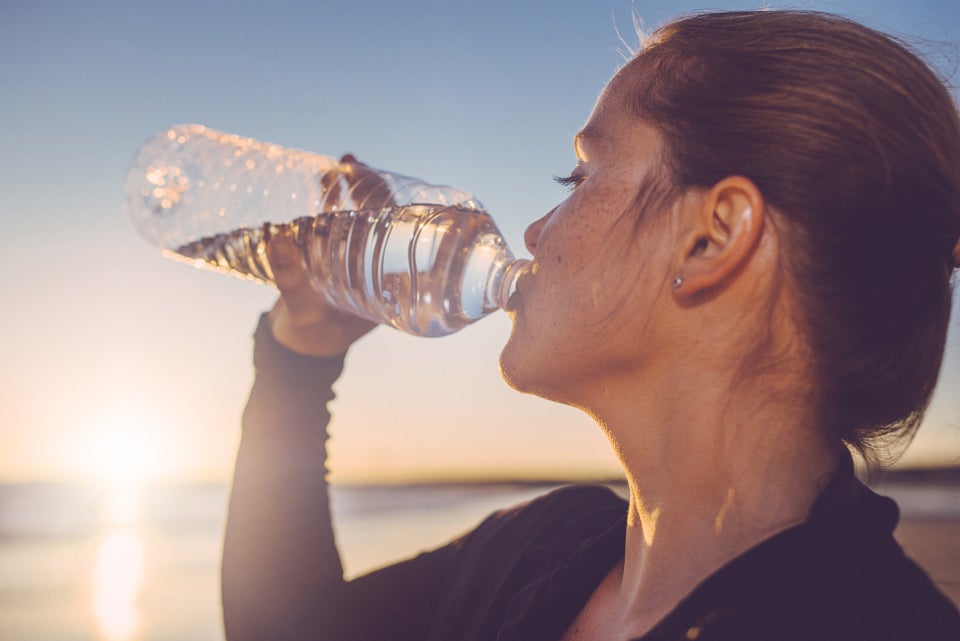 Diabetes Warning Signs
Popular in the Community