Navigating your way around a foreign country can be "Tricky." Thanks to Rev Run (who else?), exploring Tokyo, Japan just got a little easier.
The Rev documented a trip to Japan with his family for his Travel Channel show "Rev Runs Around The World." As it turns out, not only is he a beloved musician, reverend and DIY champion, he's also pretty knowledgable about all things Japanese, too.
His tips include typical things like eating sushi (duh) and indulging in some ramen, but he also talks fashion and basic vocabulary. Also it's just kind of fun to watch him and his family explore the city.
Take a look at the video below, and say arigato to us later.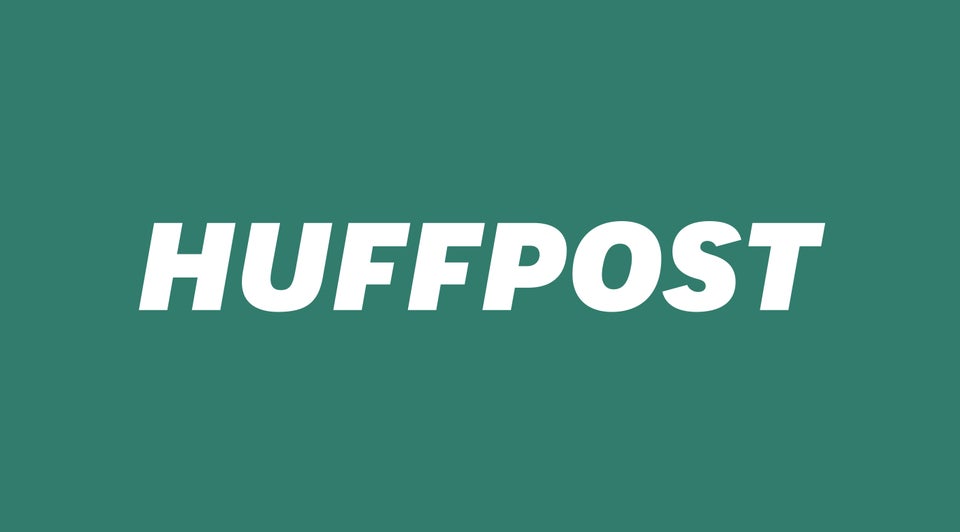 13 Delicious Japanese Foods That Aren't Sushi