An ordained counsellor dedicated to 'freeing' people from homosexuality has been arrested on charges of molesting two young men over a period of two years.
Rev. Ryan J. Muelhauser, senior pastor at Lakeside Christian Church, has been arrested for eight felony counts of fourth-degree criminal sexual conduct, the Isanti-Chisago County Star reports.
Muelhauser was connected with OutPost Ministry; an anti-gay ministry that proclaims on its website:
The Father's great desire for those struggling with same-sex attractions and other sexual and relational brokenness motivated Him to send His one and only Son Jesus to be the Way out of slavery to sin.
The pastor allegedly fondled two young men who were seeking to 'cure' themselves of homosexuality, as well as asking them to masturbate for him. As the Minneapolis Star Tribune reports:
One of the men told investigators that Muehlhauser "blessed" him by cupping his genitals outside of his clothing several times and that Muehlhauser asked the man to masturbate in front of him for "spiritual strength." Muelhauser would also fondle the man at times. Their encounters occurred over a period of nearly two years.
At the hearing Isanti County Assistant Attorney Stacy St. George reminded the court:
"There is nothing more predatory than taking two individuals whose faith and whose trust is put into their minister and their spiritual leader and then abusing them in the name of the Lord."

If convicted, the pastor could face up to 10 years in prison for each charge, and a fine of $20,000.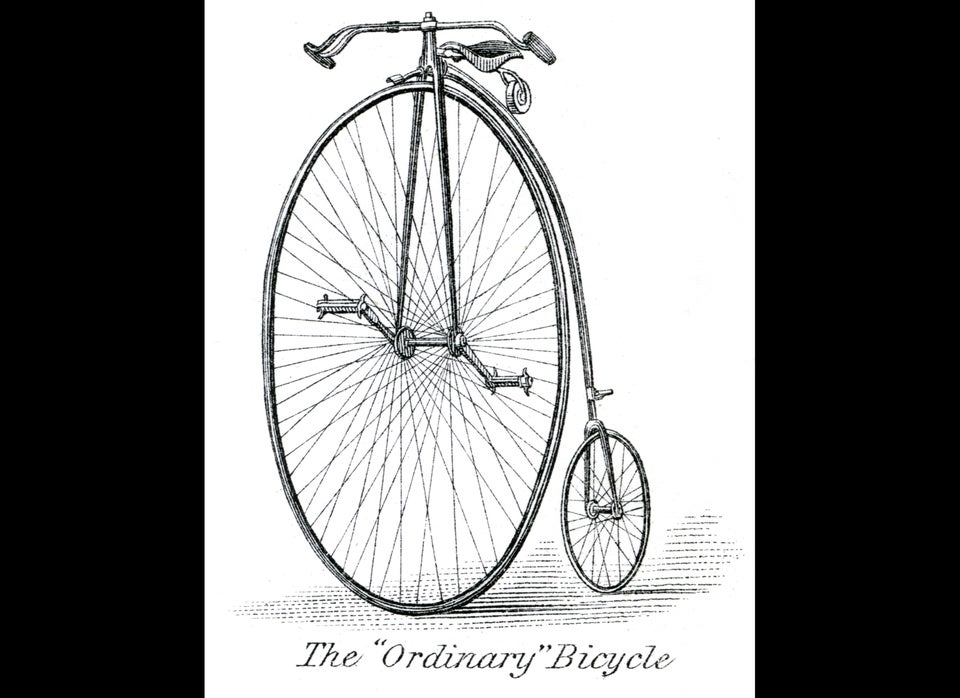 Ridiculous 'Cures' For Homosexuality