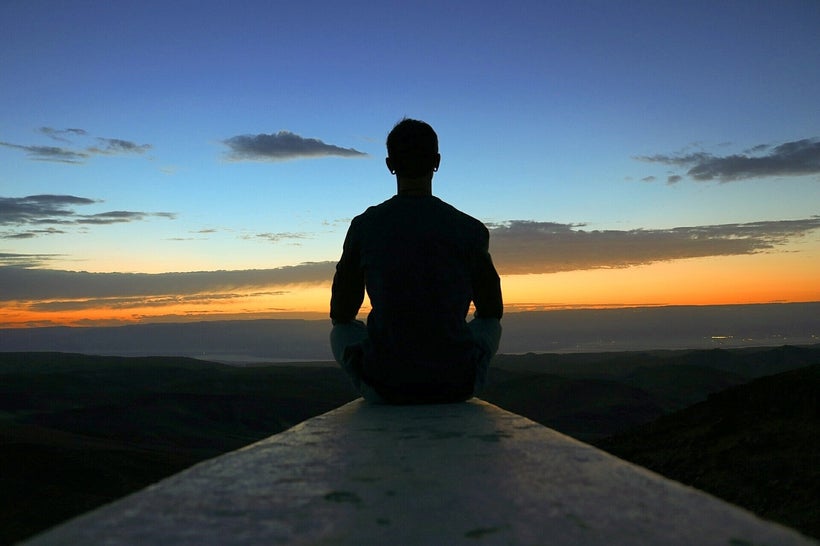 Once again, WorldatWork is partnering with Virgin Pulse as a proud sponsor of Employee Well-Being Month. In its ninth year, the annual initiative aims to place a spotlight on the workplace's role in establishing a company culture that helps create and support the overall health and well-being of employees, while at the same time driving employee productivity, satisfaction and engagement. 
As wellness has morphed into the broader concept of well-being in the past several years, supporting employee well-being has become an organizational priority. Total well-being, or an individual's optimal state of contentment in most areas of life, has evolved from a focus on physical health to several areas. There is a realization that a person's entire self is comprised of more than the physical, and these other elements greatly affect an individual's performance and level of productivity on the job. 
Mental/Emotional – includes the ability to recognize, accept and express one's emotions appropriately and comfortably in a variety of situations, to be aware of and respond to others' emotions, as well as to show affection and respect to others.
Financial – the ability to manage one's finances in a sound fashion, both in the short and long term. Financial well-being programs offer an array of financial planning tools that help individuals better manage their money, offering individuals access to resources on budgeting, managing debt and cash flow, savings and investments, and a variety of other topics to assist individuals with their financial goals and needs.
Spiritual – the ability to search for, articulate and act on one's basic purpose, direction and meaning in life. This includes establishing one's beliefs, values, principles and moral and ethical judgment.
Physical – the ability to behave in ways that enhance one's physical fitness. This includes eating properly, being free from chemical dependency and other harmful behavior, getting adequate exercise, balancing rest and work, choosing nutritious foods, maintaining a normal weight and developing a positive lifestyle and habits.
Workplace wellness programs are broadening their scope and focusing on "the whole person."  By taking a broader, more holistic and integrated approach, organizations support employees in their efforts to manage both their work and their personal responsibilities and goals. When this occurs, employees feel like their employers' care about them. And when that occurs, company loyalty and business results are often generated.
The journey from well-being's position as initiatives that focus on lowering health-care costs toward creating a workplace environment and culture that is health conscious, begins by acknowledging that a healthy workforce has business value. Establishing and embracing a culture of well-being is not only the right thing to do, but it's also very good for business.
Join WorldatWork on June 28th for a Facebook Live event. We will discuss well-being and its many components.
Let's celebrate Employee Well-Being Month!
Calling all HuffPost superfans!
Sign up for membership to become a founding member and help shape HuffPost's next chapter
This post was published on the now-closed HuffPost Contributor platform. Contributors control their own work and posted freely to our site. If you need to flag this entry as abusive,
send us an email
.