"That's not the man of peace you just talked about," Wright can be heard saying in a portion of video captured via cell phone camera (embedded above). "That's a man controlled by government. A government based on militarism, racism and capitalism."
Obama famously distanced himself from his one-time pastor after Wright made inflammatory remarks about race during the 2008 campaign and denounced the pastor's words as "divisive and destructive."
His former congregant wasn't the only target of Wright's fiery speech Wednesday. Wright also slammed Secretary of Education Arne Duncan as unqualified. Wright claimed that after "ruining" Chicago's public schools as CEO, Duncan only landed a seat in Obama's cabinet because he "has a good hook shot," a reference to Duncan's basketball games with the president.
The Sun-Times reports Wright hustled to avoid cameras after the speech, but CTU President Karen Lewis -- who has publicly sparred with both Duncan and Chicago Mayor (and ex-Obama Chief of Staff) Rahm Emanuel -- went on record to defend Wright and insist his words need to be understood in a broader context.
"The issue is, how do we put those things in context so we can get to the point where we can have a world that's healed and perfected, where we don't have war?" Lewis said.
Related
Before You Go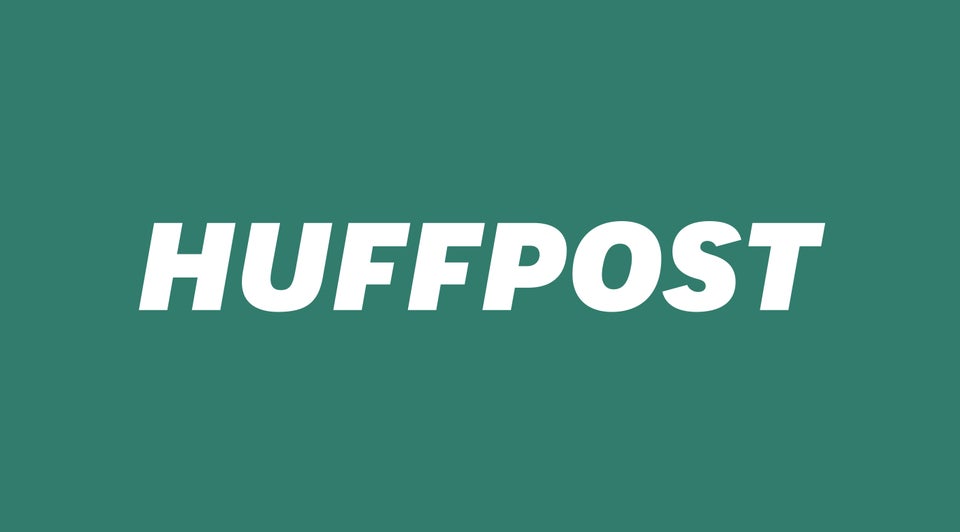 11 Paranoid Obama Conspiracy Theories
Popular in the Community