The exhibits of major museums have always been open to the public, but it's rare those works are actually created by ordinary residents.
In March 2012, the Detroit Institute of Arts, whose collection may be threatened by Detroit's bankruptcy filing this summer, gave disposable cameras to residents and community groups throughout the city. They received over 10,000 images back in three months. Many of those photos went on display at a DIA exhibit housed for two months at the Detroit Public Library, just across the street from the DIA on Woodward Avenue.
Some of those Detroiters can now call themselves published as well. The DIA and Bradford Frost, who first conceived of the exhibit, curated 192 of those images into a new book, Reveal Your Detroit: An Intimate Look At A Great American City, on sale now through Wayne State Press.
The Metro Times calls the book a "beautiful photographic journey narrated by author Bradford Frost that winds through Detroit from a city native's perspective."
Scroll down to read an excerpt from the new book, Reveal Your Detroit.
Imagine: What if you were asked to capture your life in Detroit in just 27 photographs?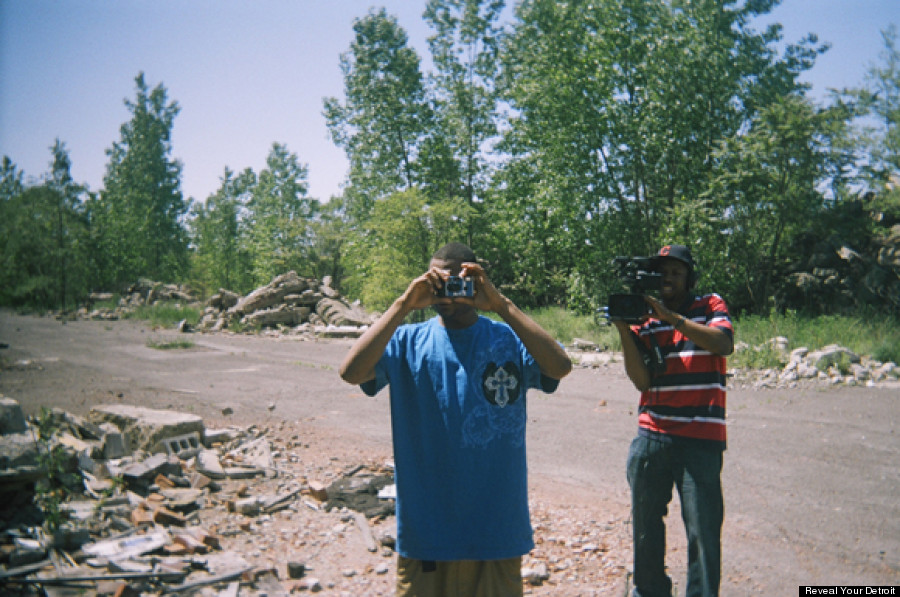 Sure, we've long since moved on from the idea of a limited number of images we can capture. With cell phones, digital cameras, and Facebook's unending bandwidth, what's stopping us? But by slowing down and thinking about that prospect -- just 27 images -- one can really start to catalogue the people, places, intimate details, momentous occasions, and vital moments that give real texture and meaning to our lives.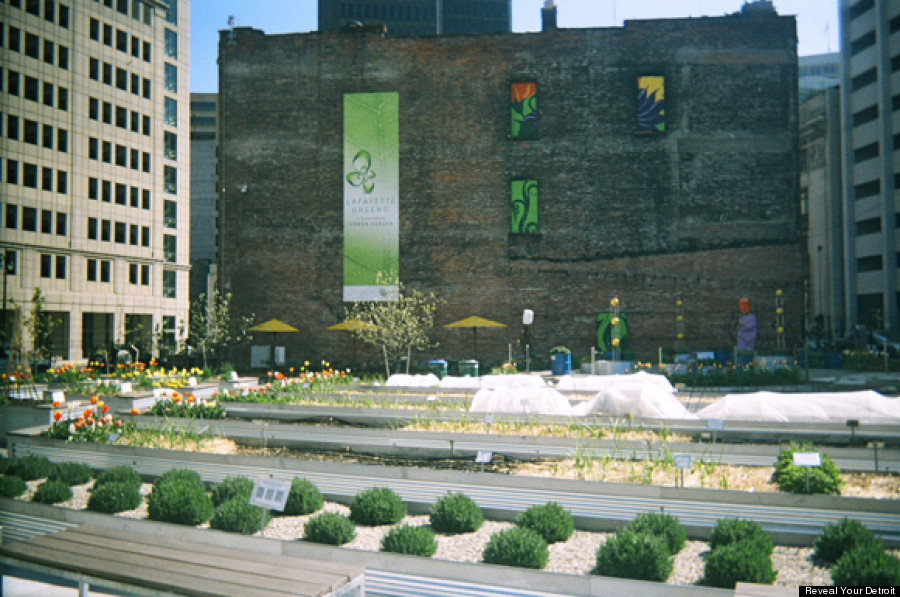 This was the essence of the Detroit Institute of Arts' (DIA) "Reveal your Detroit" project. "Reveal your Detroit" was a community photography project that represented a unique collaboration between the DIA and hundreds of Detroit residents by empowering them to creatively respond to the museum's contemporary photography exhibition "Detroit Revealed: Photographs 2000–2010." "Reveal your Detroit" was designed to help the DIA forge fresh partnerships with its surrounding community, to leverage the museum's heralded collection and to deepen the connections between the museum and the multitude of community revitalization efforts under way in Detroit.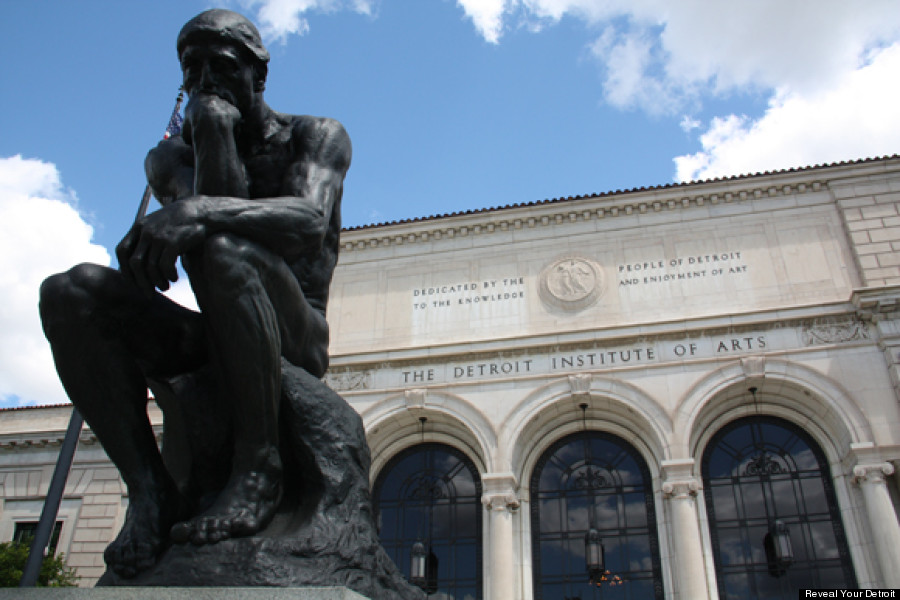 For the internationally renowned museum, which was then preparing for its tri-county campaign for public support (in a region that has had an uneven track record when it comes to funding regional cultural institutions), this was as local a project as one could design.
For a place like the DIA, with its standards of artistic excellence, "Reveal your Detroit" was risky, too.
The museum invited residents and community groups into the "Detroit Revealed: Photographs 2000–2010" exhibition and then sent each visitor off with a disposable camera, committing to a public display of some of the images -- a commitment made before a single picture had been taken.
All of this was unprecedented.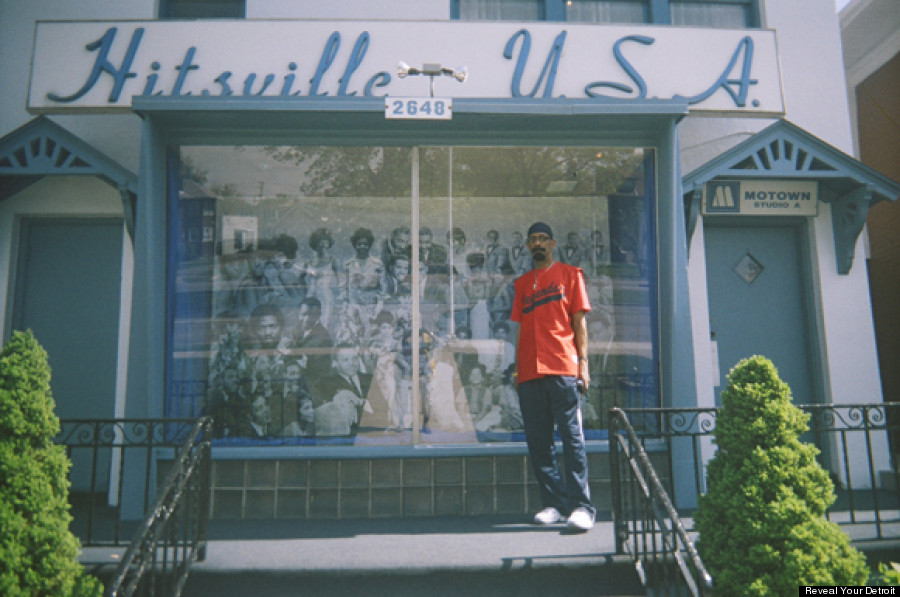 "Reveal your Detroit" challenged residents to reflect on their lives and to capture 27 images that were important to their Detroit experience. Residents then shared those images with the museum and the broader public. We asked each participant to do the following as they went out the museum's doors:
Reflect. Visualize. Share.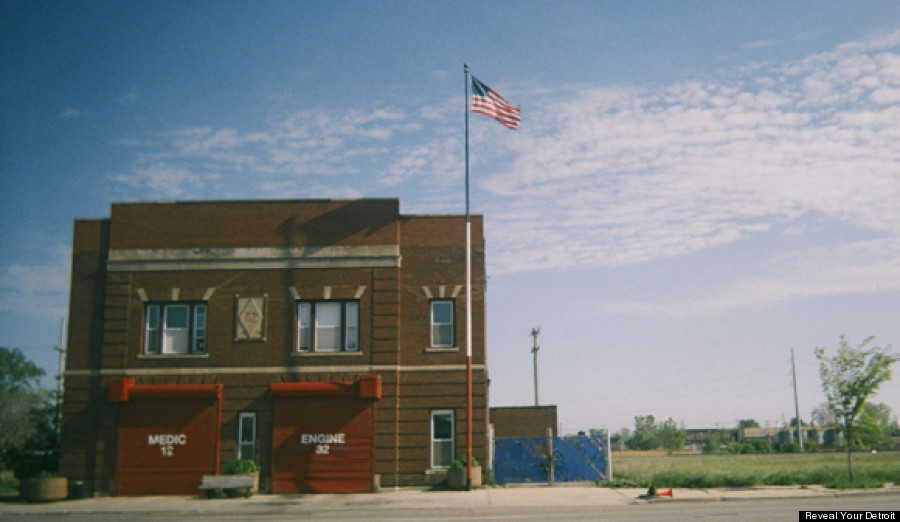 Those were the steps our resident photographers took as they clicked through their single roll of film.
The results were extraordinary.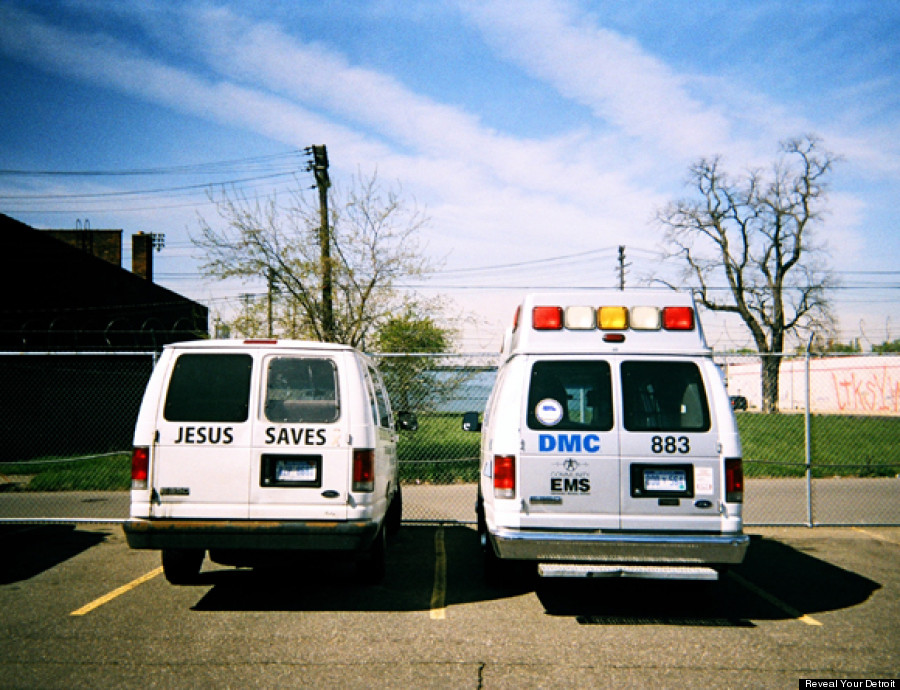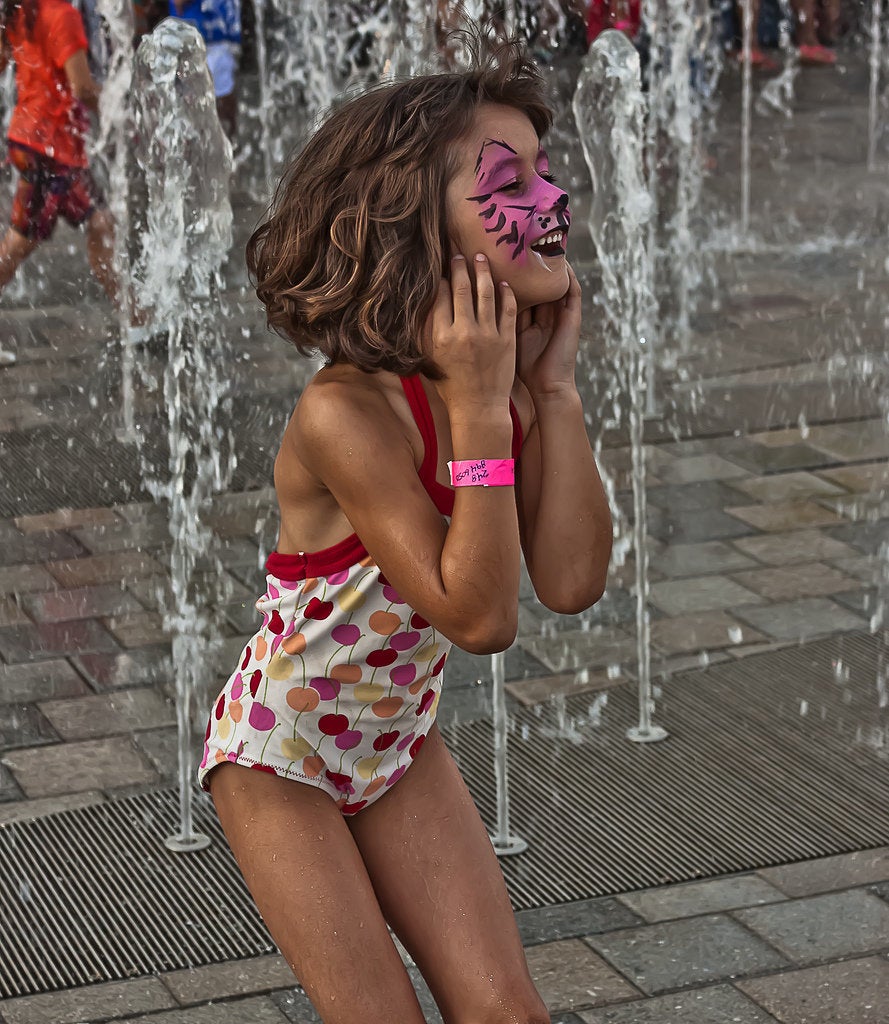 Detroiters Share Their Photos Of The City