Youth might be worshipped nowadays, but here at Huff/Post50, we think it's confidence that truly makes a person sexy ... no matter what their age. And there's no better proof of that than 73-year-old Nora.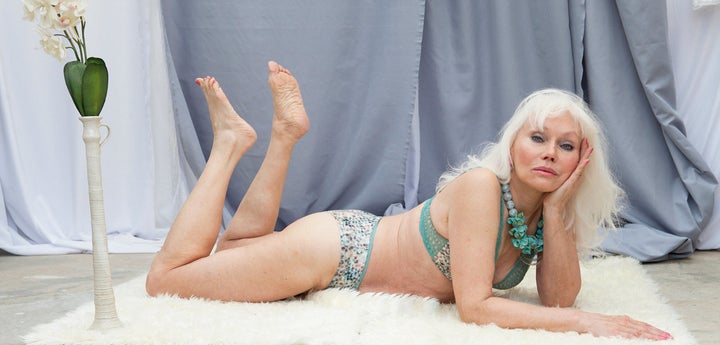 The gorgeous septuagenarian is the subject of photographer Emily Stein's latest collection, "Hello I'm Nora," with styling by Janine Eveson. The series -- which captures Nora's beauty, confidence, style and sexuality -- aims to defy the notion that women become invisible as they age.
"As women we are always struggling to accept our looks, no matter what we look like and whatever age we are," Stein told The Huffington Post. For Nora, that acceptance is still a work in progress. "Now she is older, she tries to re-invent herself, to make herself useful in society, trying not to disappear."
The beautiful photos, including some of Nora rocking lingerie, were crafted "to celebrate Nora in all her glory," said Stein, who met Nora, a neighbor, by chance while walking down the street.
Women, she says, don't realize how amazing they truly are, and instead succumb to the pressures in media and magazines.
"We all tend to be a bit insecure about our looks, and as we age this continues," Stein said. "It would be great if we could try to accept ourselves
and that we are all unique and beautiful in our own ways."
Let Nora be your inspiration.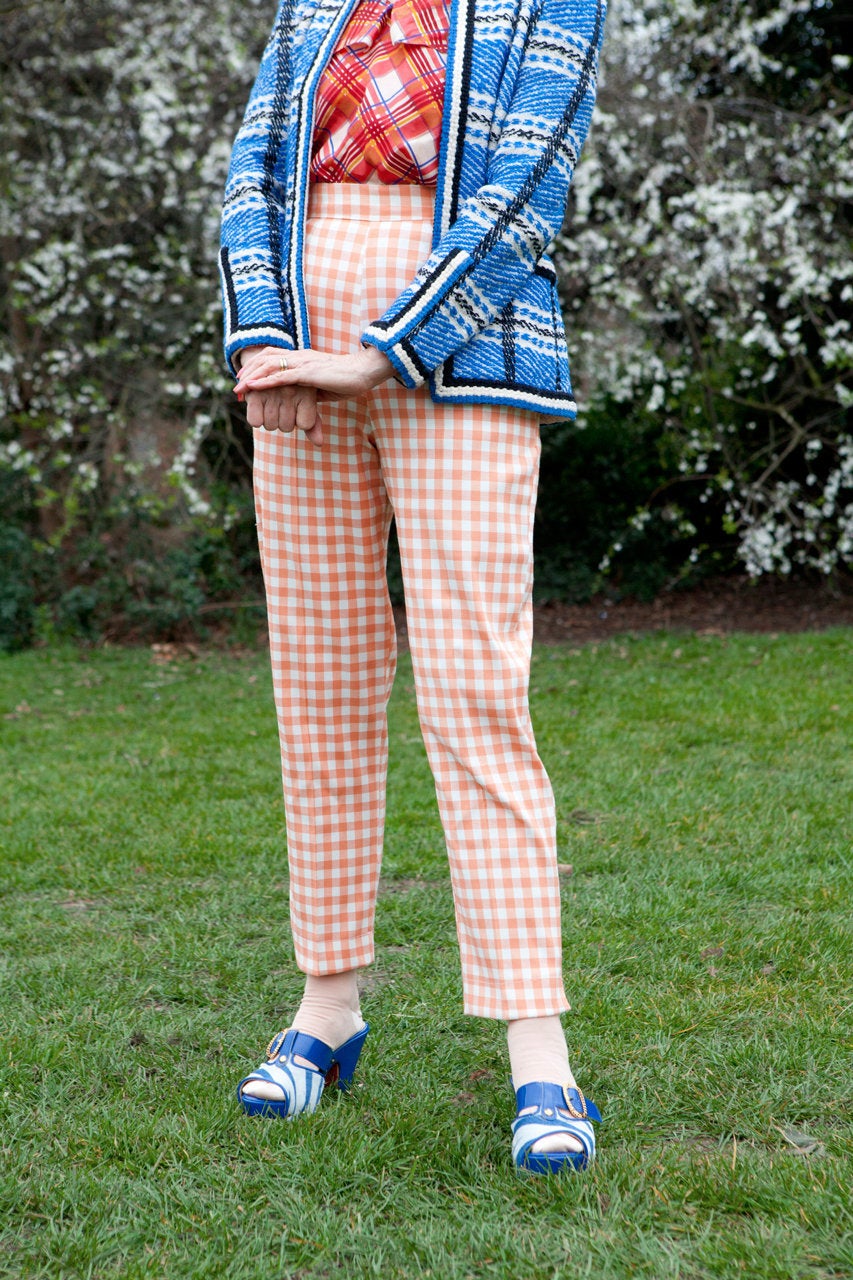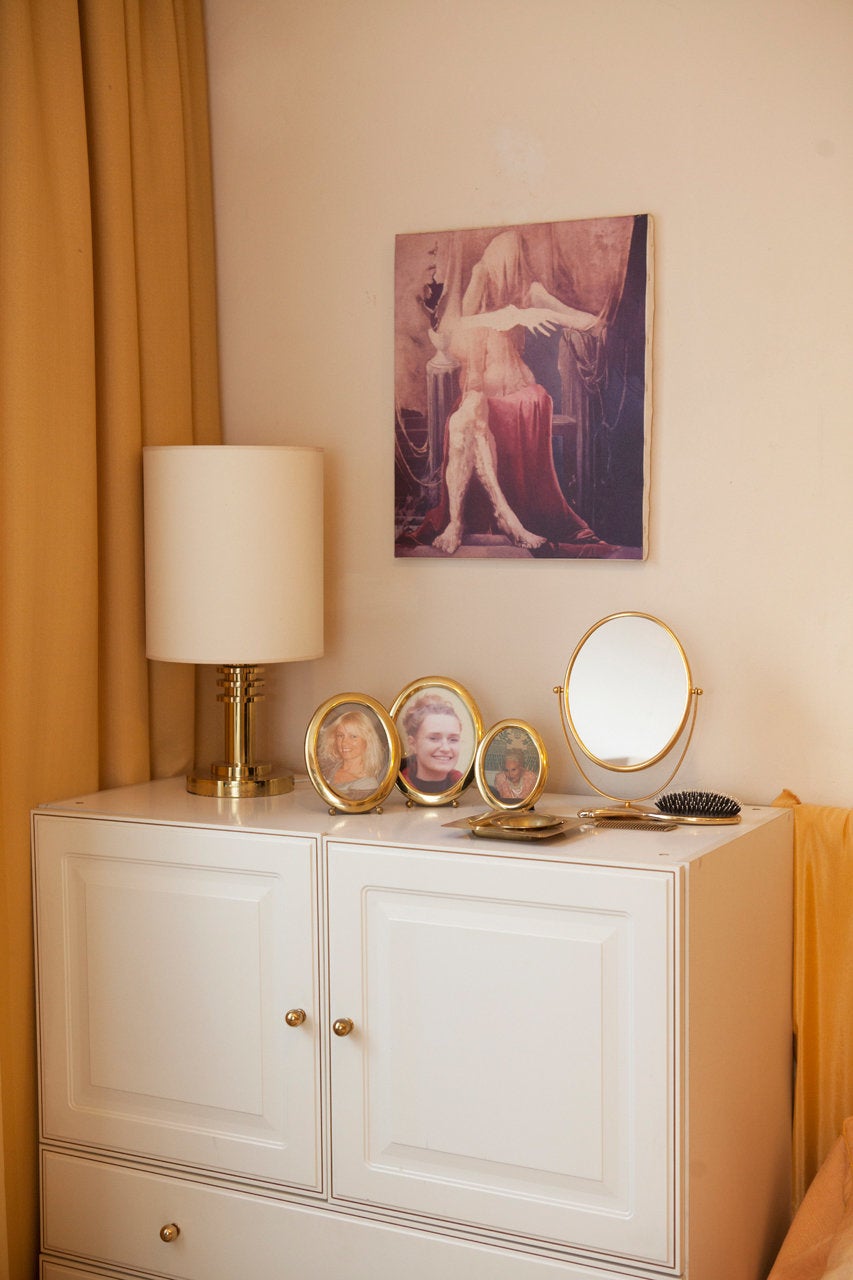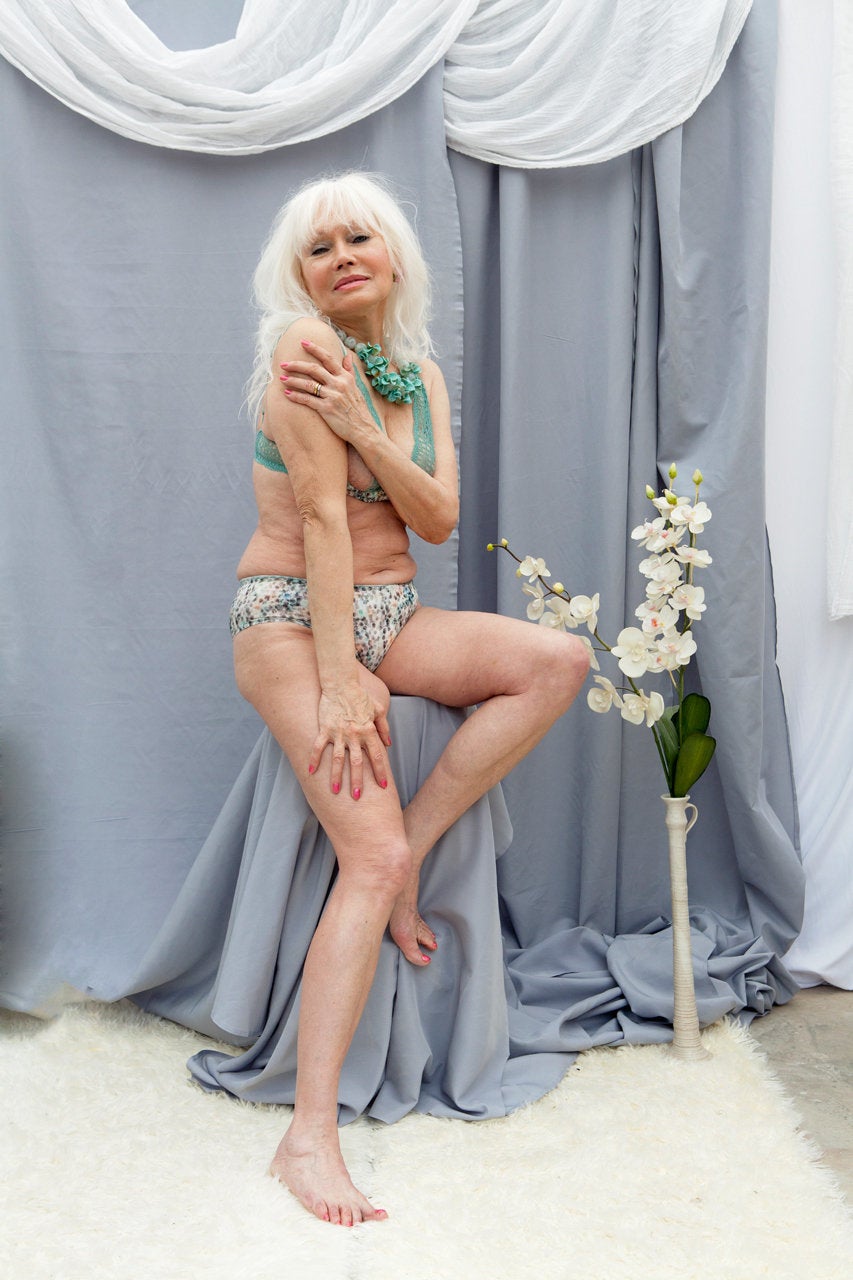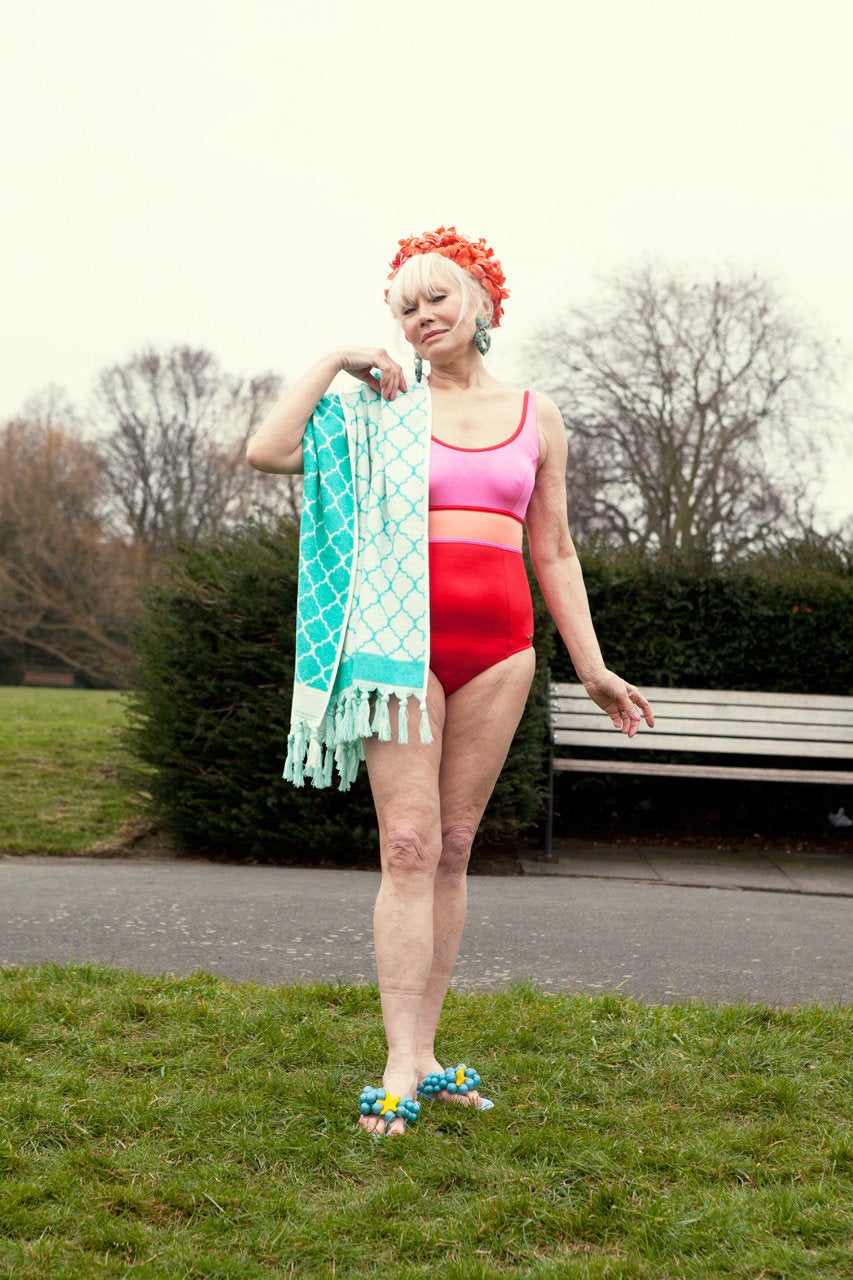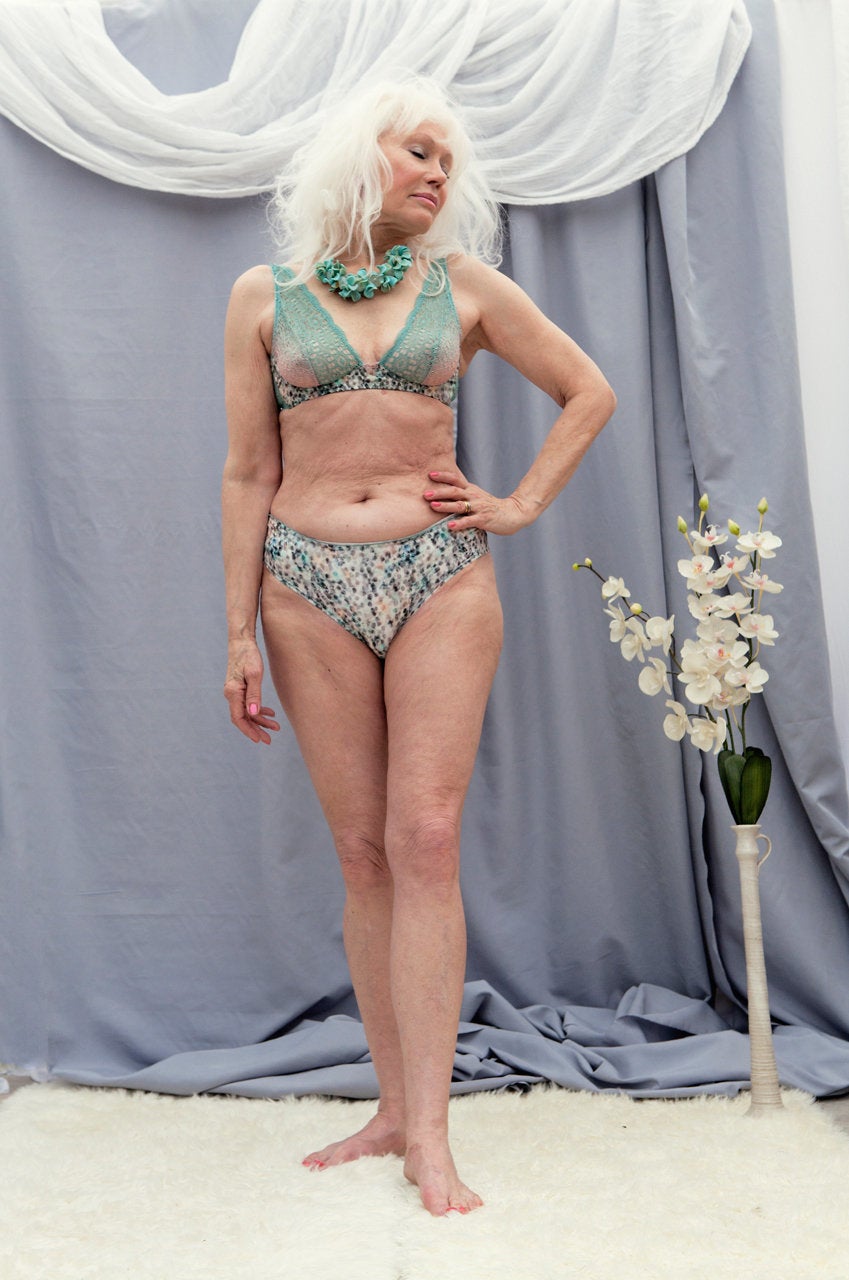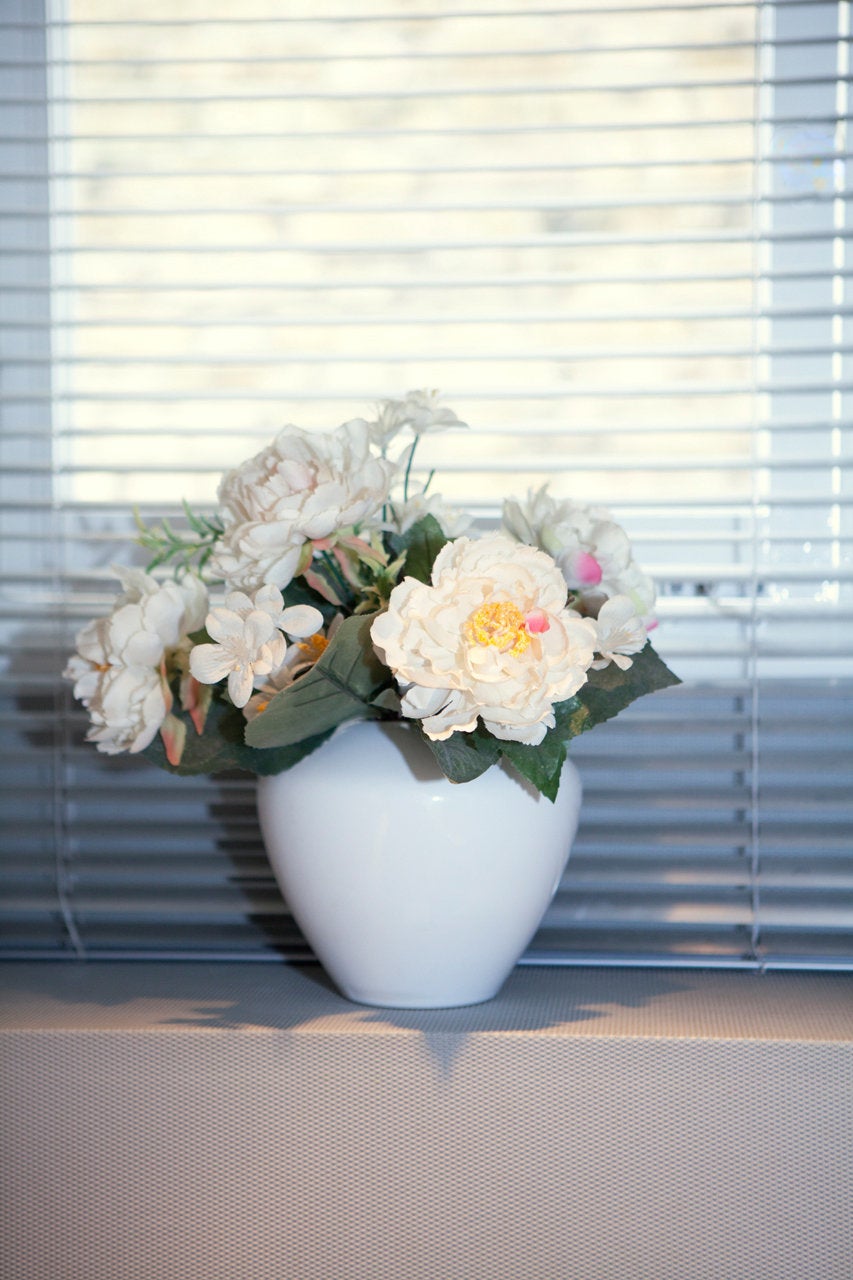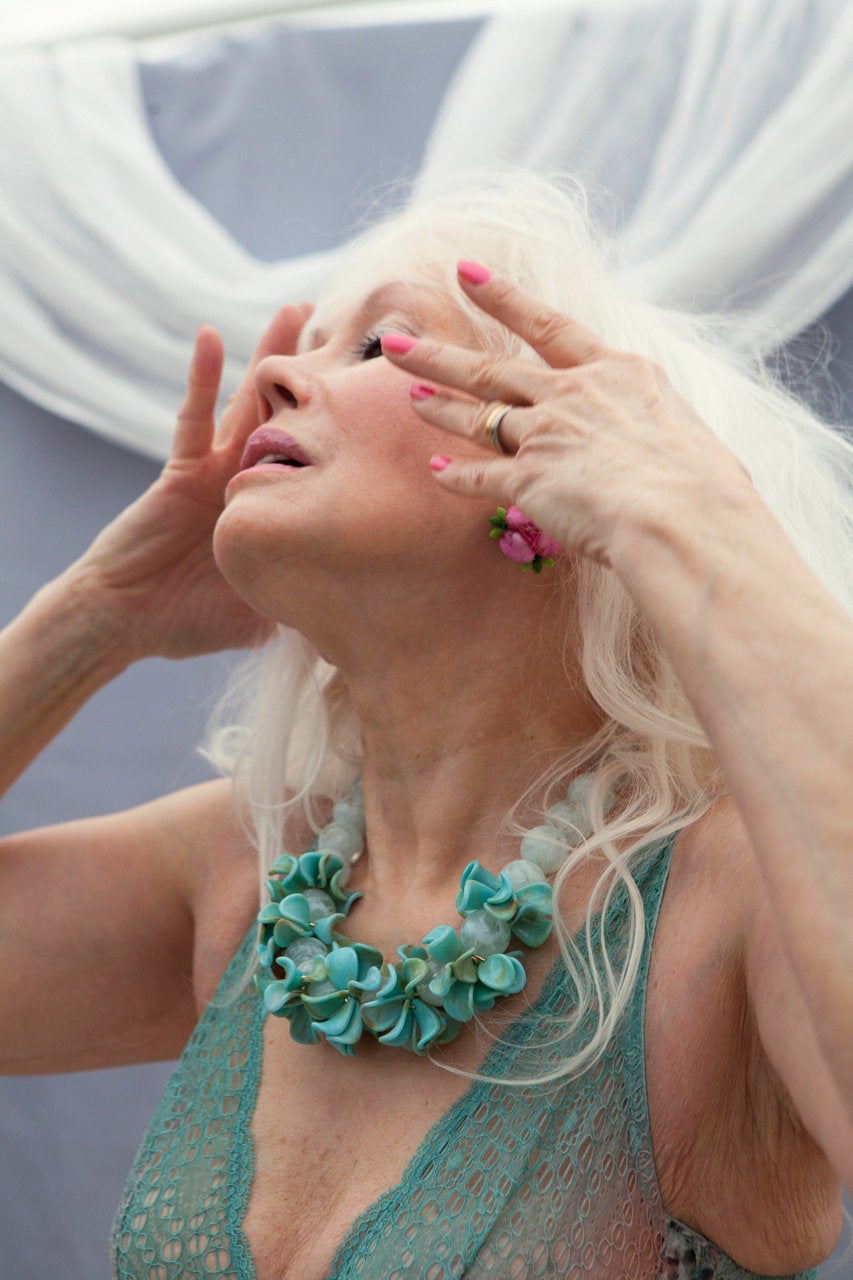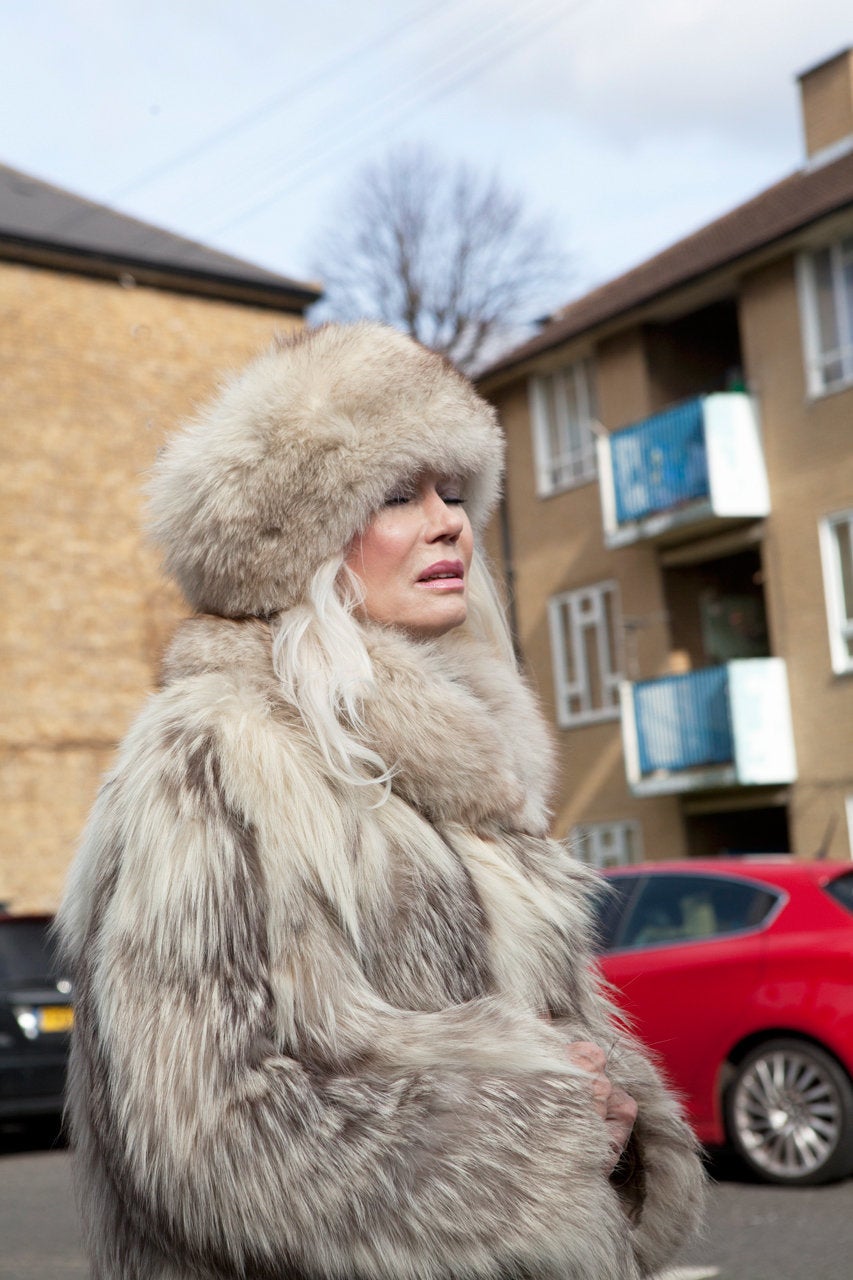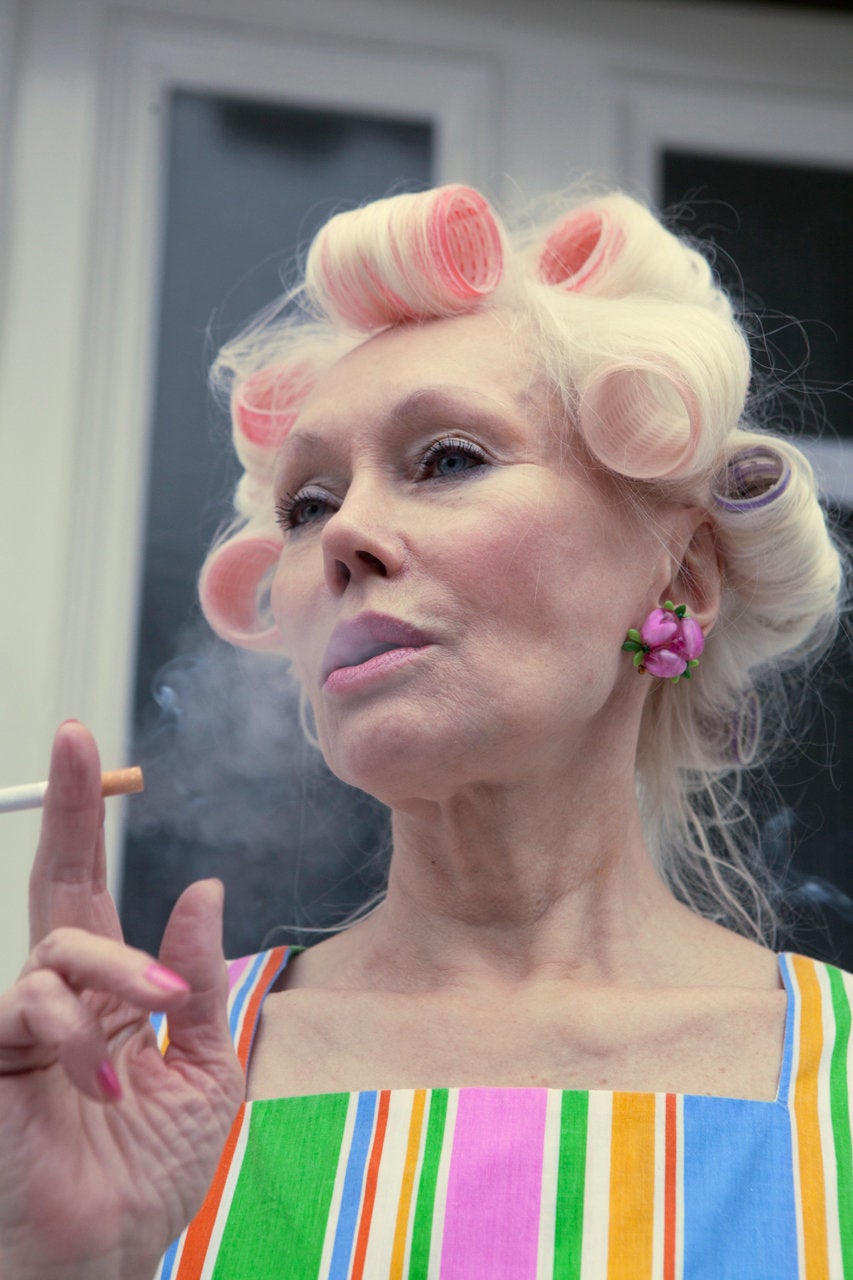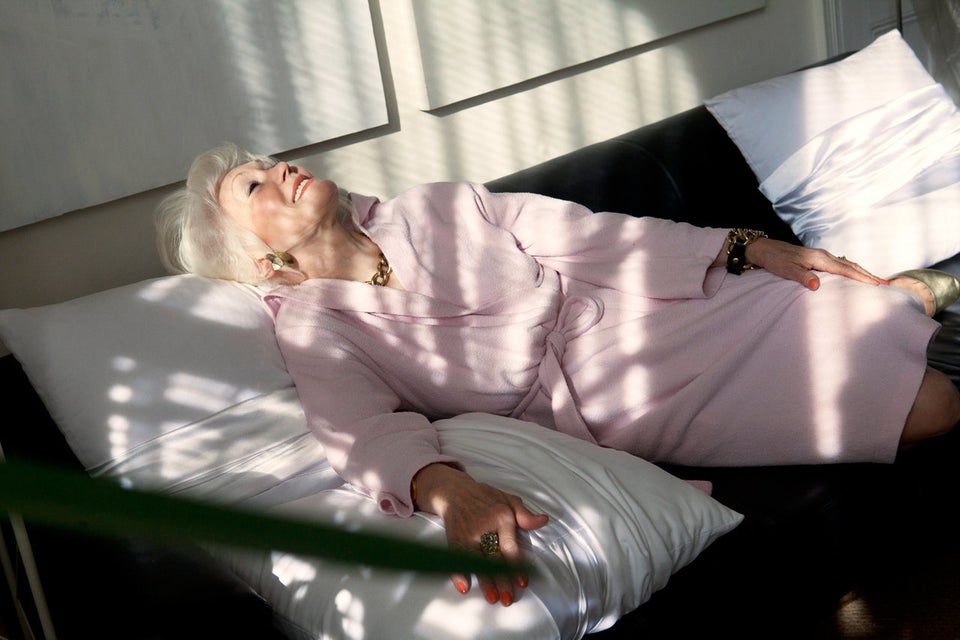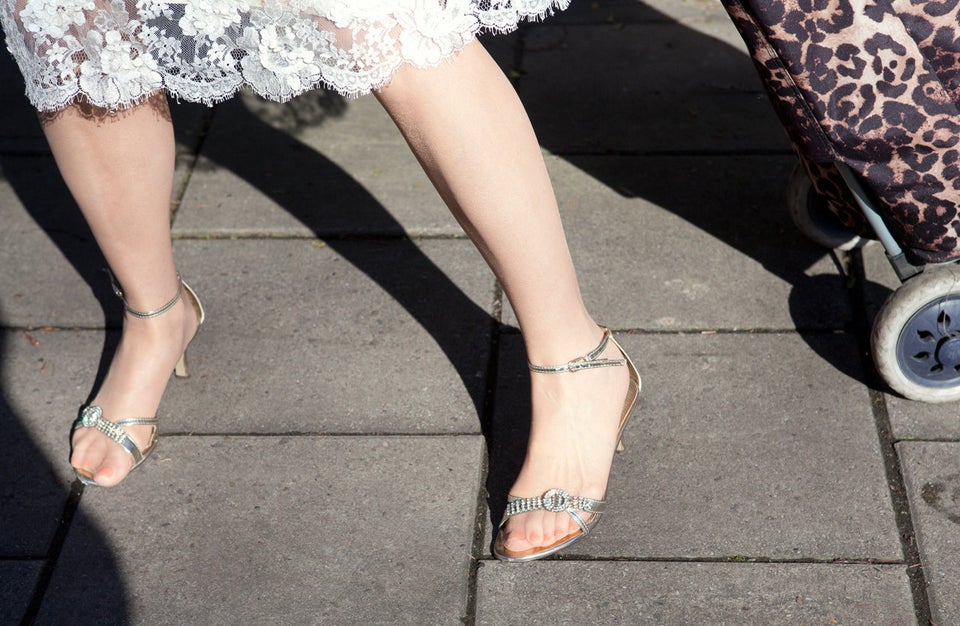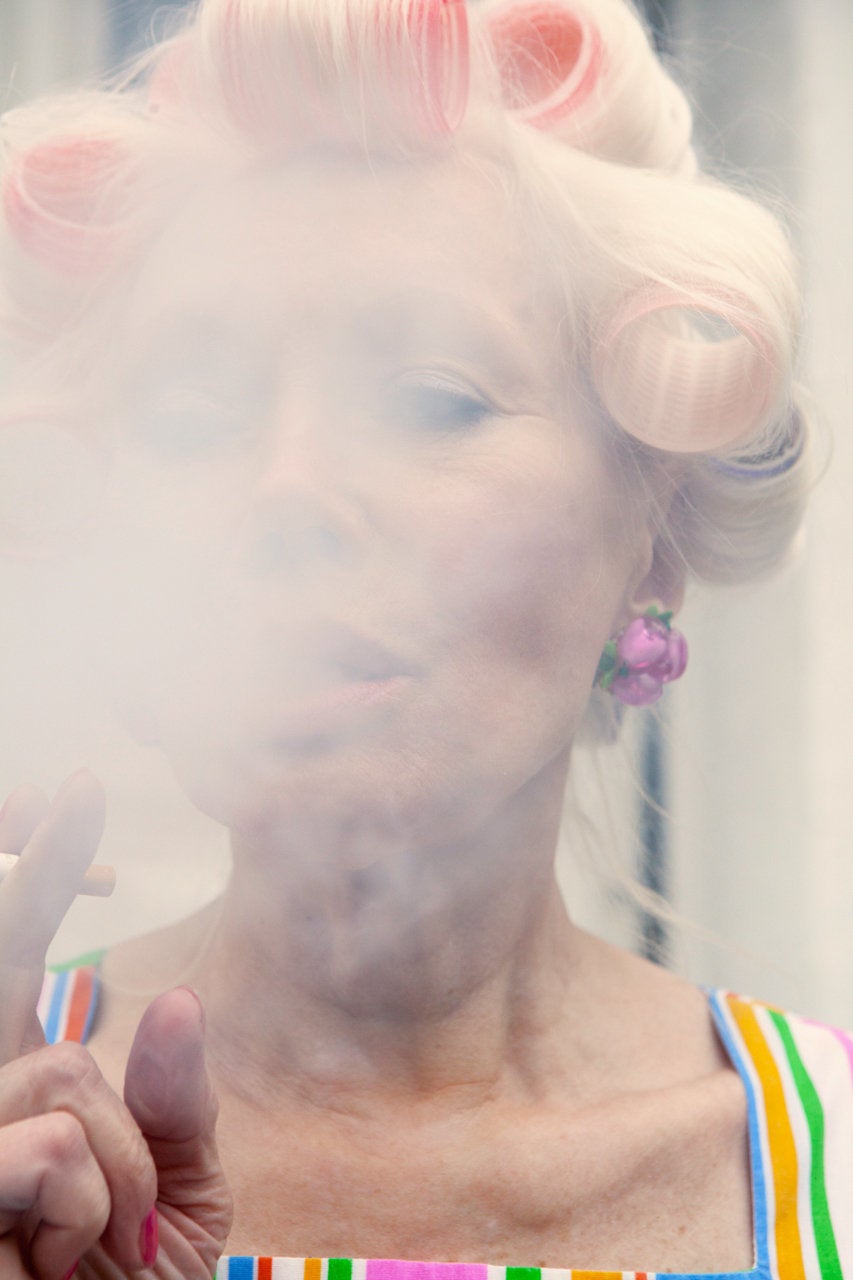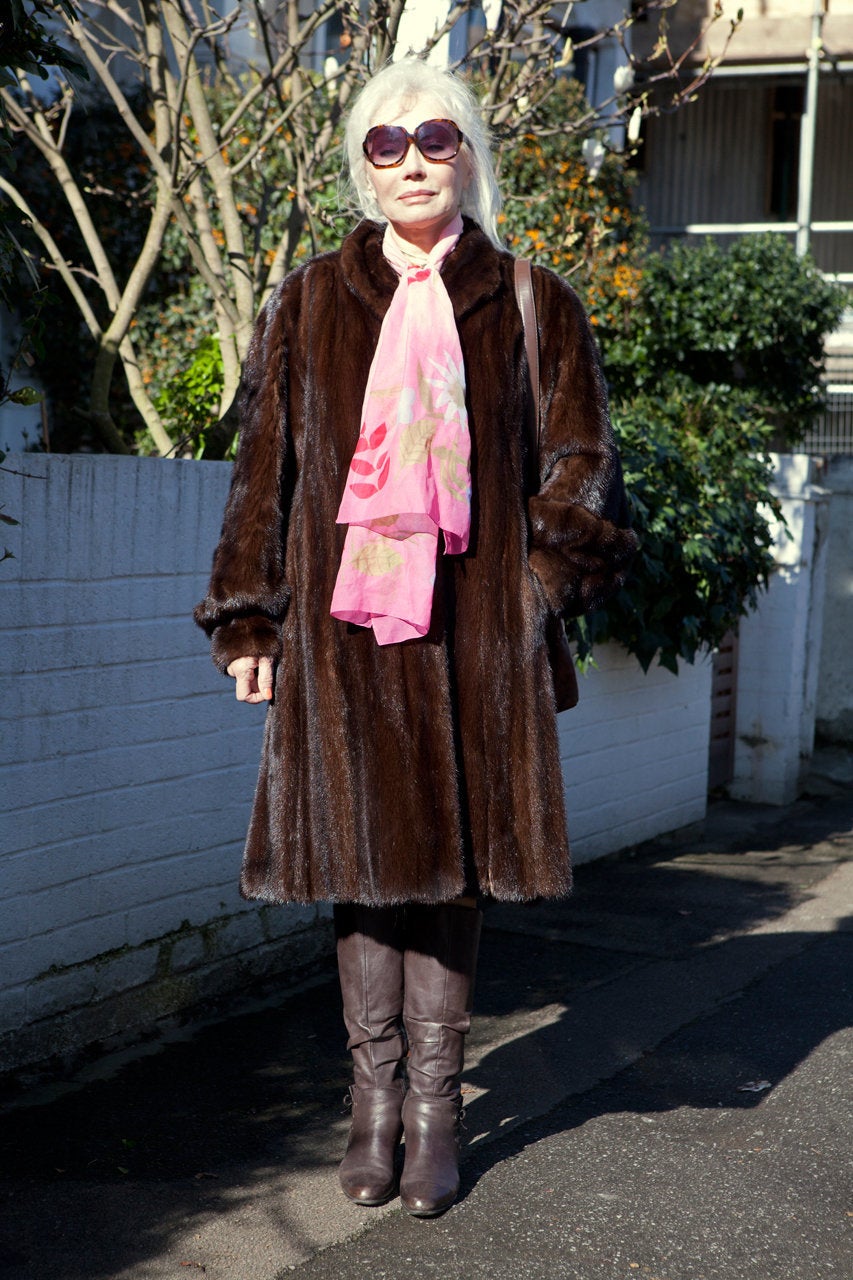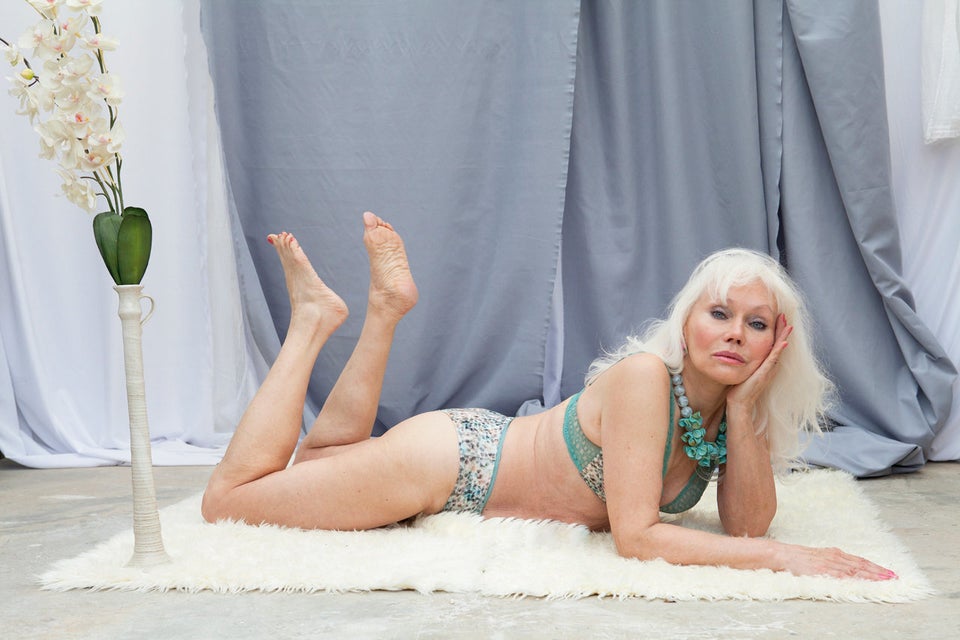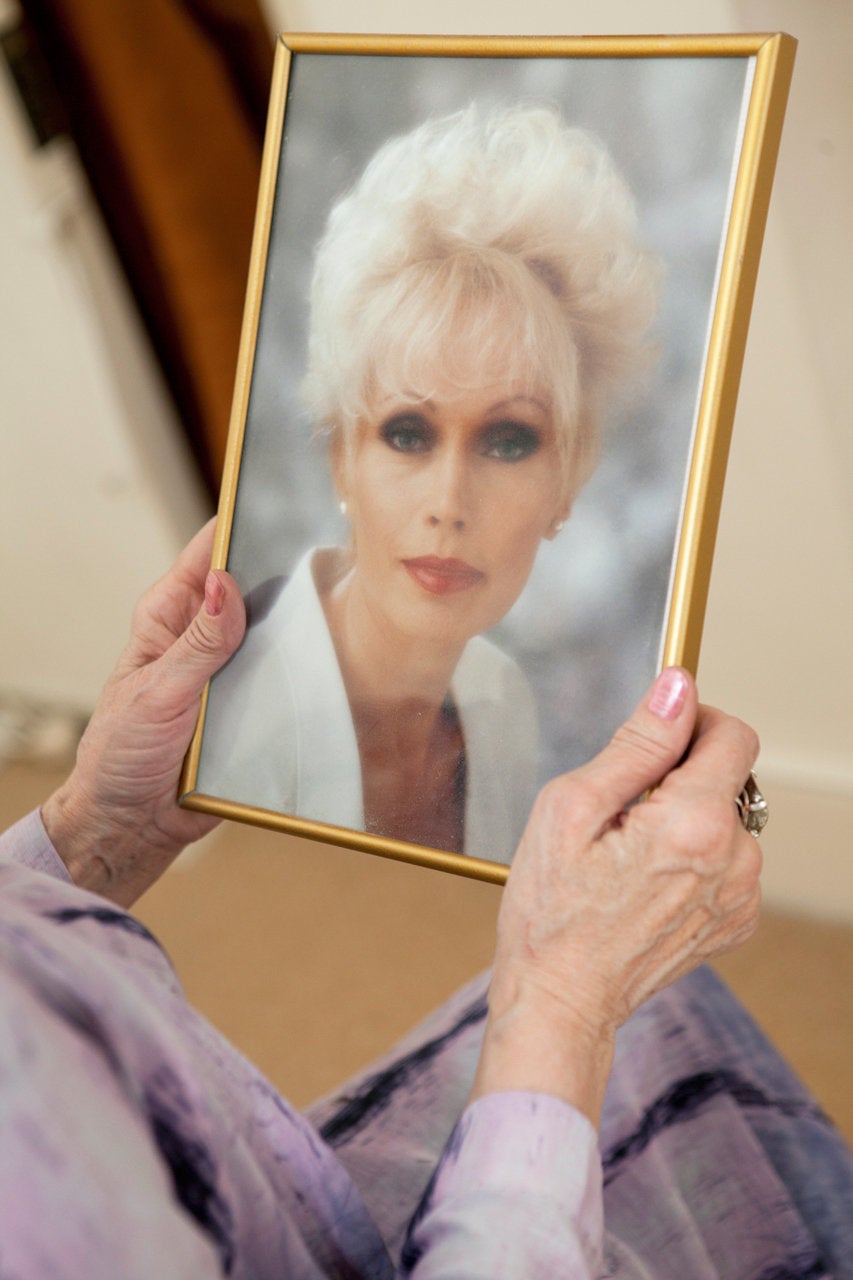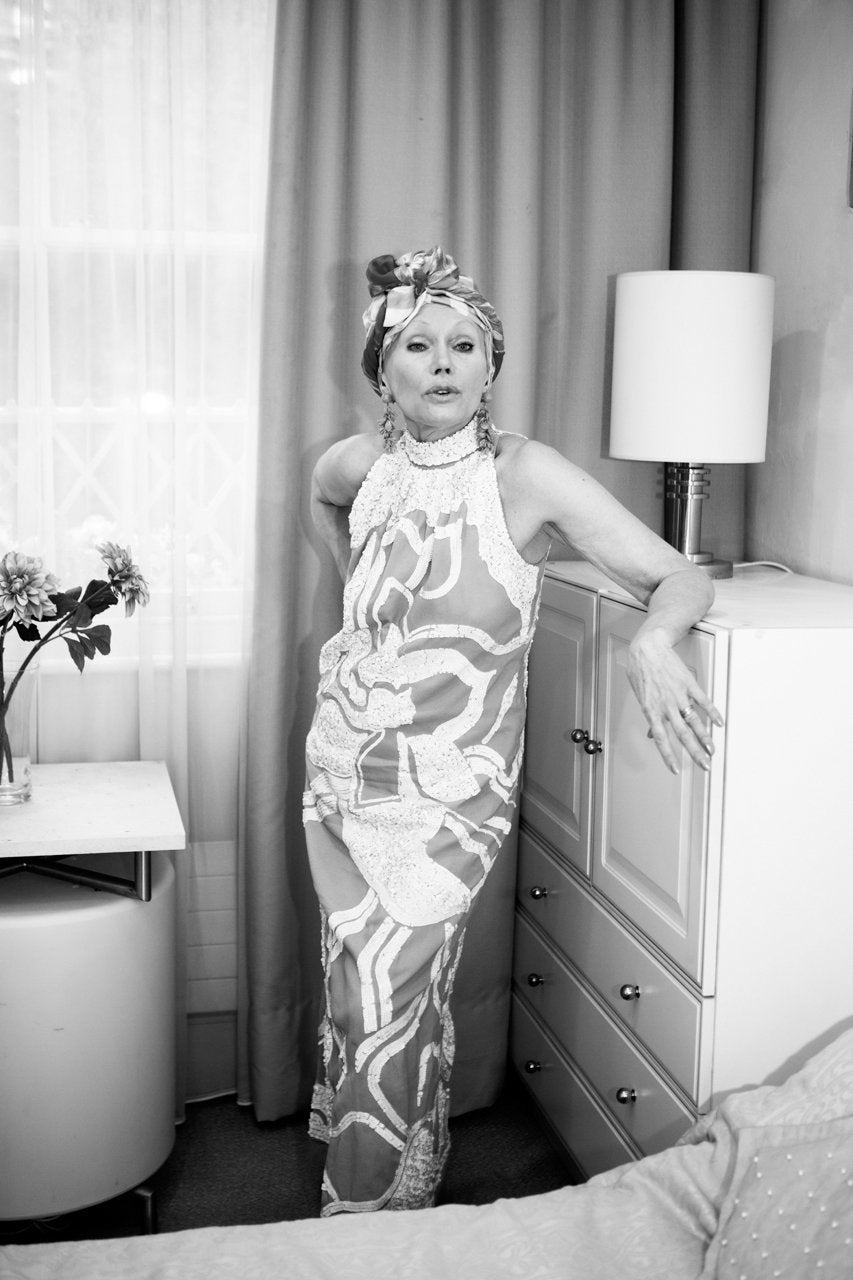 Related
Before You Go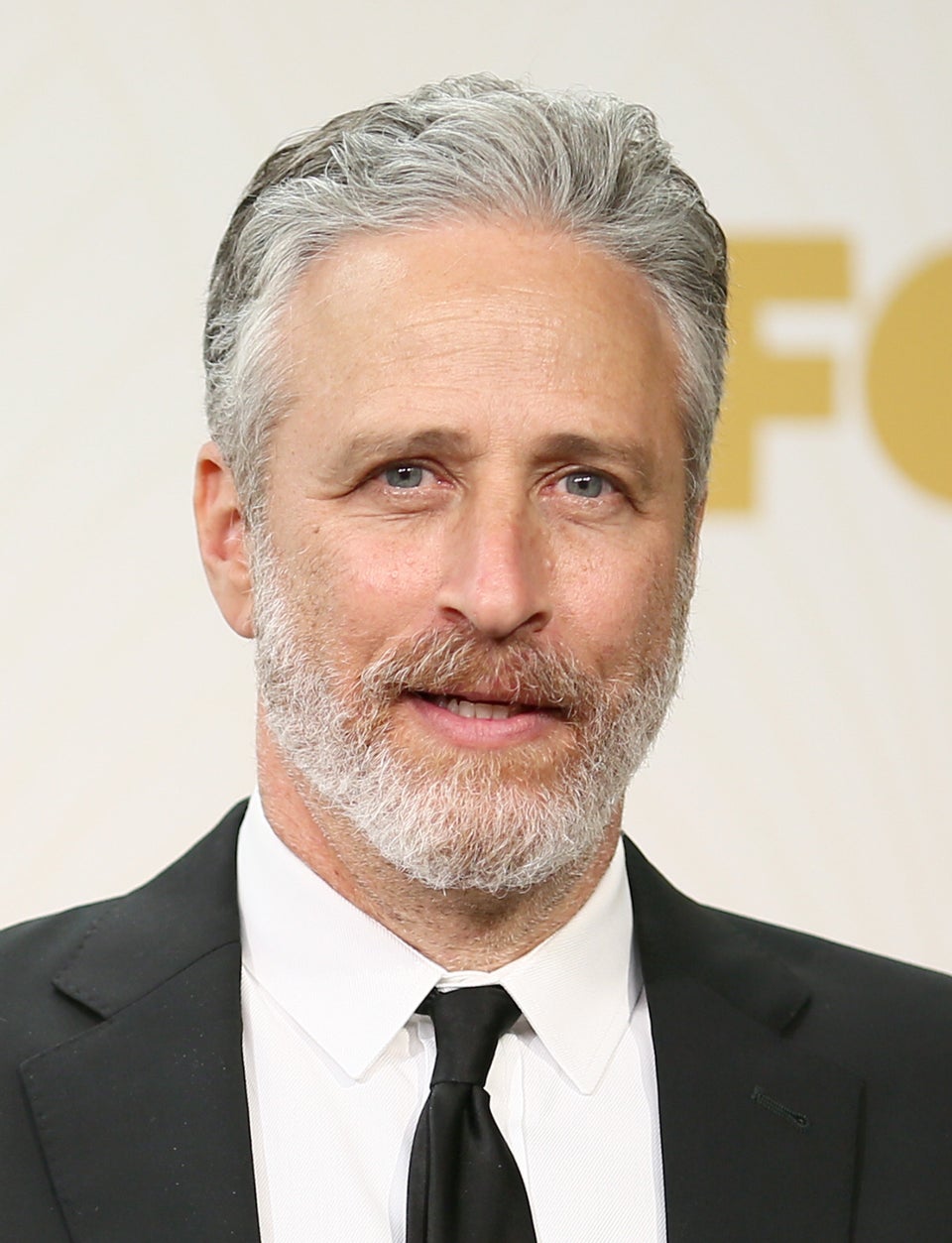 9 Celebs Graying Gracefully
Popular in the Community