Caution: video contains spoilers!
Revenge may be sweet, but "Revenge," ABC's Sunday-night soap opera, is anything but. Unless, of course, you're watching a group of little kids react to it. This video, produced by the network, is a recap of the series's latest episode and it might be enough to melt even the cold, unforgiving heart of Amanda Clarke/Emily Thorne.
Though the show's signature mix of murder, madness and manipulation is so outlandish as to sometimes border on the comical, it's not exactly an obvious choice for children. Luckily, the kids involved don't seem to grasp all the plot points. (Sample quote: "Yeah, she was pretty much dead. And, um, Victoria, she was like, she didn't mean to do it I think. Or she did.")
And while -- full disclosure -- we're not always completely sure what's going on either, we do know this video raises an important question: If Emily and Victoria could ever put their differences aside... would they beat these "evil" babies in a death stare face-off?
Before You Go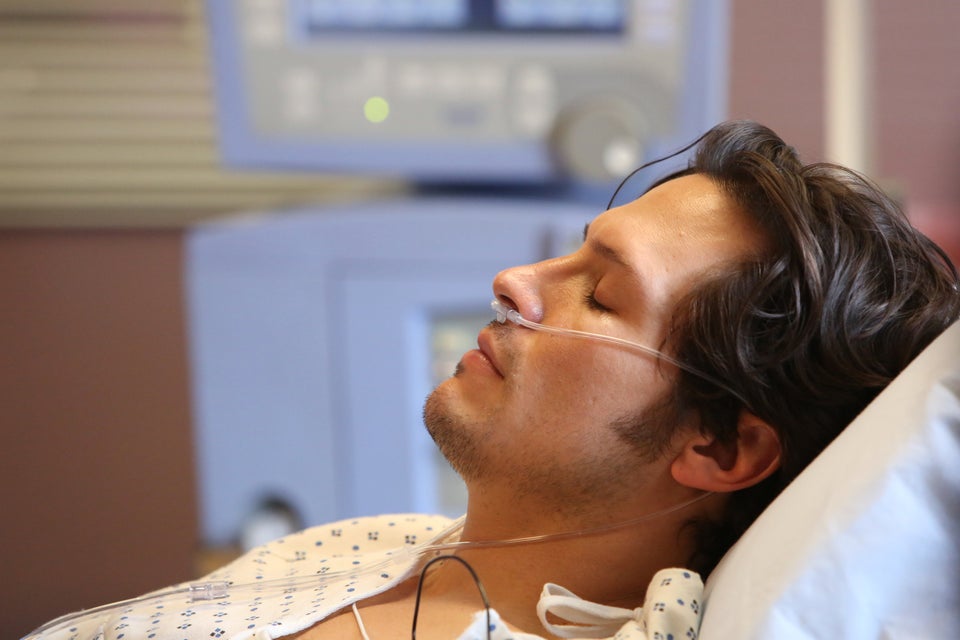 'Revenge' Season 2