 Parent company Disney owns both Marvel and ABC, and Marvel has already published successful comics based on "Castle" and "Once Upon a Time." That happy relationship looks to continue with this latest project, scheduled for release on September 3. It should be just in time for the fourth season premiere of the ABC drama -- now the network has to renew it, don't they?
USA Today spoke with "Revenge" executive producer Sunil Nayar, who said, "The parts of the history we're bursting to tell is the origin of the woman you see that shows up in the pilot, as differentiated from the girl who was thrown into (juvenile detention) when her dad was taken from her."
She added that the Emily Thorne seen on television is "the sum of all the lessons learned and beatings taken in this graphic novel." The story will follow a 19-year-old Emily/Amanda as she goes on her first mission after training under Takeda.
"Revenge" returns Sunday, March 9 at 10 p.m. EST on ABC.
Before You Go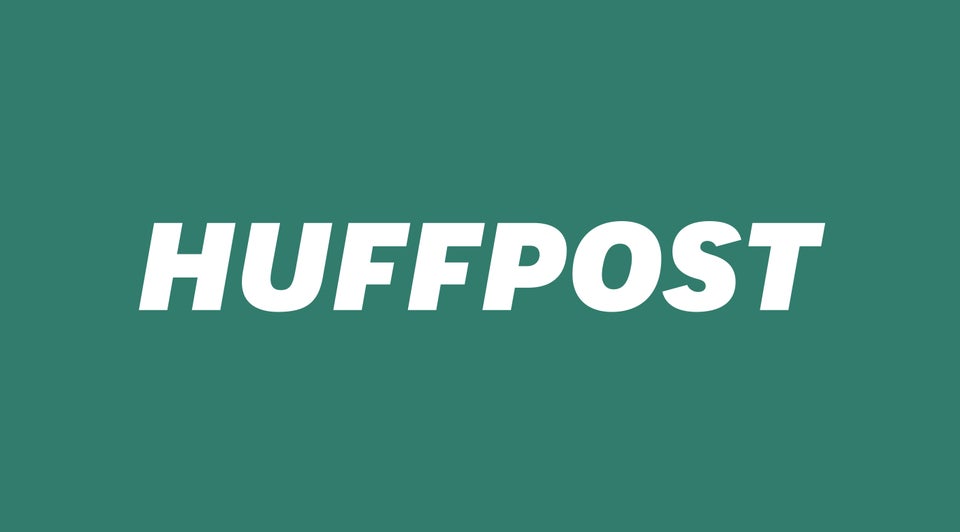 The Only Binge-Viewing List You'll Ever Need
Popular in the Community