 "Helen is a legitimate fan and was so knowledgeable about the show," executive producer Melissa Loy told TV Guide. "We were big fans of the 'Californication' episode she directed, and of course the actors were over the moon to work with her."
Besides "Californication" and "Revenge," Hunt also directed five episodes of her earlier hit "Mad About You."
Gabriel Mann, best known to "Revenge" fans as Nolan Ross, tweeted about Hunt directing in January and then spoke to EW about the experience.
"She was very invested in the characters, and sort of had really strong smart ideas about [how] at a certain point, when you keep upping the stakes and upping the stakes, there has to be a payoff," Mann told EW. "I feel like she really got us back to our roots, saying, 'As human beings, what happens to [the characters] when these things are occurring all around you?' She anchored it in incredible, dramatic reality -- still within the confines of the 'Revenge' world, clearly -- but really brought a real sensitivity and poignancy to the things these character have to deal with in the next few episodes."
Here's how ABC describes Season 2, Episode 15 of "Revenge," titled "Retribution" and directed by Hunt:
Still reeling from the devastation on The Amanda, Emily's commitment to justice and revenge is stronger than ever, while the Hamptons mourn the loss of one of their own.
"Revenge" returns with "Retribution" on Sunday, March 10 at 9 p.m. ET on ABC.
Check out the promo and photos of the episode below.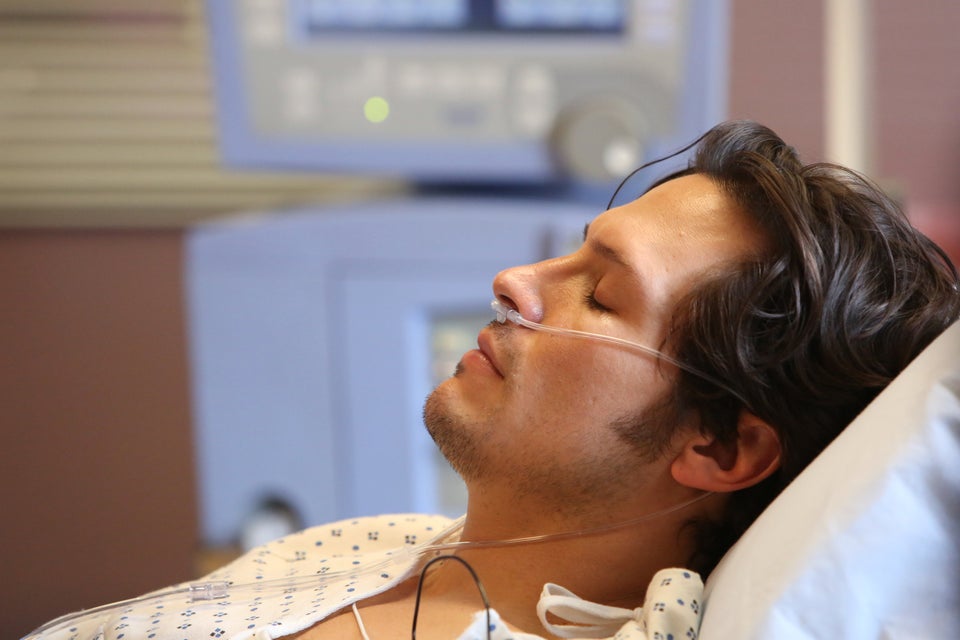 'Revenge' Season 2
Related
Popular in the Community