Psychosis, codependence, grief. Deviants, tempests, feuding lovers. We think the only thing better than a rum & ginger beer is sipping it while reading a Dark & Stormy book. Added bonus: unlike the rum, we bet you'll never run out of pages.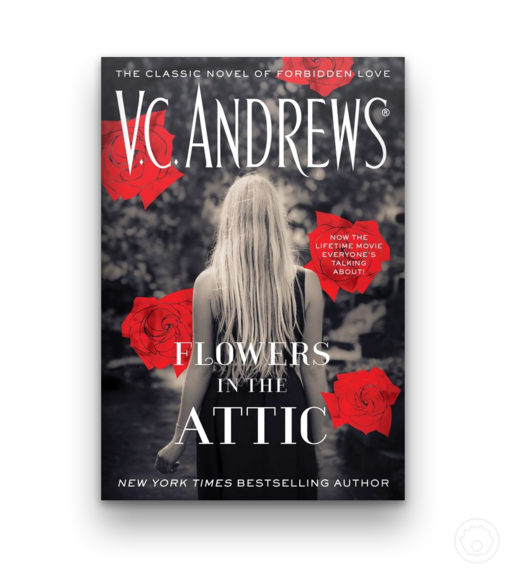 1. Flowers in the Attic by V.C. Andrews
Never mind that it's Gillian Flynn's favorite. There's only one reason our mothers let us read one of the most disturbing novels ever written: she didn't know. Quick run-down: recent widow hides her four children in her father's attic. For years. Crazy grandma. Children go nutso. Maybe some incest involved. This one ain't for the faint of heart. We just can't explain why we read it in the seventh grade.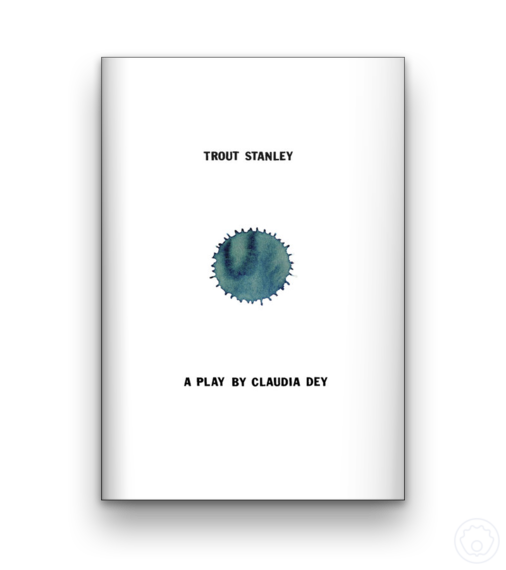 2. Trout Stanley by Claudia Dey
You liked the show "Sister, Sister" right? Well, actually, this isn't like that. An eccentric, modern day gothic play about two anything-but-twin sisters living a codependent, blighted existence since their parents' death 10 years earlier. But today is their 30th birthday, and things are finally about to change.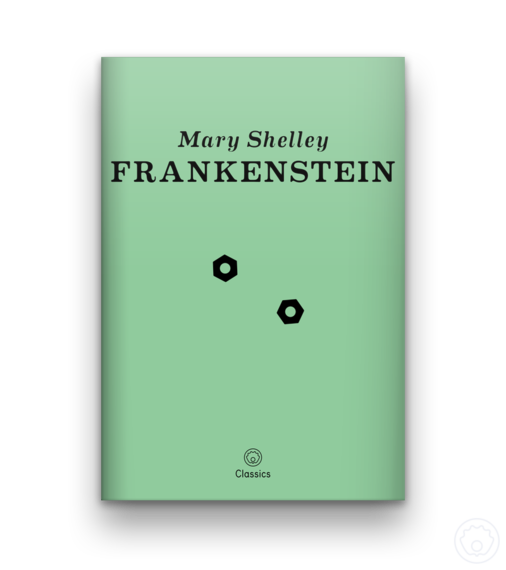 3. Frankenstein by Mary Shelley
Rejection by your creator is a terrifying thought, and it's no wonder the monster in Mary Shelley's classic goes bananas. This original sci-fi thriller explores what it means to be human in a world of shifting scientific possibilities.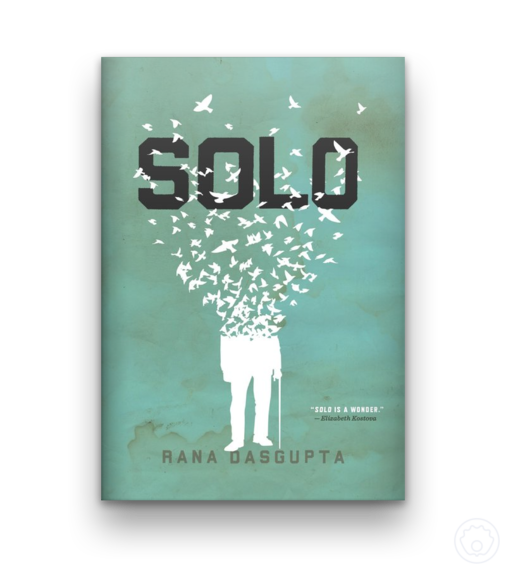 What life would you have lived if not the one you're living? Dasgupta's epic novel tells the story of a 100-year-old blind Bulgarian man who loved the violin but chose chemistry, wanted children but had none, hoped for other lands but stayed home. By imagining his ideal life, he creates another form of reality.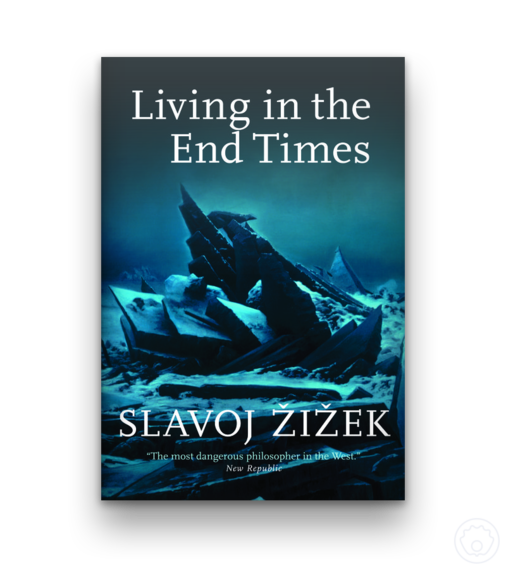 5. Living in the End Times by Slavoj Zizek
Marx was right, and communism could be the answer. What are we talking about? Slovenian philosopher Slavoj Zizek's theories about our doomed-to-fail global capital system. His book outlines how the western world will acclimate to the fast-approaching end times.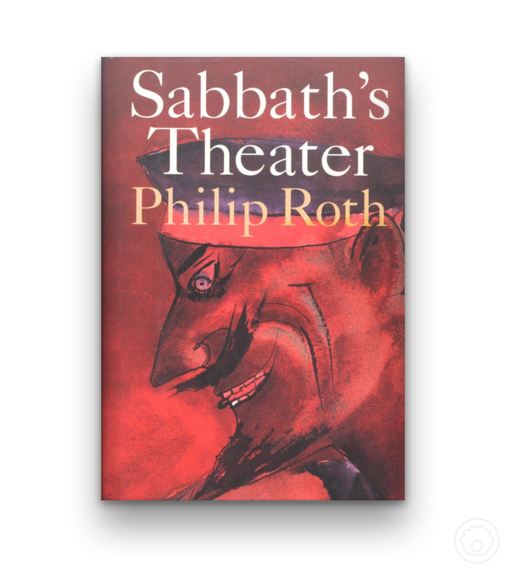 6. Sabbath's Theatre by Philip Roth
An aging, libidinous puppeteer loses his mistress of 13 years, sending him down the path of past debauched relationships. We didn't realize how interesting puppeteers were until, of course, this. The grief practically kills him except that this atrocious monster is just too alive to die. Did we mention it's a comedy?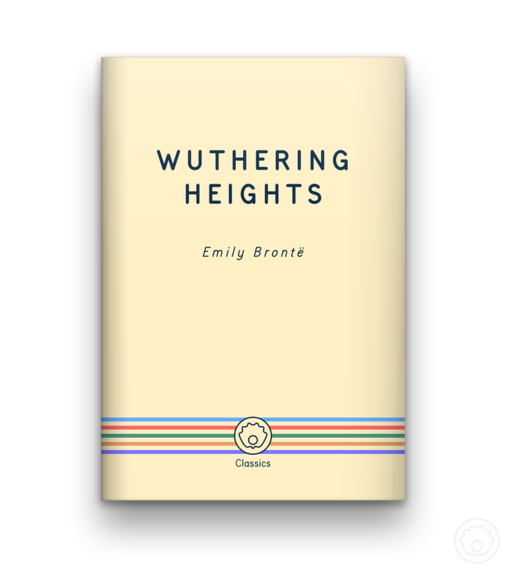 7. Wuthering Heights by Emily Bronte
A passionate, practically demonic love affair between Catherine Earnshaw and the infamous Heathcliff drives Bronte's masterpiece to the top of our list. Getting revenge on those whom you thought never loved you (but they did!)--can you say soap opera for the ages?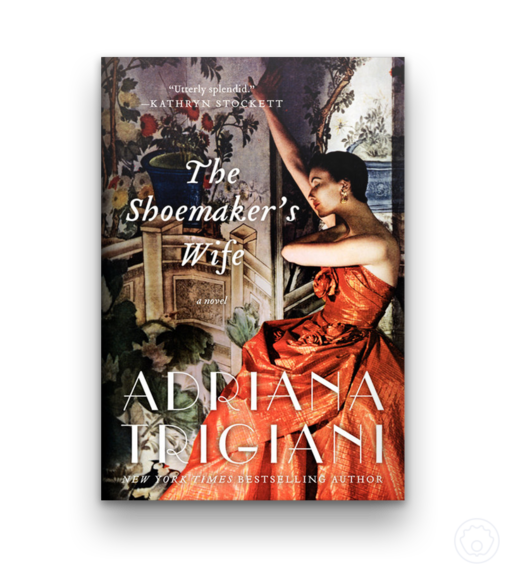 8. The Shoemaker's Wife by Adriana Trigiani
This story seems too good to be true--fated love, new life in turn-of-the-century America, the Metropolitan Opera. Shoemaking? No, but really, Trigiani's novel is based on her family history rife with romance, peril, and resolve. Ah, fate!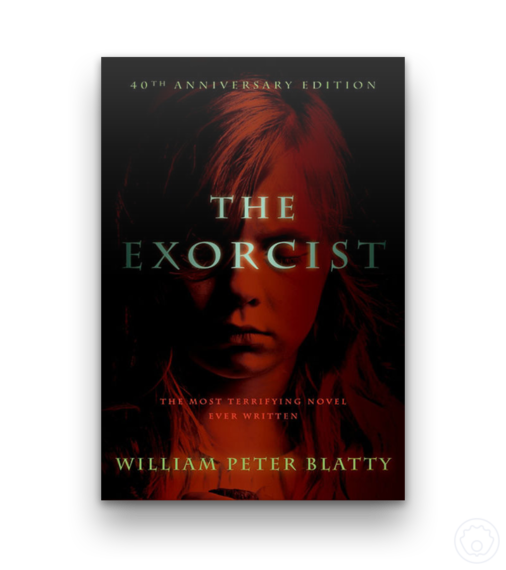 9. The Exorcist by William Peter Blatty
We repeat: The Exorcist. Need we say more?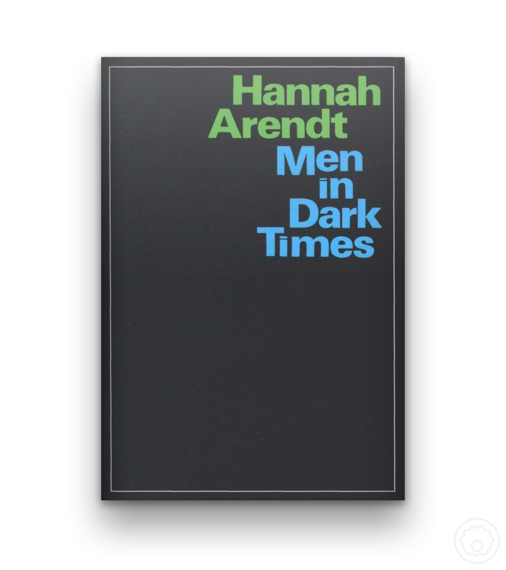 10. Men in Dark Times by Hannah Arendt
Sometimes described as one of her most accessible books, this collection of essays explores creative figures of the early twentieth century. Read illuminating portraits of nonconformists like Karl Jaspers, Rosa Luxemburg, Isak Dinesen, and Bertolt Brecht, who addressed action in dark times through their art, work, and everyday life. If nothing else, you'll conclude that Hannah Arendt sure is one smart cookie.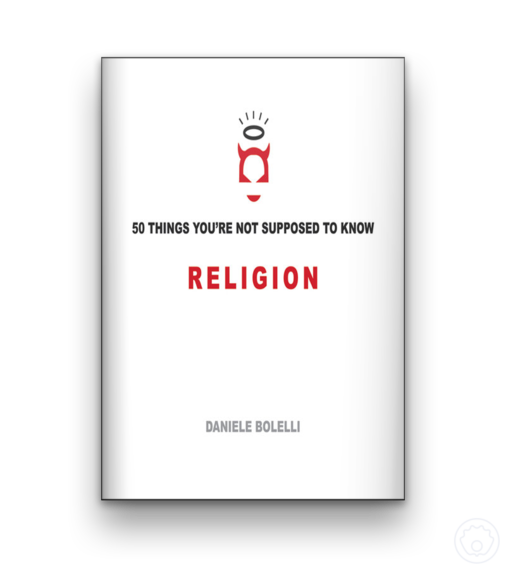 11. 50 Things You're Not Supposed to Know: Religion by Daniele Bolelli
Religion, like life, is complicated and contradictory. There are many surprising, sometimes seedy, facts you weren't told at church on Sunday. Writer, professor, and renowned martial artist Daniele Bolelli, outlines some misinformed concepts about the philosophies that tell us how to live.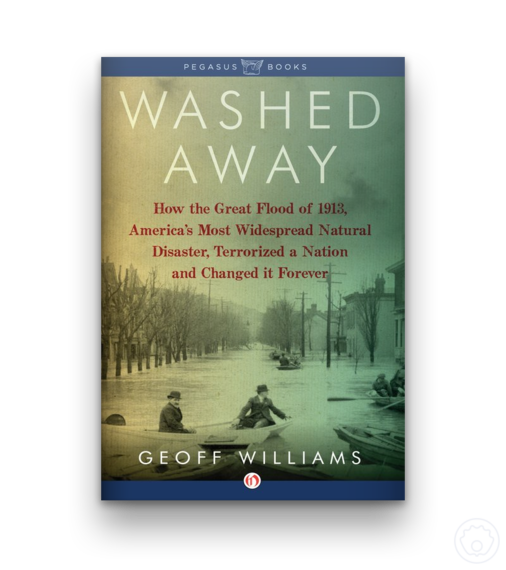 12. Washed Away by Geoff Williams
What would a "Dark & Stormy" list be without a literal storm? And not just any storm, but a flood of Noah's Ark proportions that affected 14 states and killed 700 people? This tempest of 1913 would change the U.S.'s natural disaster response and prevention methods for good.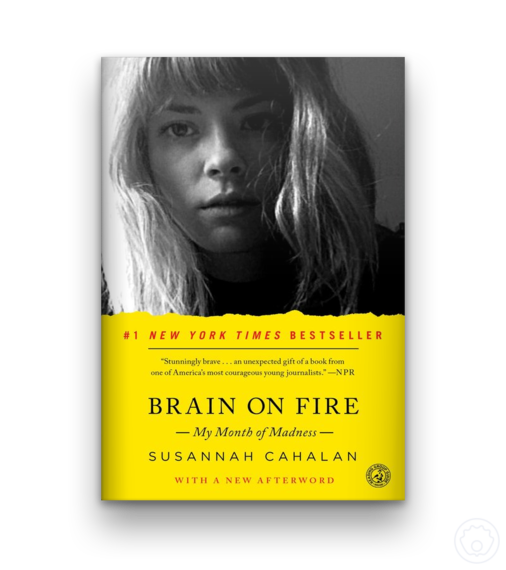 13. Brain on Fire by Susannah Cahalan
Being diagnosed as mentally insane when you're not must feel like being put in a coffin to be buried alive. Thankfully Cahalan had a doctor who could properly diagnose her illness, and we have a memoir that gets us to take a second look at malady versus madness.
REAL LIFE. REAL NEWS. REAL VOICES.
Help us tell more of the stories that matter from voices that too often remain unheard.