After a contentious breakup, jilted exes sometimes feel the need to exact revenge on their former partners.
Today, some exes are turning to Revenge Porn, an internet trend that lets ex-husbands and ex-boyfriends post nude photos and videos of their former partners online.
On the June 25 episode of "Katie," host Katie Couric explored the issue and invited Holly Jacobs, a victim of revenge porn, to share her story. Several nude photos of Jacobs appeared online after she broke up with her boyfriend, and continued to resurface every six months. She said seeing herself on revenge porn sites has been embarrassing and has made her feel as if her life was falling apart.
"It feels like I am literally standing naked in front of a crowd because my nude pictures are all over the internet," Jacobs said.
Jacobs has attempted to take legal action against her ex and the websites that have hosted the explicit photos of her but has had no luck so far.
"They told me, 'You were over-age when the photos were taken so technically what he's doing isn't illegal, and they're also his property, he can do whatever he wants with them,'" she said.
Jacobs isn't the only woman to try to take legal action after being a victim of revenge porn. In January 2013, Hollie Toups took on the site that put up her photos in a class action lawsuit.
Check out the video above to hear more about Jacobs' experience with revenge porn.
UPDATE: 7:30 p.m. -Jacobs told the Huffington Post, "I have been successful with regard to taking legal action against my ex. I am currently suing him for invasion of privacy, public disclosure of private facts and intentional infliction of emotional distress. I was also able to get my case picked up criminally, and am charging him with one count of stalking, two counts of harassment by use of personal identification info and one count of unlawful publication."
Before You Go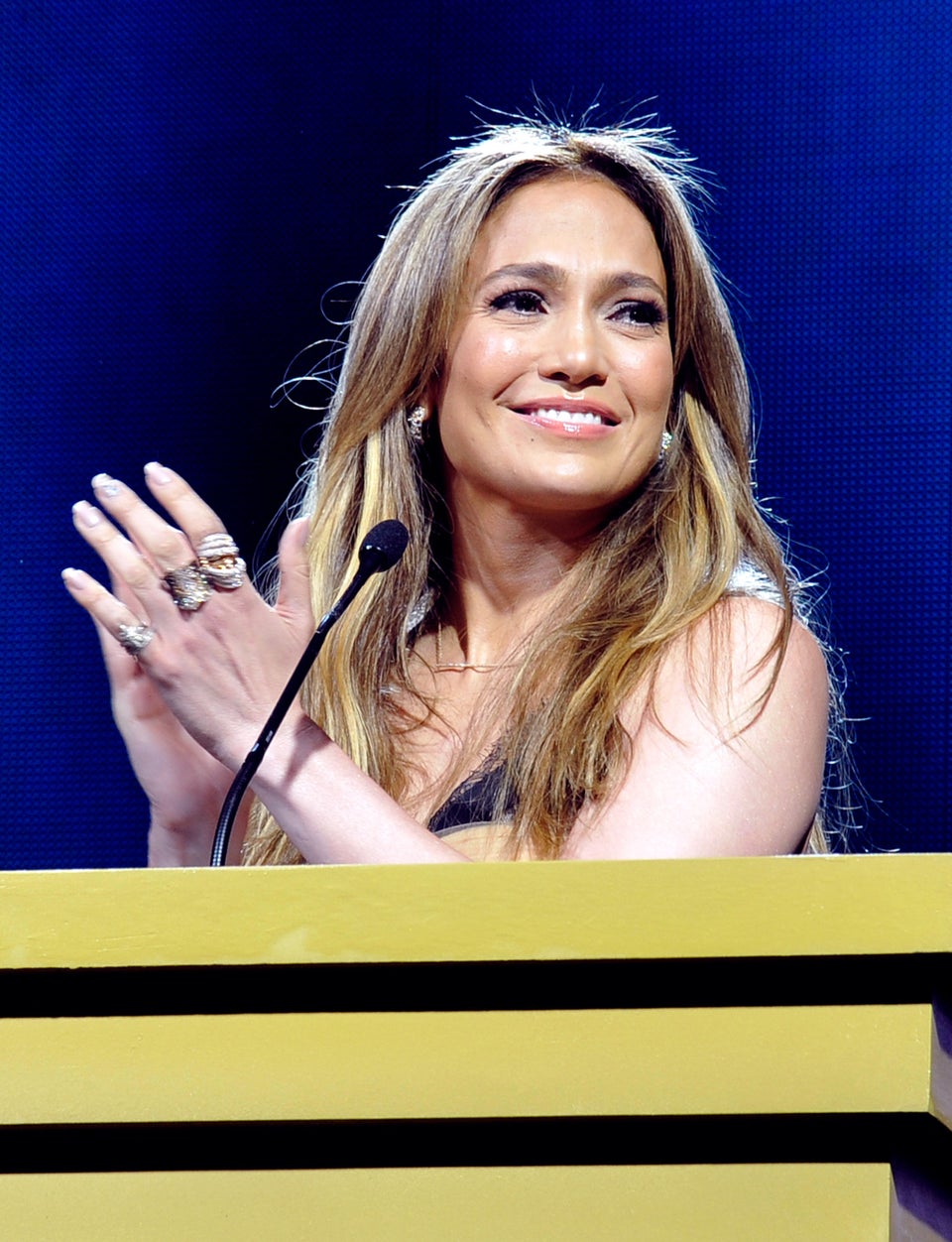 Celebrity Sex Scandals