Emily Thorne smiling? In "The Insider's" exclusive look at the bloopers from "Revenge" Season 1, the cast of the oh-so-serious series gets goofy, flubs lines and yes, smiles. A lot.
From rogue microphones to silly faces and weird noises, the Season 1 blooper video has it all. One of the biggest culprits for messed up lines? It seems it's Emily VanCamp's stomach.
"I can't, my stomach's growling," VanCamp says in the video, causing co-star Josh Bowman to break into a laugh.
"Revenge" returns -- sans smiles and laughter -- on Sun., Sept. 30 at 9 p.m. ET.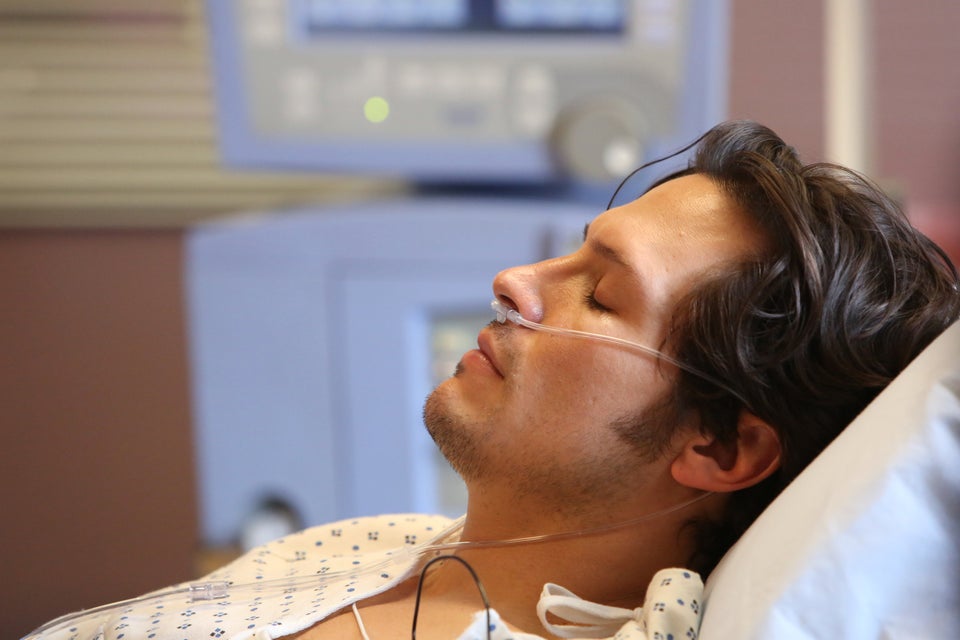 'Revenge' Season 2
Related
Popular in the Community