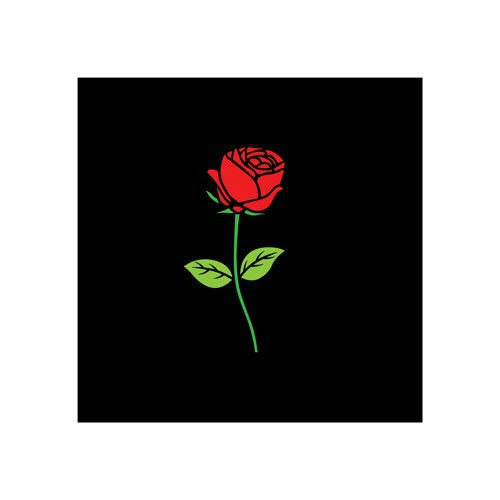 Yaysh recently dropped a new single, called "Daep." Yaysh, whose name is derived from the Tibetan "Yeshe," meaning fully developed wisdom, says her name means wisdom with swag. She traveled a circuitous route to get where she is today. Growing up in Denver, she would sneak out at night, hanging with out with friends on the streets, where they encountered the raw side of life: drug dealers, gangbangers, criminals and dire poverty.
"I was accepted into this culture that I both had incredible empathy for as well as fear of because I had seen so much pain. But I learned how to relax and learn from community. I was taught how to roll blunts and drink forties and kick it. And how to enjoy being with friends in the midst of incredible poverty, fear and bravery. I was put on the spot to freestyle sometimes and that is where it all started," explains Yaysh.
As she explored her music, Yaysh parted company with her former life. Then she discovered meditation, which, along with music, was what kept her going. "I had found a way to both care for my mind and express it freely. For me these two things combined (music and meditation) equaled freedom."
A cusp of transition occurred when Yaysh was in college. She was struggling and dropped out a year before graduation. Going to L.A., she worked with various producers, finally finding Troy "R8dio" Johnson, with whom she felt a spiritual connection.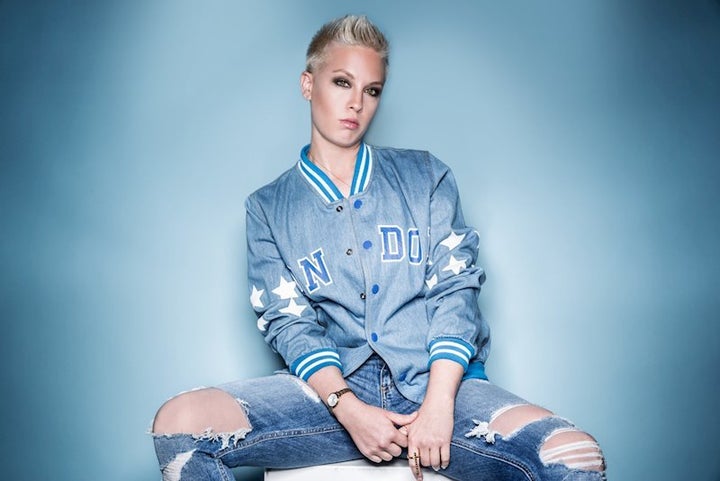 "Daep," which means "beautiful" in Vietnamese, begins with Yaysh's resounding voice. Then the low-key hip hop/dance-flavored melody kicks in, riding exotic layered percussion and a deeply throbbing bassline that's subdued but potent. The harmonic and rhythmic elements are austere and depend on Yaysh's vocals for coalescence. Fortunately, her voice is up to the task: reedy, glamorously inflected and pungent, it's reminiscent of both Cardi B and Nicki Minaj, but more spine-chilling because of her talent for flow and tone.
What's unique about "Daep" is Yaysh's mood and attitude, both of which she expresses through her voice. Her mood glares with stark bluntness, while the attitude reeks of reckless dynamism and posh supercharged femme fatale merging with an ingenuous pious sassiness.
Yaysh proves that there's lots of latent talent out there. Hip hop isn't dead and buried. "Daep" exudes a no-holds-barred sensual flavor that's seductive and mystical. It's music that incorporates a clash of ethoses, the prickly edge of hip hop and down-tempo dance. And it's grand! Don't miss "Daep," and keep an eye on Yaysh. She's the real deal.
Related
Popular in the Community