I've got another observation. Every book but two of the 17 she chose comes from a major publishing house like Dutton, Viking or Scribner. And the smallest house doesn't count in a way because its book, Look Who's Back, a farce about Hitler, made worldwide headlines so she didn't have to look far to find it.
What makes reviewers like Maslin so lazy?
Back when I reviewed regularly for the Detroit Free Press and a handful of other papers, I was always on the lookout for small press and university press books, books translated into English, and paperback originals.
Those were the kinds of books routinely ignored by my colleagues at many newspapers. Mainstream reviewers, whether at the New York Times or websites like Salon, seemed almost hypnotized by the big trade presses and that hasn't changed. The unspoken assumption is that nobody else publishes anything worthwhile.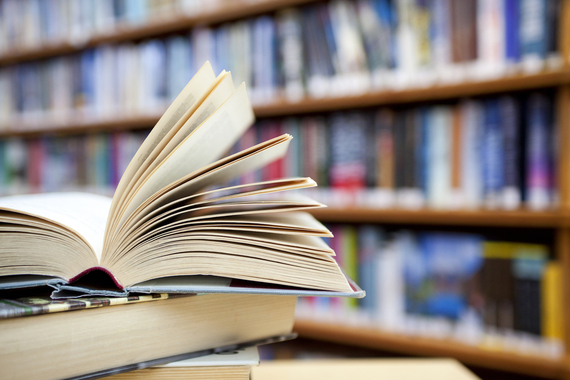 That's too bad. Reviewers like Maslin just don't know what they're missing, and they're cheating their readers. Stephen King made Maslin's list. Really? Readers would somehow have missed that he had a new book out? My first editor at the Free Press quit for a number of reasons, one of which was this: "I got tired of being pushed to do a yearly feature on Stephen King."
Lev Raphael is the author of 25 books in many genres including The German Money which The Washington Post compared to Philip Roth, Kafka, and John le Carré.
Related
Popular in the Community