 "I'm harder on the show than any human being ... as I was watching the second half of the season, I was like, 'Huh, there's a lot of power on this show without power,'" Kripke admitted to io9 at San Diego Comic-Con 2013 of the post-apocaylptic series, which centers on a worldwide blackout.
"If last season was about war, this season is more about mystery. I still give answers. I still unfold things at a nice healthy clip, but I really wanted to push through," he added to io9. "My headline is: I'm out to prove something for Season 2. I'm aggressively working on building a better engine here."
"They're great actors and I'd like to bring more of them. I will bring Jim Beaver into this show. He looks like he would live in 'Revolution,' doesn't he? It'd be a missed opportunity to not do it," he said. "I've been really pleased to be able to bring in 'Supernatural' alumni and I have a great affection for them, so to bring Mark Pellegrino and Colin Ford and eventually Jim ... I'll put Misha [Collins] in the show. I'm going to bring a little gang in. Don't worry, the gang are all going to show up in 'Revolution.'"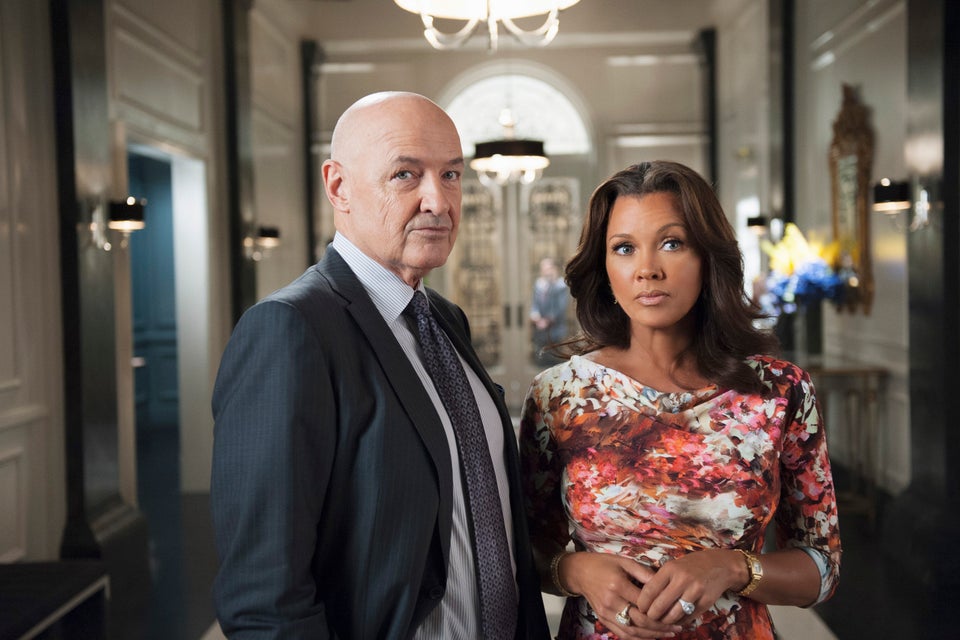 2013 Renewal Index: Canceled, Renewed & On The Bubble Shows
Popular in the Community