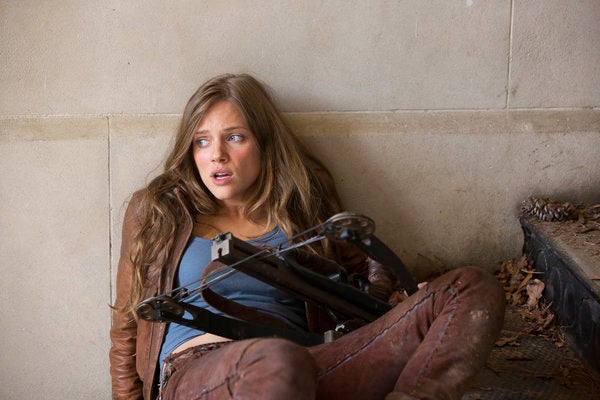 Millions have joined NBC's "Revolution." The premiere of the new J.J. Abrams/Eric Kripke drama about life after electricity goes out was watched by 11.7 million viewers, according to NBC. The show also scored well in the coveted 18-49 demographic, pulling a 4.1 rating.
"Revolution" was helped by a strong outing by lead-in "The Voice." Week two of the singing competition had 13.4 million viewers and a 4.6 rating. "Revolution" outperformed last year's Monday night at 10 p.m. series, "The Playboy Club," by leaps and bounds. In the same timeslot, "The Playboy Club" had a 1.6 rating and 5 million viewers.
According to EW, Fox's "The Mob Doctor" wasn't as successful. At 9 p.m., the premiere of the new medical drama starring Jordana Spiro had 5.1 million viewers and a 1.5 rating in the 18-49 demo. "Bones" Season 8 kicked off with 7.8 million viewers and a 2.3 rating.
ABC aired the CMA Music Festival and attracted 6.2 million viewers. On The CW, "L.A. Complex" aired two episodes, the first grabbing 800,000 viewers, the second 500,000. CBS was in reruns.
Did you tune in to the "Revolution"?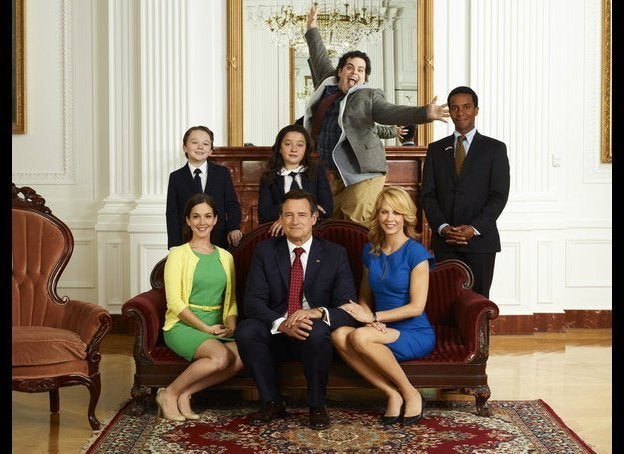 NBC's New Shows
Popular in the Community