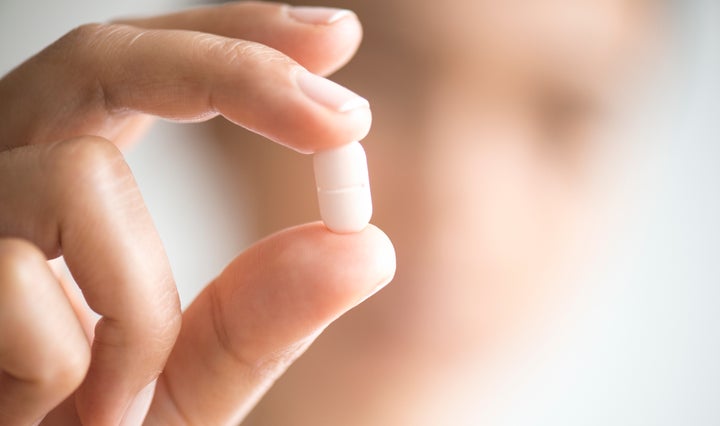 Last week's publication of a study showing that the mail order abortion service Irish women have been using to get around Ireland's draconian abortion restrictions is safe and effective has implications for women around the world, including in the United States. The study essentially documented what we already suspected — that women are perfectly capable of determining their pregnancy gestation, taking the pills, and seeking follow up care when needed. This is fantastic news, providing even more support to the idea that these pills are safe and effective enough to put directly in the hands of those who need them.
His reaction is exactly what we hear from other tech-savvy young people in the U.S. — if we have a simple, safe technology that women can administer themselves, why not make it available in a way that takes advantage of modern technology? The generation that needs abortion access today is one that was practically born with an internet connection — it is already second nature to communicate online with their health care providers and use the internet to have the world delivered to their doorsteps. Making abortion pills available through online consultation and express delivery really resonates with this generation. And, as this study demonstrates, it's medically safe, too.
For more than 10 years, women around the world have had access to online abortion through services like Women on Web, Safe2Choose, and Women Help Women, but none of these services are able to ship pills to the United States due to our highly restrictive abortion policies. Recently, an online support service for those in the United States who wish to self-manage their abortion, SASS, was established, but it also does not supply the pills.
It's time to modernize our approach to abortion care in the United States, recognizing that these highly safe and effective abortion pills present us with an opportunity to totally change how we access abortion. No longer is abortion something for which we must pass through picket lines, wait for appointments at clinics that are far away, or take time off from work. We have the technology for those who wish to safely end an early pregnancy to do so in the privacy of their own homes. Let's change laws and protocols to match the medical science that shows such access to be comparable to our current standard of care. It is high time for this next reproductive health revolution!
Popular in the Community