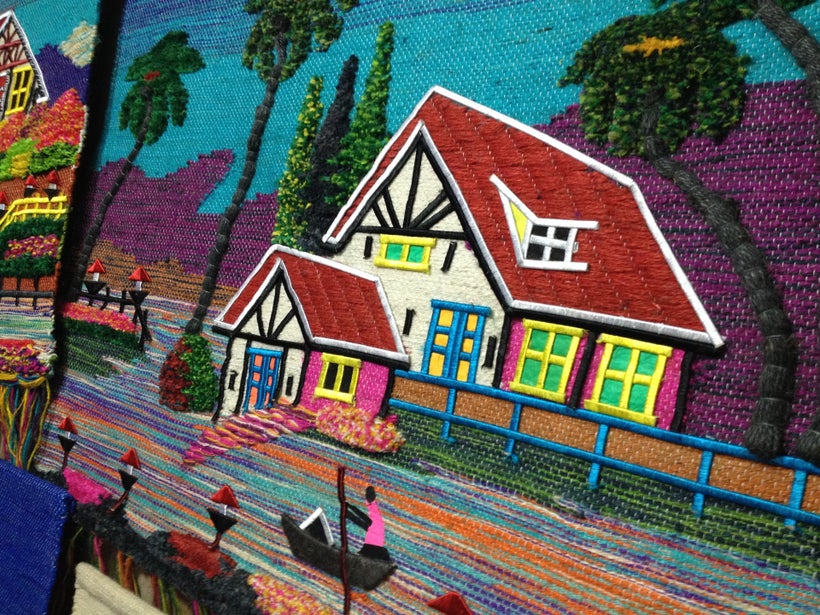 Can you imagine the world without art? The world without the beautiful creativity of the human mind would be dull and boring. Have you ever wondered if art works could be bought and sold online? The internet has changed how goods and services are sold today. Art work is not an exception. You may be glad to know that you can buy, sell, and even rent art works online today. Opportunities to bid on auctions are equally available. The internet has bridged the gap between artisans and middlemen who pay them very little amount while making a "killing" out of their hard labors.
There are global marketplaces empowering artists by connecting them directly to buyers, taking middlemen out of the "equation". Today, you don't have to be a renown artist or artisan to make money from your art work. You can take photos, draw cartoons , and sell them online to companies that need them for marketing purposes. You can register with Fiverr, Upwork, and TaskRabbit as a freelancer to sell your art work. I know of some artists selling their art works on Facebook. The opportunities are endless. Here are major marketplaces where you can buy or sell your art works: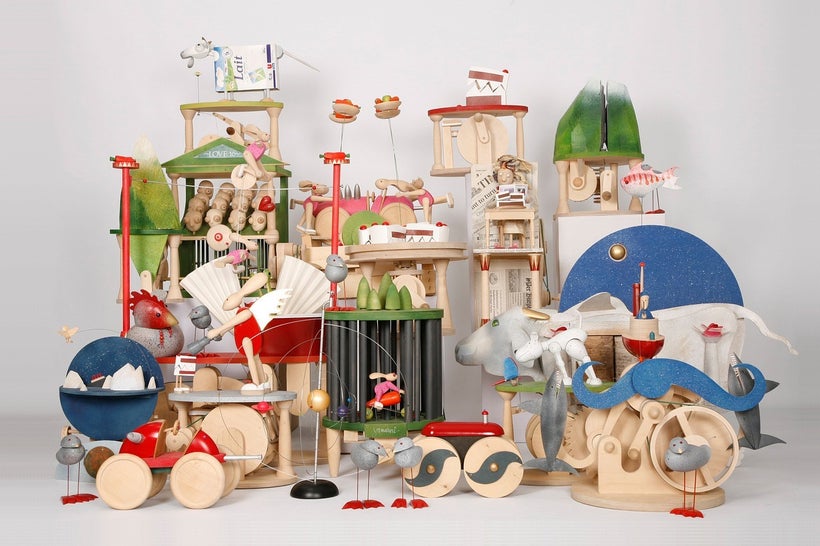 Amazon is such a big online marketplace where you can virtually buy or sell anything. Amazon showcases some of the best art works. It is such a unique e-commerce site being available for most countries. There is amazon.com, amazon.it, amazon.co.uk… Check if Amazon is launched in your country. Peruse through their arts section to see all the beautiful collections they've got. You can even set up your online store and become one of the sellers.
eBay is another big e-commerce site where you can buy or sell your art work. Check out their arts section for varieties of art works from talented professionals. There is eBay.in, eBay.com,...check to see if there is eBay in your country to easily buy or sell your art work. In their arts section, you can buy comic, coins, antiques, and sports memorabilia.
Craigslist is another good online platform where you can sell your art work. Craigslist also exists in some countries. Check to see if your country is covered.
Etsy is really a good platform for artists who want to sell their handicrafts. You'll have to look up for more sites in addition to Etsy for more sales opportunities. At Etsy, you can set up a store to sell all your art works. Who knows, your store may do so well that it can be featured in Etsy blog. If this happens, then more leads are very possible.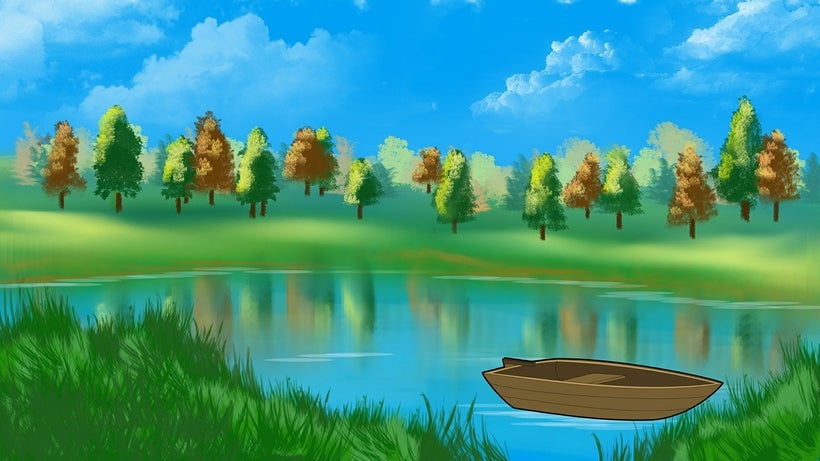 Another unique market place is Zazzle. Zazzle has a tool for branding t-shirts, posters, and coffee nugs—"make engine". Get closer to professional artists by participating in their blog conversations.
Nakshi is a global marketplace for all art lovers. Nakshi is empowering artists and artisans by implementing fair trade practices, making sure that they receive what they're worth by putting away the services of middlemen. Nakshi is a one-stop solution to buying, bidding, renting, auctioning, selling, and printing all kinds of art works. It's the first of its kind. It is revolutionary and technology-optimized. With Nakshi's subscription-free model, new talents can now join the bandwagon of art sellers.
Calling all HuffPost superfans!
Sign up for membership to become a founding member and help shape HuffPost's next chapter
This post was published on the now-closed HuffPost Contributor platform. Contributors control their own work and posted freely to our site. If you need to flag this entry as abusive,
send us an email
.