Sometimes there aren't enough hours in the day to get all of our work done AND reward ourselves with a much-needed break. And all too often, scheduling a whole spa day or impromptu vacation can be out of the question. But giving yourself little treats throughout the day can really turn things around.
In the spirit of making the most of everyday moments, we've joined with American Express to bring you a list of little ways, all under $20, that you can use to reward yourself today. So what are you waiting for? Start treating yourself for all the hard work you do.
1. Treat your feet to a new pair of fuzzy socks (like these) for lounging around the house.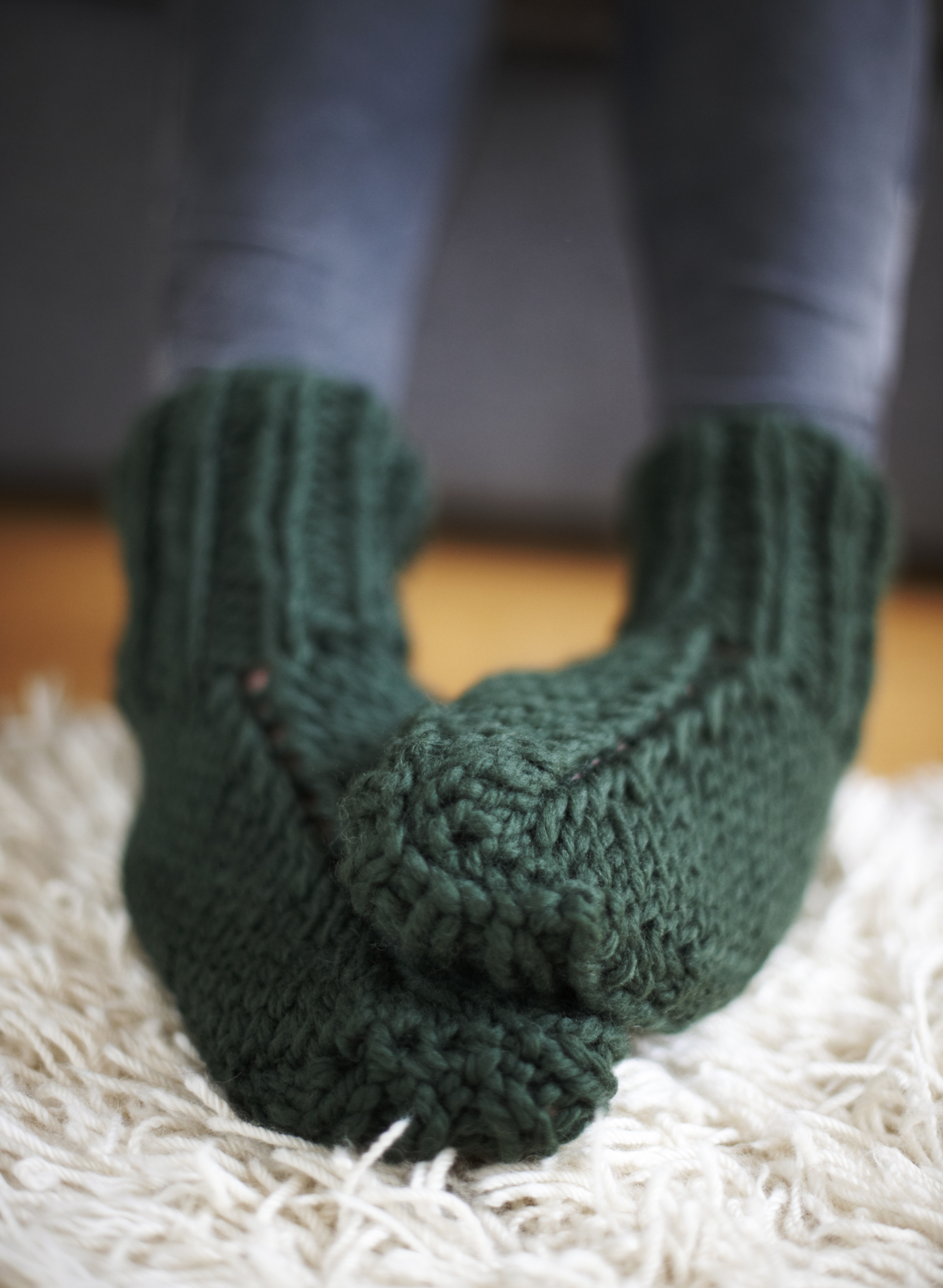 2. Nothing says relaxation like soaking in the tub. Draw yourself a warm bath and don't forget the bubbles, bath salts and scented candles.
3. Head to the grocery store and grab some really fancy cheese (we mean really fancy) and crackers.
4. Buy yourself a new book at an actual bookstore. Then leisurely head to the park or curl up on your couch (with your new fuzzy socks!) for a relaxing read.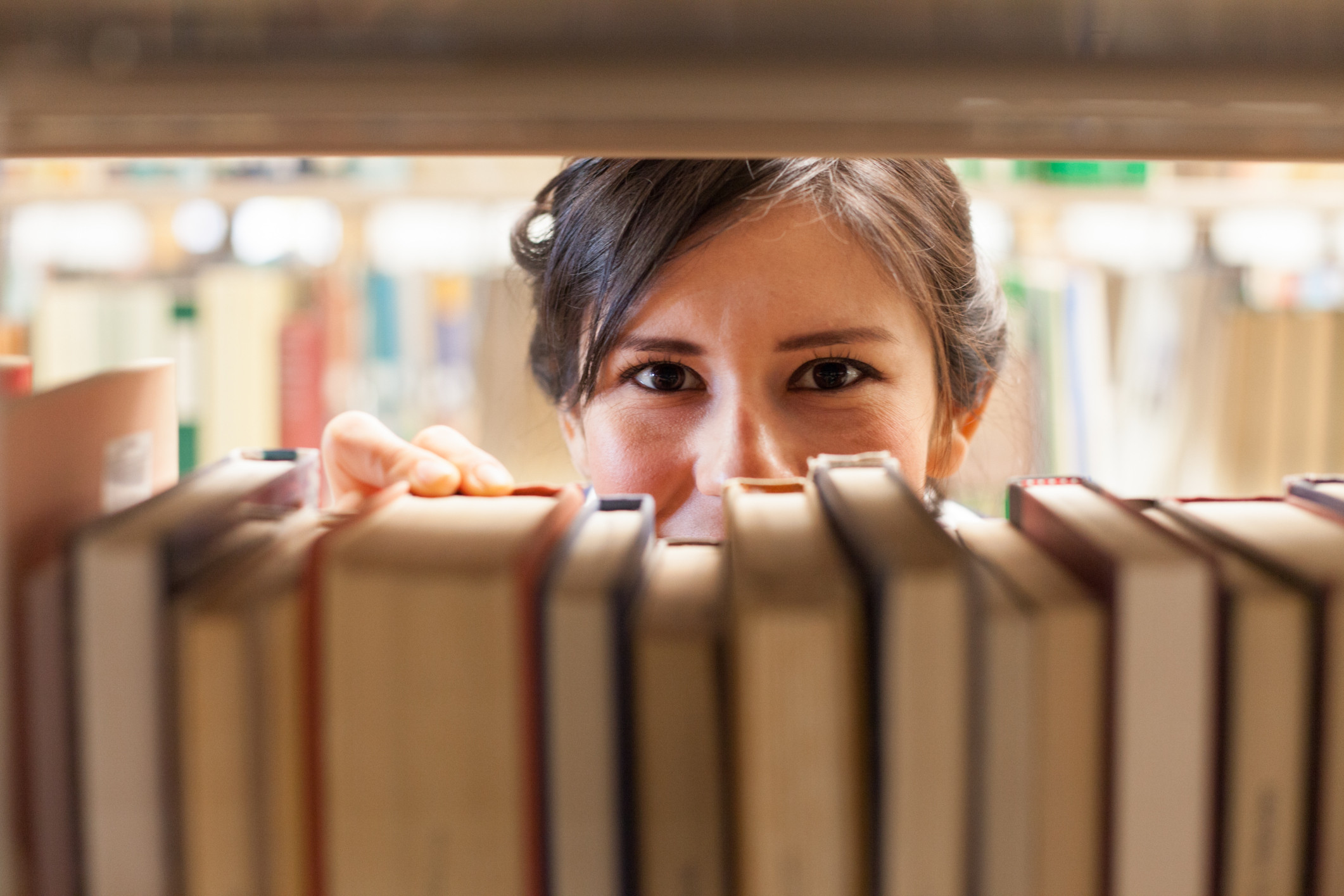 5. Wash away the day with a face mask. These can run for less than $10 and there are a bunch of different kinds for all skin types. There are even heating and cooling ones if you're in the mood for those.
6. Treat yourself to a smoothie, milkshake or fancy coffee drink. This "liquid therapy" is under $10 and an easy way to reward yourself during a long day.
7. Go catch a matinee movie, solo. Not only may the tickets be cheaper, but you may be lucky enough to have the theater all to yourself.
8. Even if you don't have an event to primp for, head to a salon to get your eyebrows waxed or threaded anyway, just for you.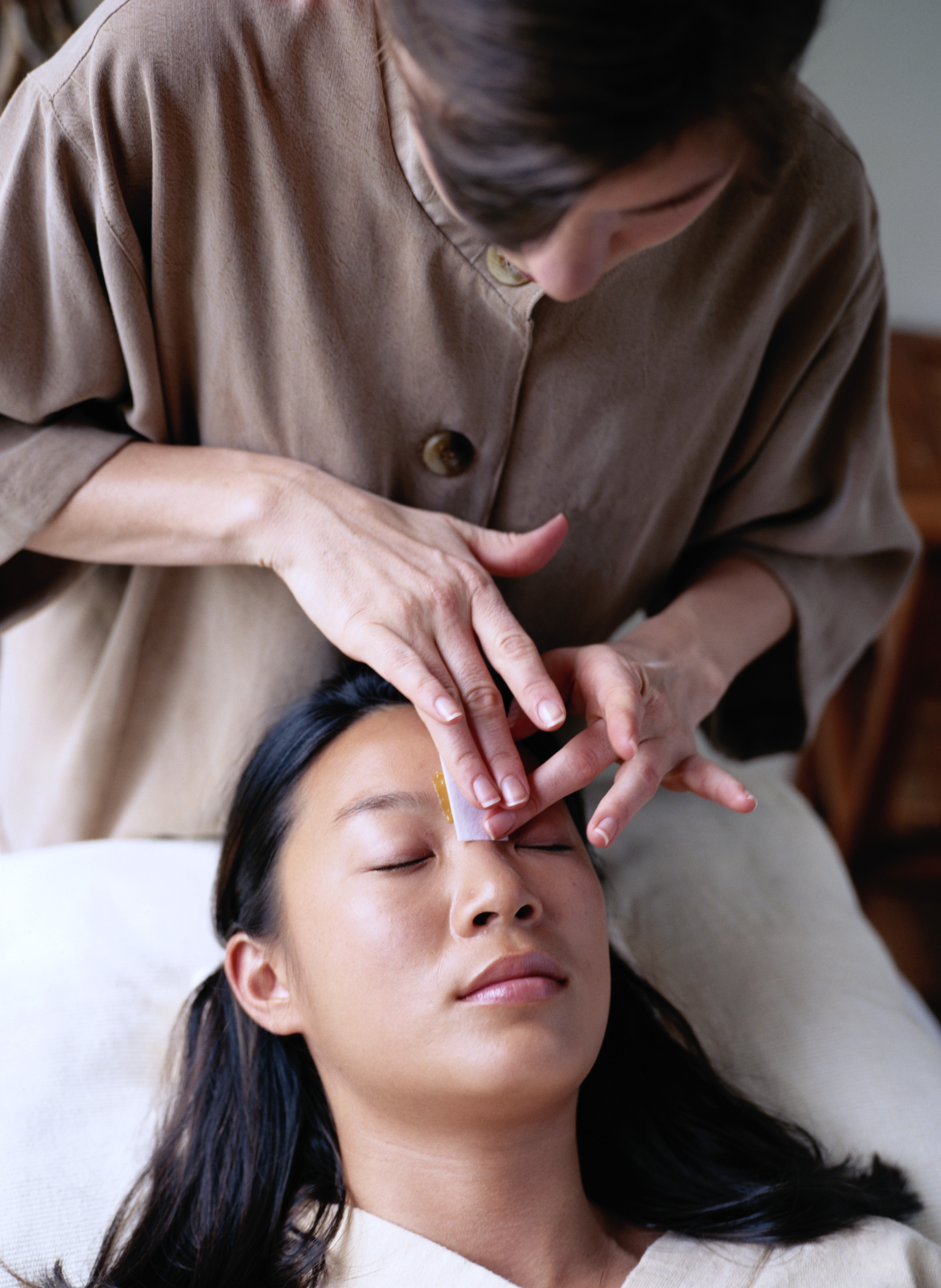 9. Buy yourself a fresh bouquet of flowers to display in your home. It's a little way to treat yourself while also adding color to your surroundings.
10. Give in to your sweet tooth by buying your favorite candy. Whether it's a scrumptious chocolate bar or something fruity, this purchase should come out to no more than $10.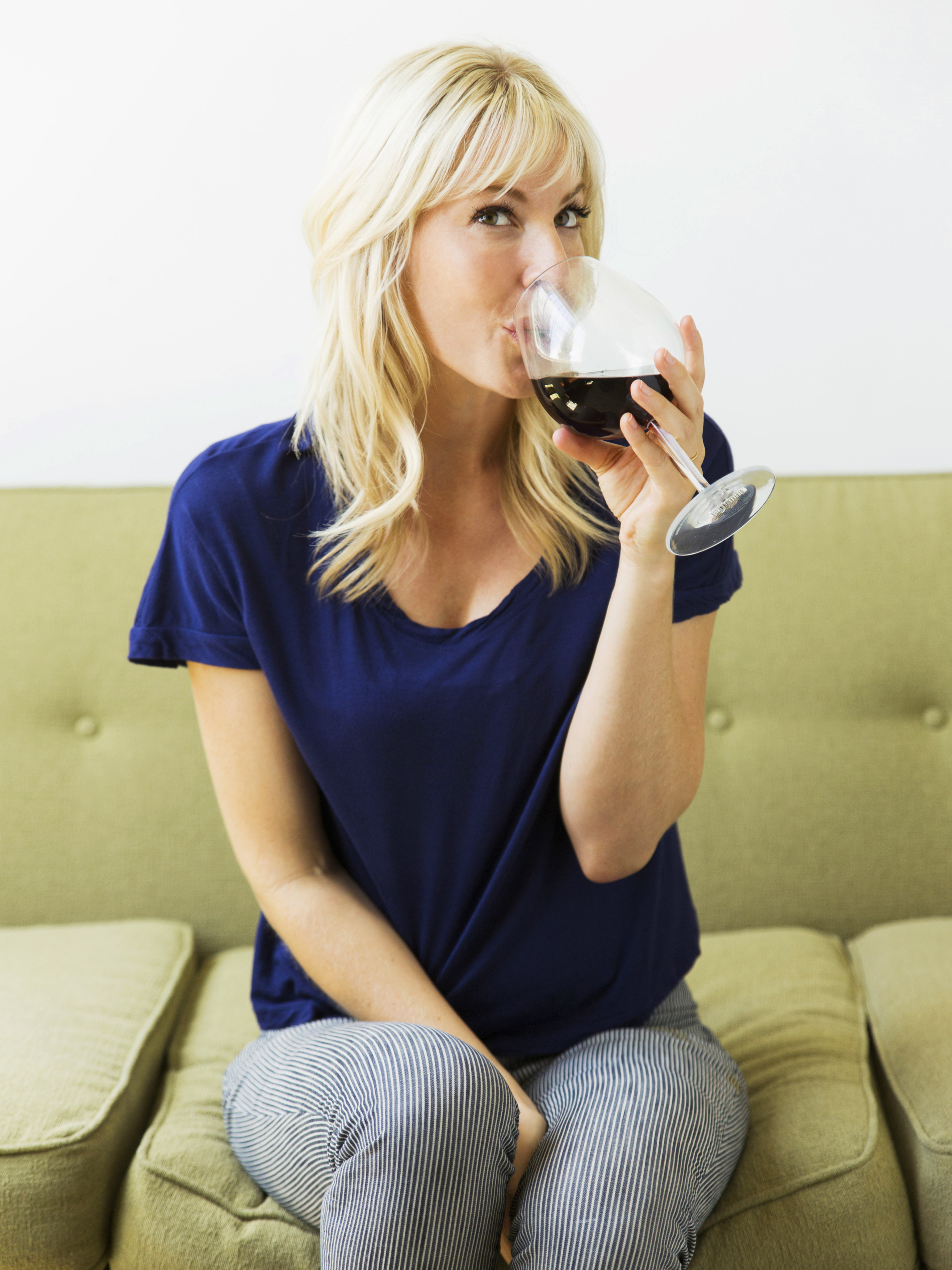 12. Pamper yourself with some new lotion to ensure your hands are always silky smooth.
13. Purchase some stationery and write a note to a friend or family member you haven't spoken to in a while. It's always a great feeling to receive a handwritten letter in the mail. And who knows, you might get one in return!
14. Make your own chocolate fondue. All you need is a chocolate bar (to melt) and your favorite fruit (to dip). Our advice is to go with strawberries and bananas -- they go great with chocolate.
15. Pick up an adventurous new nail polish color and give yourself a poppin' manicure and pedicure.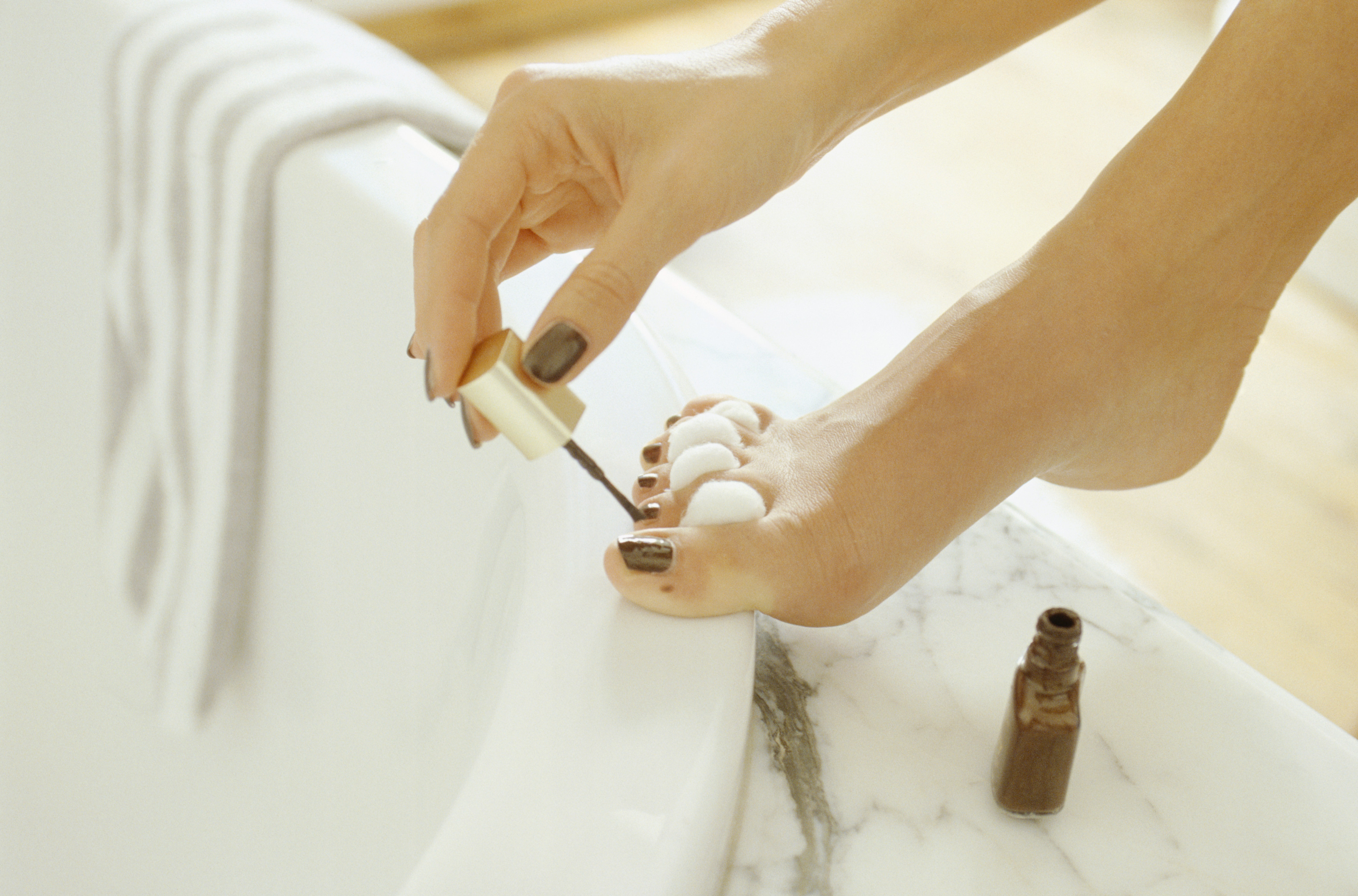 16. Head to the local deli for your favorite sandwich, then find a nice place to enjoy your lunch outdoors.
17. Instead of waiting until it's nearly gone, go ahead and treat yourself to brand new makeup. Buying new lip gloss, mascara or eye shadow is always a fun way to feel pampered.
18. Indulge in a glossy entertainment magazine and soak up the latest celeb and fashion news.
19. Sign up for a yoga class. Not only will this zen you out, but you'll also get a great workout.
20. Forget waiting until post-dinnertime -- take a mid-day work break and head down to your local ice cream or frozen yogurt shop for a sweet treat. If you're not in the mood for something cold, grab a fun cupcake from your favorite neighborhood bakery.
How do you treat yourself for under $20? Let us know below in the comments.
The new Amex EveryDay℠ Credit Card rewards you for how often you shop, not just how much you spend. Make 20 or more purchases in a billing period and earn 20% extra points on those purchases less returns and credits. Terms and limitations apply.
Related