We live in a world of loss. Endangered species worldwide face dwindling habitat and threats created by a growing human population. Rewilding provides one of the best ways to fight today's widespread human-caused loss of species, called The Sixth Extinction. Defined as large-scale conservation aimed at protecting keystone species, rewilding involves restoring natural processes and core wilderness areas.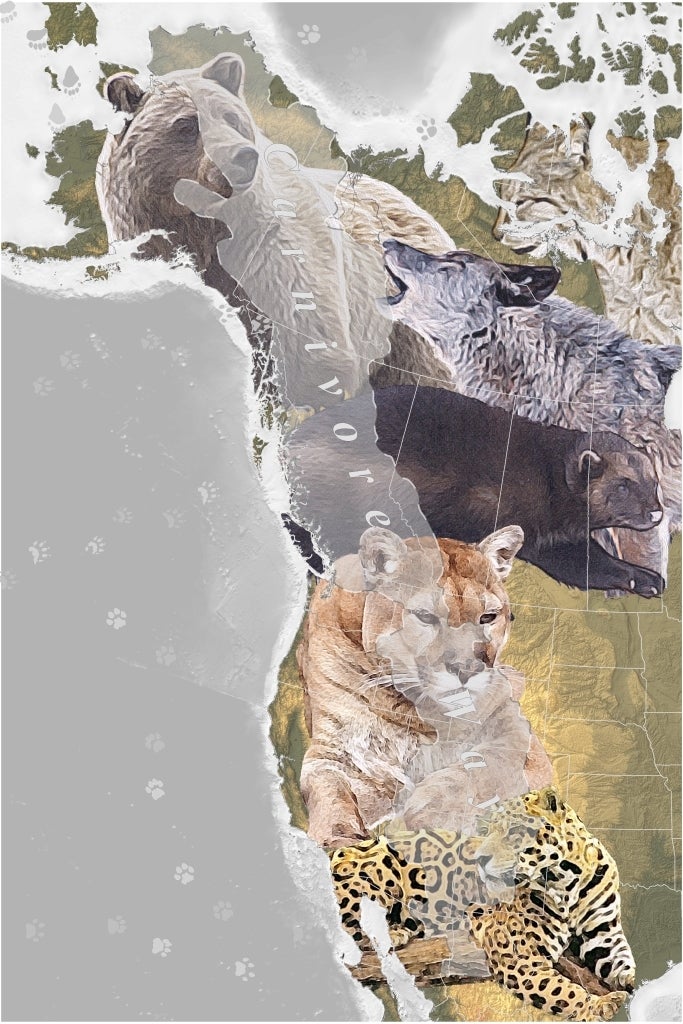 Keystone species are those whose presence in an ecosystem touches myriad others. In a Roman arch, if you remove the keystone, the arch collapses. So it is with keystone species in the natural world. This is because keystones improve habitat for other species. For example, by eating sea urchins, sea otters help kelp forests thrive, creating habitat for fishes and other marine organisms. By eating and toppling trees, elephants keep African grasslands open, creating habitat for grassland birds. By killing and scaring elk, wolves diminish elk pressure on sensitive trees and shrubs, creating habitat for woodland species. However, it's not enough to have token numbers of keystone species scattered around the world. To be ecologically effective, keystones must be abundant and well distributed in all sorts of ecosystems.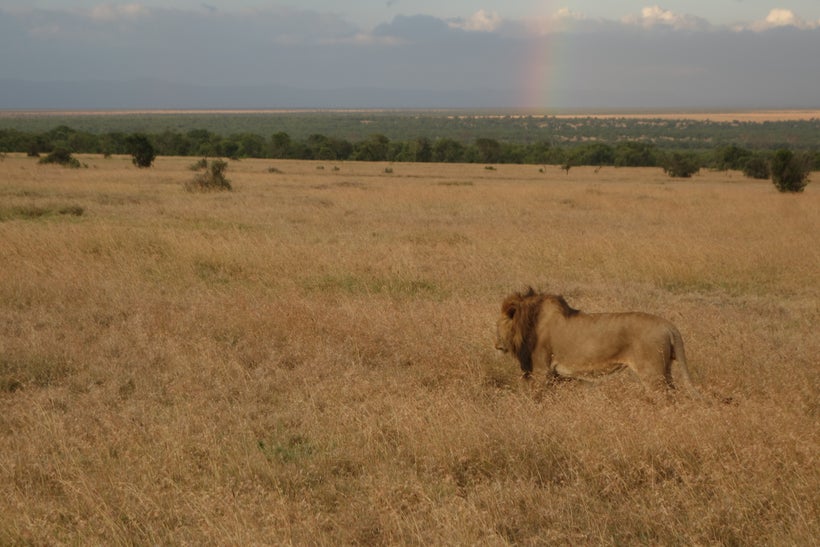 Why is rewilding so important? Because by restoring keystone species and their processes, rewilding directly increases biodiversity. Rewilding emphasizes maintaining open, high-quality habitat cores and corridors for wide-ranging keystone species, such as jaguars, bison, and sharks. This creates ecosystems more resilient to climate change. But it can't be done without the freedom to do science on species that are sometimes politically controversial.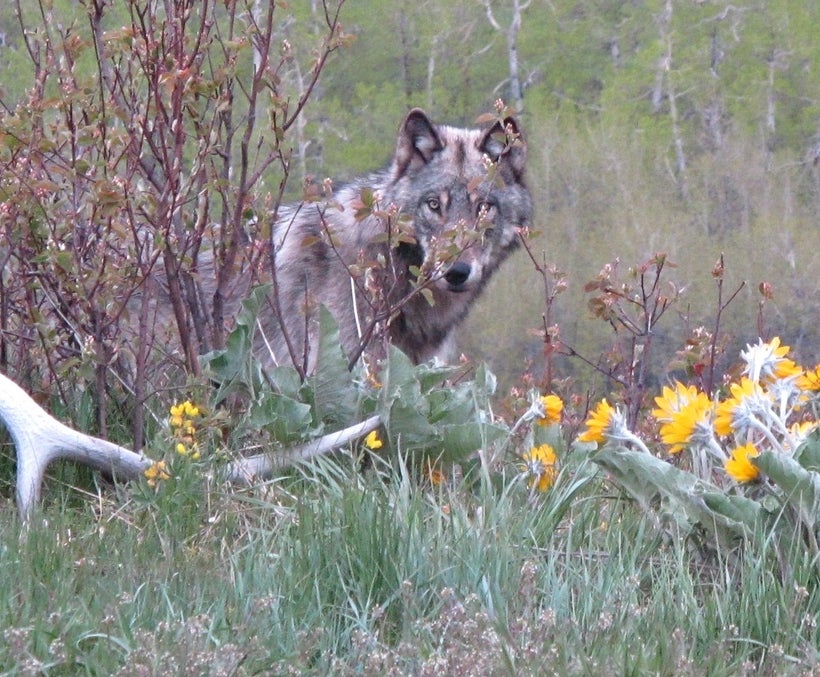 Rewilding has always been one of the pillars of Earthwatch Institute science. Since our founding in 1971, Earthwatch has been helping rewild the world by supporting science and then sending people into the field to help scientists collect data to conserve species like polar bears, elephants, rhinos, grizzly bears, wolves, bison, and their habitats. We put science into action to help find solutions to our most pressing species extinction problems worldwide.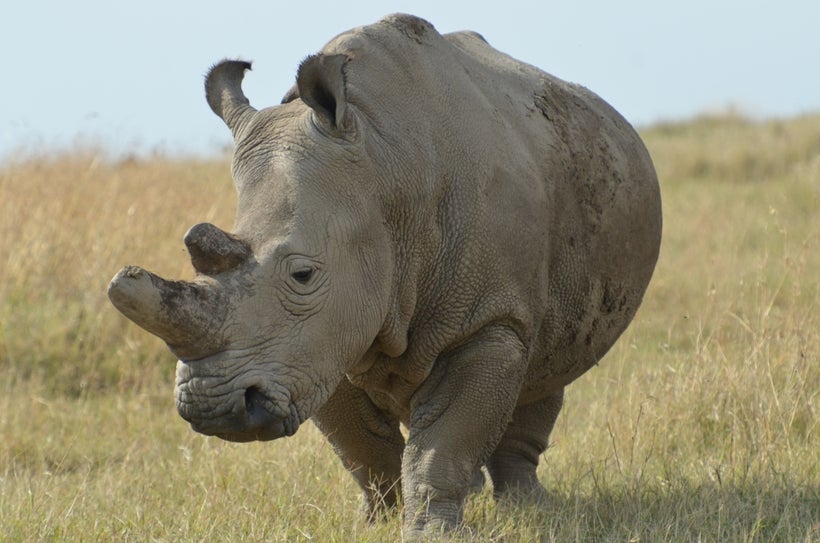 Rewilding the world requires scientific freedom. In a political environment that is aggressively suppressing science, Earthwatch continues to fund research that rewilds the world. We have an impressive rewilding track record. Over the years we have supported research on 25 critically endangered and 54 endangered species. Scientists whom we fund have reported 166 positive impacts on these species, such as population increases and genetic improvements. Twenty-nine of our projects helped protect land for species at risk.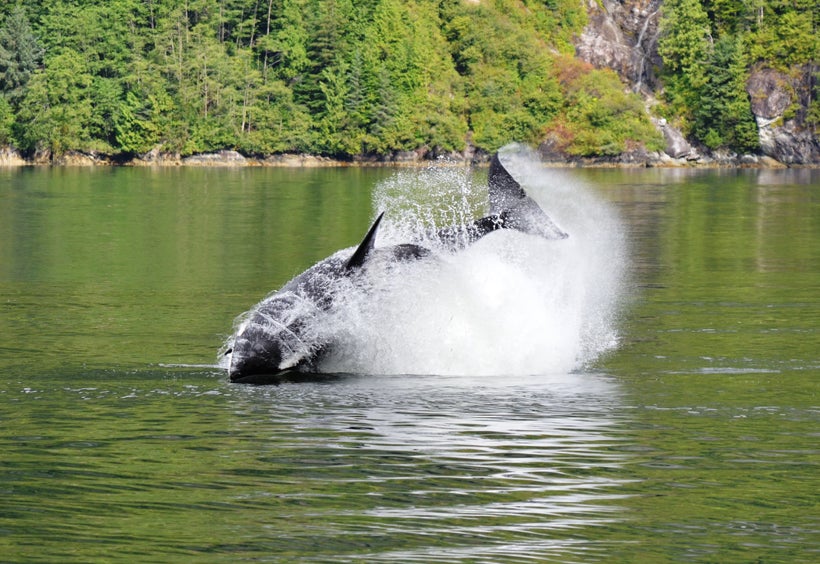 Rewilding the world requires mobilizing people. In the past 45 years, Earthwatch has funded 1,426 projects, fielded 105,000 citizen-science participants, and funded over 9,500 student and teacher fellows. Participants have contributed nearly 10 million hours to collecting data. We have supported research in 131 countries.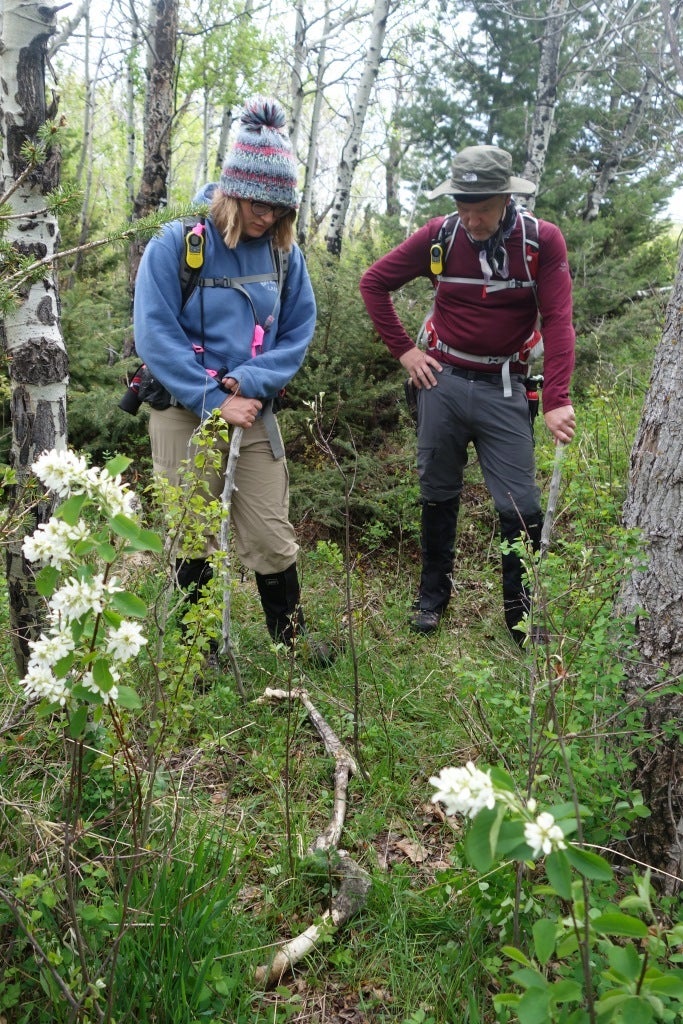 At Earthwatch we see rewilding as a roadmap to sustainability: how humans must live on the planet in order to survive. In the words of one participant, "Earthwatch provides opportunities for people to live their dreams, help the environment, and share the experiences and knowledge that they acquire." In doing so, we are promoting the action necessary for a far wilder, more intact, and more sustainable world.
Calling all HuffPost superfans!
Sign up for membership to become a founding member and help shape HuffPost's next chapter
This post was published on the now-closed HuffPost Contributor platform. Contributors control their own work and posted freely to our site. If you need to flag this entry as abusive,
send us an email
.