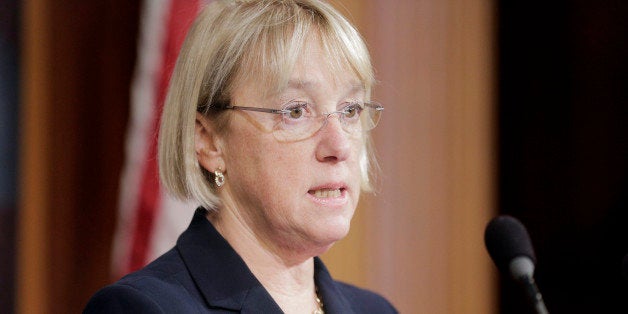 When Sen. Patty Murray's (D-Wash.) children were young and their preschool stood on the brink of closure, she snapped into action. She gathered them in her car, drove to the state capitol, and found a legislator who would listen.
"He said something that I'll never forget," Murray, a former preschool teacher herself, said during a speech on the Senate floor Tuesday.
"You can't make a difference. You're just a mom in tennis shoes," he told her.
Murray was livid. When she got home, she called other parents and started organizing rallies and letters -- actions that ultimately saved her preschool from the axe of budget cuts. That episode marked the start of her political career, boosting Murray as she served on the school board, in Washington's state Senate, and now, as the incoming ranking member of the U.S. Senate Health, Education, Labor & Pensions committee.
Congress is currently revving up yet another attempt to rewrite the much-maligned No Child Left Behind Act, and Murray said Tuesday that she sees putting her stamp on the sweeping education legislation as "another big step forward, putting the ideals of our nation into action."
Murray addressed President Barack Obama in her speech, telling him that the law "is badly broken."
No Child Left Behind, George W. Bush's rebranding of the 1965 Elementary and Secondary Education Act, required that students in America's public schools be tested in math and reading in certain grades, and punished schools based on those scores. Since then, it has earned a reputation from nearly everyone for being too crude in its metrics, because it relies on raw test scores as opposed to student growth.
Some Republicans, including Sen. Lamar Alexander (R-Tenn.), a former U.S. secretary of education who now chairs the Health, Education, Labor & Pensions committee, have floated the idea of doing away with standardized testing entirely. Duncan said Monday that an overhaul would place limits on testing and test preparation but still require it, because "parents and teachers and students have both the right and the absolute need to know how much progress all students are making each year."
Murray articulated a similar position on testing in an interview Tuesday. "We have to fix the redundant and unnecessary testing within the system broadly," she told The Huffington Post.
But, she said in her speech, "That doesn't mean we should roll back standards or accountability." She further defended the need for some degree of standardized testing by invoking a reason more often used on the right: taxpayer money.
"It would be irresponsible to ask taxpayers to spend billions of dollars on education without knowing if it's making a difference in our students' lives," she said.
Alexander also addressed NCLB on the Senate floor Tuesday. "The law has become unworkable. States are struggling. As a result, we need to act," he said. "That will be the first thing we need to do. My hope would be that we would finish our working in the first few months of this year."
Alexander said he has already distributed a "chairman's working draft" of new NCLB legislation to committee members, "because you have to have some place to start." He said he plans to meet every day with committee members for this week and the next, solicit feedback and move from there.
"The plan that I am suggesting here is to set realistic goals, keep the best portions of No Child Left Behind, and restore to states and communities the responsibility to decide whether schools or teachers are succeeding or failing," Alexander said of his draft.
Murray said that she wants to rewrite the NCLB to provide more resources for the neediest schools and expand access to early childhood education. Duncan has expressed similar goals.
Part of the problem with the law is that it "required states to set high standards for schools -- but it didn't give them the resources they needed to meet those achievement goals," she said. "In effect, this law set up our schools for failure."
Murray's home state initially earned a waiver from the law, but had it revoked in 2014 when the state's legislature failed to agree on a way to implement new teacher evaluations that satisfied the Obama administration's requirements for the waiver.
Because the NCLB required that all schools be proficient in reading and math by 2014, once the law took effect again in Washington, the state had to send out letters to almost all of its public schools to inform them that they were failing in the eyes of the law.
"That means that hardworking parents …. are receiving a letter in the mail that says their children aren't getting the type of education we expect in our country," Murray said Tuesday.
When asked for a specific timetable on legislation, Murray told HuffPost, "Senator Alexander and I have been talking for over a month, not about specific legislation or proposal but about a process to work together, Democrats and Republicans, to fix this law."
Before You Go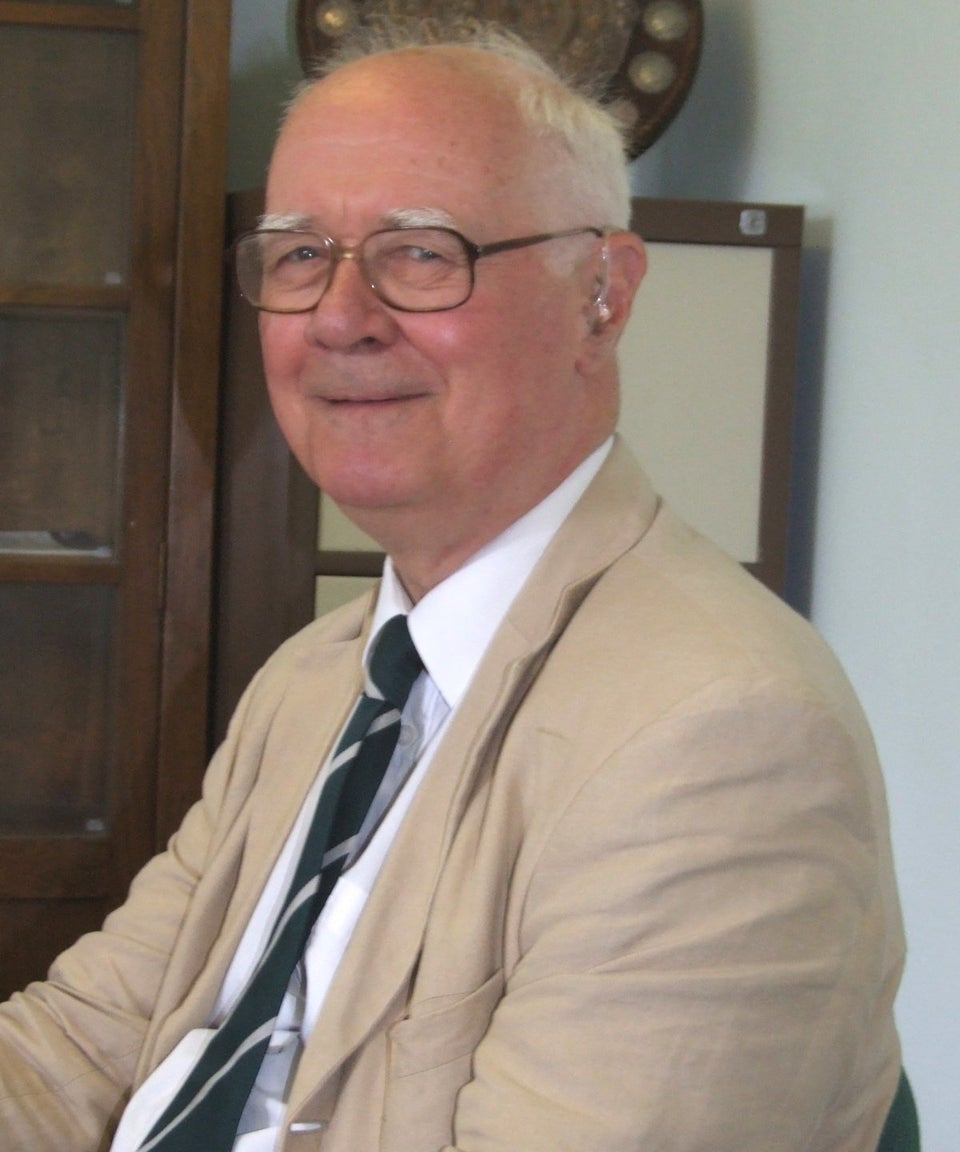 Christians Who Believe Evolution
Popular in the Community