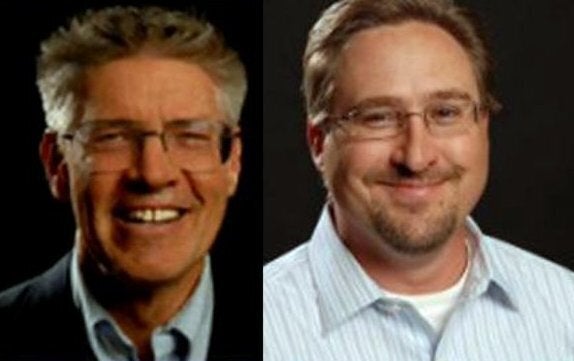 ADAMS COUNTY, Colo. -- Among the mysteries in software firm founder William Rex Fowler's alleged killing of ex-partner Thomas Ciancio is whether Fowler's self-professed devotion to the Church of Scientology played a role in the workplace shooting.
The 58-year-old Fowler was charged last week with premeditated, first-degree murder in the Dec. 30 shooting of Ciancio, who had gone to Fowler Software Design to receive a $9,900 severance payment, according to a statement by an Adams County sheriff's detective supporting Fowler's arrest.
Employees told investigators that Ciancio quit the firm in November because he was upset that Fowler had allegedly taken $200,000 from the company "without permission and gave it to a church or some type of charity," the arrest warrant affidavit said.