"He has not worked on that matter at the Department of State, and will play no role in the deliberations or ultimate resolution of TransCanada's application," said the letter, signed by Katherine McManus, State Department deputy legal adviser.
The State Department plays a key role in Keystone XL because the pipeline would cross the U.S. border with Canada. Annie Leonard, executive director of Greenpeace USA, wrote to the State Department on Wednesday, urging Tillerson to step away from any decisions regarding Keystone because his former employer, Exxon Mobil, "would directly and predictably benefit from the approval" of the project.
TransCanada's Keystone XL pipeline, which would carry oil from Canada's tar sands through the U.S. and on to the Gulf of Mexico, had been the source of political and environmental handwringing for five years until former President Barack Obama rejected the project in 2015, citing climate change. The project was revived in January, when President Donald Trump called for approval of both Keystone and the controversial Dakota Access Pipeline.
Despite Tillerson's recusal on Keystone, Greenpeace called for greater monitoring of the Trump administration, asking the Office of Government Ethics to "watch Trump's Cabinet of billionaires and corporate executives like hawks."
"We must keep pushing this administration into the spotlight and demanding that ethics watchdogs hold these individuals accountable and make these decisions regarding rampant conflicts of interest transparent," Diana Best, the group's senior climate and energy campaigner, said in a statement.
Support HuffPost
The Stakes Have Never Been Higher
Before You Go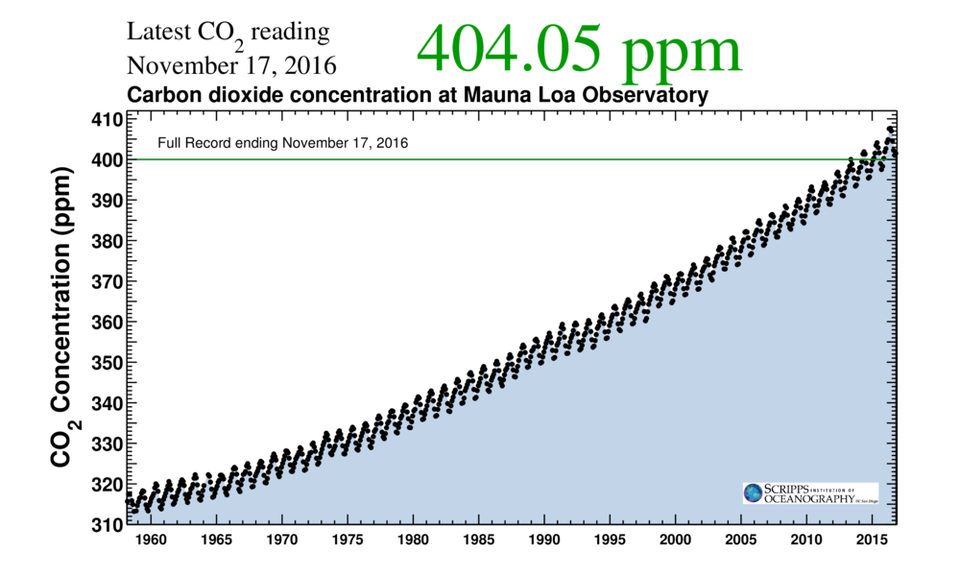 Climate Visuals For The Climate Change Denier In Your Life
Popular in the Community