When an aide asked him why he accepted the position anyway, he responded: "My wife told me I'm supposed to do this."
"When he asked me at the end of that conversation to be secretary of state, I was stunned," he said.
"I was supposed to retire in March, this month. I was going to go to the ranch to be with my grandkids," he added. "My wife convinced me. She was right. I'm supposed to do this."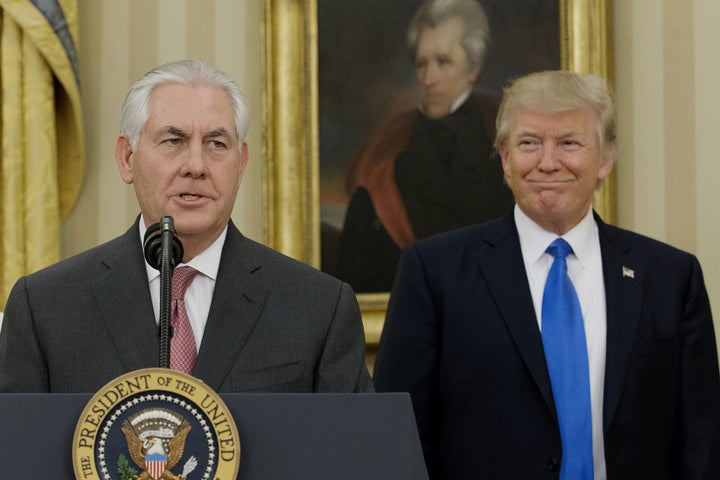 "I understand it's important to get the message of what we're doing out, but I also think there's only a purpose in getting the message out when there's something to be done," he said.
Before You Go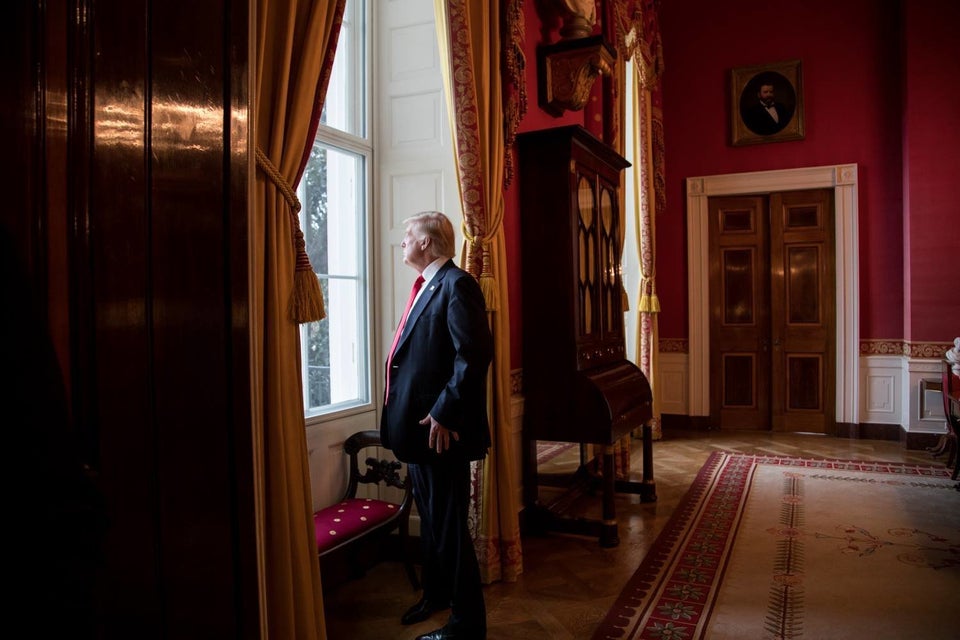 Trump's First 100 Days
Popular in the Community